Longtime New Orleans Saints quarterback Drew Brees will likely require surgery on a thumb injury he suffered on Sept. 15 and could miss six weeks of action.
Sources told NFL.com that Brees suffered a torn ligament in his thumb on his throwing hand and will undergo surgery to repair the injury.
The estimate for Brees to recover is about six weeks, though he could be sidelined as many as eight weeks with the injury.
Brees, 40, suffered the injury on Sunday early in the Saints game when he threw a pass. His hand collided with the hand of Aaron Donald, a defensive tackle on the Los Angeles Rams, causing his hand to be pressed against his own helmet.
The Saints lost the game.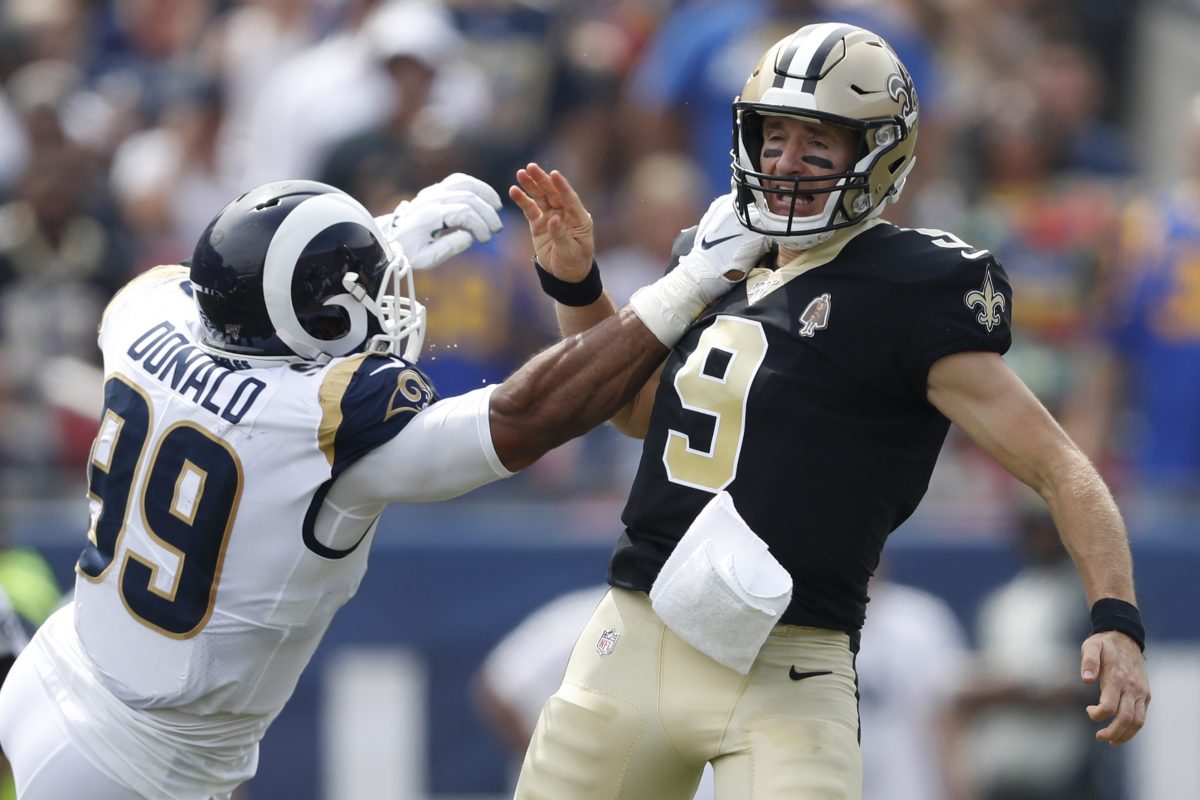 Sources told ESPN that Brees is still trying to figure out where he'll get the surgery done and which doctor will do the operation, as well as when the procedure would take place.
The Saints haven't said whether Brees will be placed on the injured reserve.
Teddy Bridgewater, the NFL's highest-paid backup QB, will step in for Brees while he's recovering.
Super Bowl odds for the Saints went from 8-1 to 25-1 at Caesars Sportsbook after the news of the surgery broke.
Brees is known for his durability, missing only one start in his career since high school due to injury, according to ESPN. That was in 2015.
"It's very difficult not to be playing," Brees said. "I'm not used to that. I don't want to get used to that."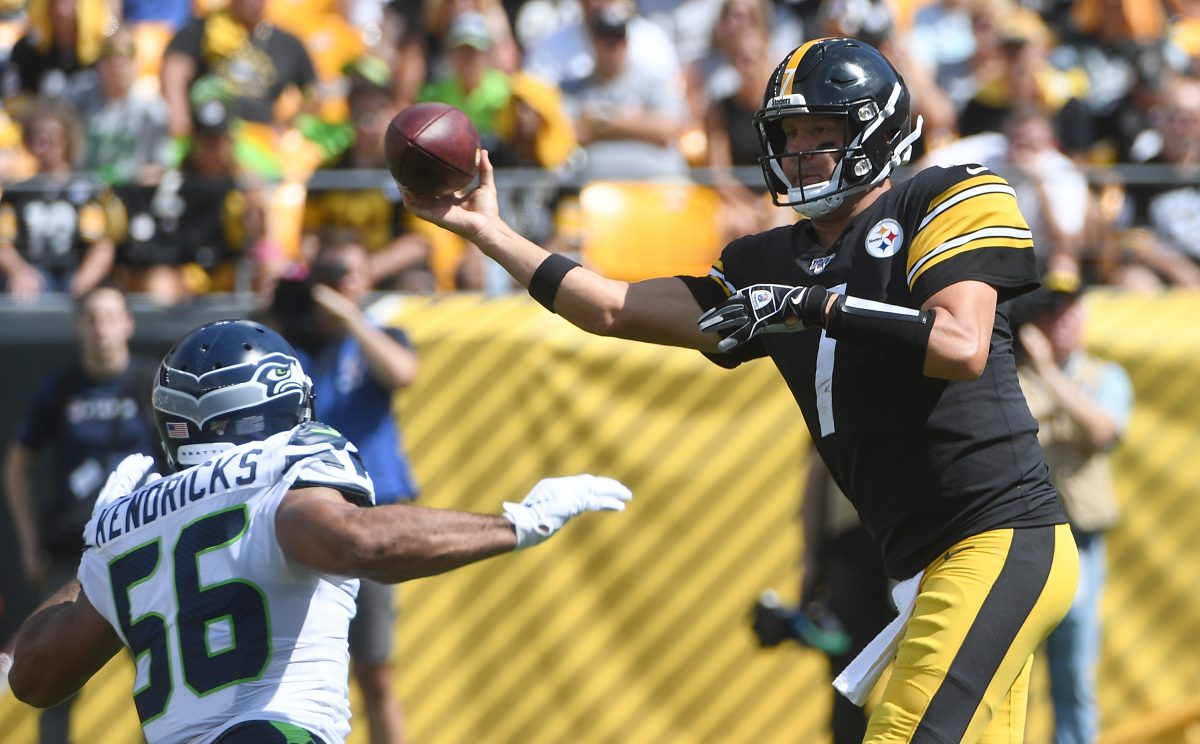 The injury news came Pittsburgh Steelers QB Ben Roethlisberger was ruled out for the entire season with an elbow injury.
Roethlisberger, 37, will have surgery later this week, head coach Mike Tomlin said in a statement.
"Ben Roethlisberger had an MRI on his right elbow Sunday evening and it was determined by the Steelers' medical team that surgery will be required. We expect the surgery will be scheduled for this week. He will be placed on our Reserve/Injured List and is out for the season," Tomlin said.
Several other quarterbacks have left the league or suffered injuries or sickness.
Nick Foles of the Jacksonville Jaguars suffered a fractured collarbone. Foles, who won Super Bowl LII as starting quarterback for the Philadelphia Eagles, is expected to be back for the Jaguars Week 11 game against the Indianapolis Colts, reported NFL.com.
New York Jets quarterback Sam Darnold is expected to be out until at least Week 3 and possibly until Week 7, the outlet reported. Darnold is suffering from mono and is quarantined from the team as he recovers.
Additionally, Colts quarterback Andrew Luck, 30, retired before the start of the season.