At Taylor Swift's Reputation stadium tour in Foxborough, Massachusetts, Ryan Reynolds and his wife Blake Lively shared a special moment on the night of July 28, after being spotted at the concert.
BLAKE AND RYAN ARE SO CUTE REACTING TO GORGEOUS pic.twitter.com/iEWlxSL4Xd

— "SOFIAAAAAAAA" ? (@avocadoswifts) July 29, 2018
According to Entertainment Weekly, the couple freaked out when the country pop singer transitioned to her latest song "Gorgeous," because the song starts with an introductory voiceover from their 3-year-old daughter, James Reynolds.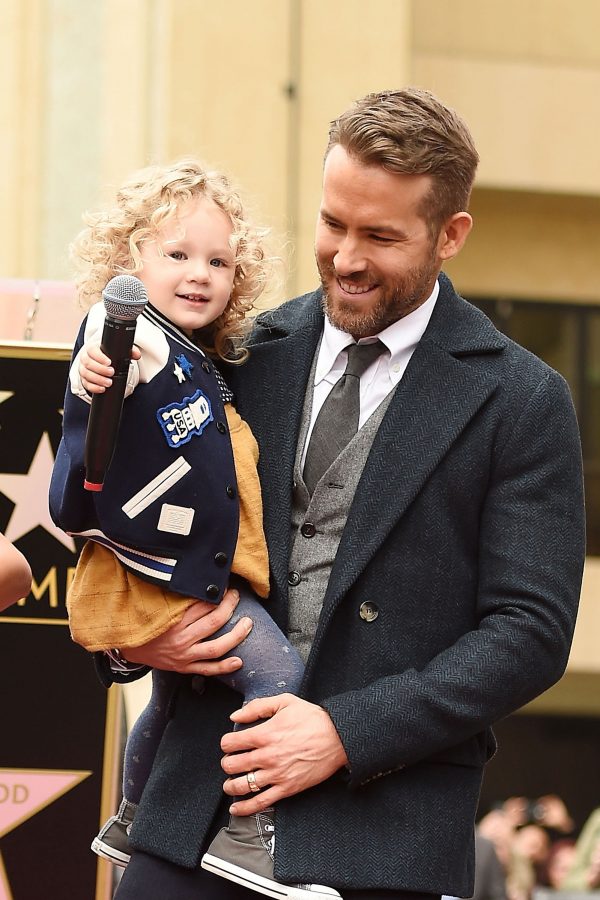 It seemed like Lively was ready to catch the moment their daughter's voice was broadcasted to the whole stadium, with her phone in hand. She was so excited she started jumping up and down, while her husband Ryan Reynolds also put his hand up in excitement before Swift began the track.
Next to the power couple was Swift's best pal Gigi Hadid, who enjoyed the night and was seen dancing to Swift's 2014 hit "Style."
Ryan Reynolds, Blake Lively and Gigi Hadid during Style tonight! #repTourFoxborough pic.twitter.com/JvAnv0jztJ

— Taylor & Harry Updates (@TaylorHarryNews) July 29, 2018
Entertainment Weekly also reported that in a previous interview with Good Morning America, Ryan Reynolds joked that his daughter has had a "really, really terrible ego problem" since the song "Gorgeous" was released.