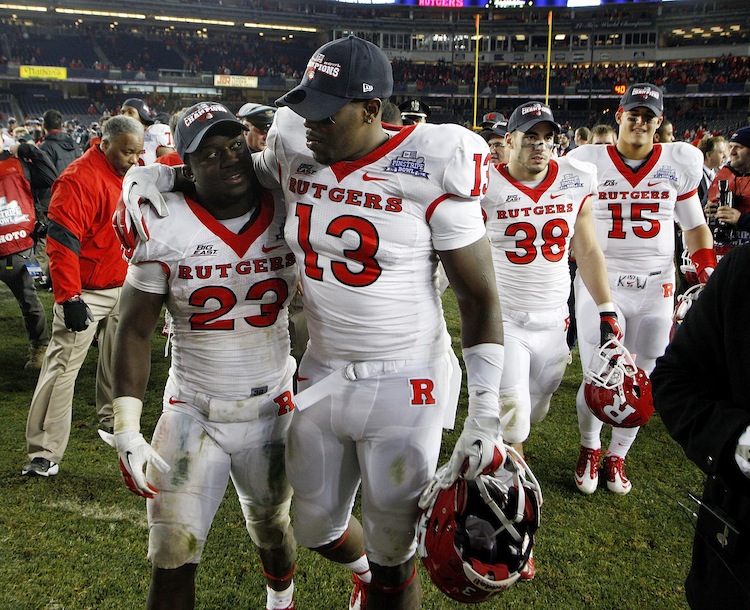 Rutgers Director of Intercollegiate Athletics Tim Pernetti announced on Tuesday the appointment of Kyle Flood as the school's football coach, according to a report on the school's website.
Flood replaces Greg Schiano, widely considered the Scarlet Knights' most successful football coach, who left to coach the NFL's Tampa Bay Buccaneers.
Flood, 41, had served on former head coach Greg Schiano's staff for the past seven years. The last four of those years Flood served as the assistant head coach, and has been the offensive line coach since arriving at Rutgers in 2005.
During his time as offensive line coach, Flood has overseen the development of 10 All-Big East first or second team selections plus one All-American and two Freshman All-America players.