Russian President Vladimir Putin will go into self-isolation after at least one aide in his inner circle tested positive for the CCP virus, the Kremlin announced on Tuesday.
"In connection with the detected cases of coronavirus in his environment, he must observe the regime of self-isolation for a certain period of time," according to a statement sent to journalists, obtained by Russian news agency RT.
Putin has been fully vaccinated with Russia's COVID-19 vaccine, Sputnik V. He revealed in June that due to armed forces receiving the Sputnik V shot, he also requested the jab because he is "the supreme commander-in-chief."
Kremlin Press Secretary Dmitry Peskov said Putin is in good health and will continue his work via video meetings. He will likely not travel to Tajikistan this week for planned regional security meetings over the situation in Afghanistan, and will instead, hold the talks virtually.
"The president is absolutely in good health," Peskov said, adding that the "isolation will not affect his work, but there will be no face-to-face events for some time."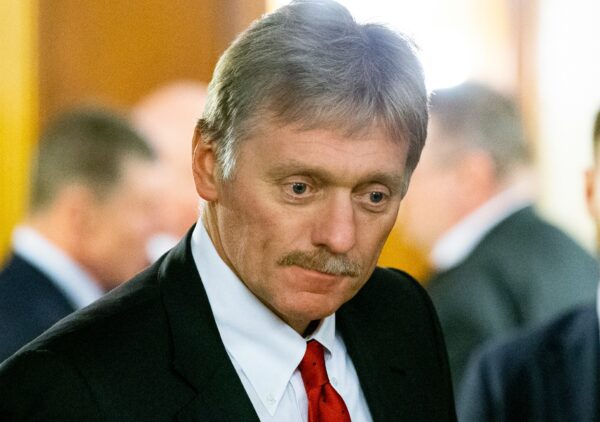 Peskov didn't clarify for how long Putin would remain in self-isolation, though he confirmed the president himself has tested negative for the CCP (Chinese Communist Party) virus.
Kremlin visitors have had to pass through special disinfection tunnels, journalists attending his events have to undergo multiple PCR tests, and people he meets are asked to quarantine beforehand and be tested.
The Kremlin said Putin took the decision to self-isolate after he had met Syrian leader Bashar al-Assad in the Kremlin on Monday, in consultation with doctors.
Putin also met Russian Paralympians and traveled to western Russia on Monday to observe joint military drills with Belarus.
The Kremlin leader's decision to self-isolate suggests a potential breach in the rigorous regime set up to keep Putin, who turns 69 next month.
Reuters contributed to this report.
From NTD News