Russian Prime Minister Mikhail Mishustin told reporters Wednesday that he has COVID-19, telling President Vladimir Putin that he will self-isolate.
First Deputy Prime Minister Andrei Belousov will now perform Mishustin's duties, according to the Moscow-based Interfax News Agency.
Mishustin was named as the Russian prime minister earlier in the year, replacing Dmitry Medvedev.
It comes as Russia's CCP (Chinese Communist Party) virus cases have risen to more than 100,000, coming days after Putin warned that the peak of the outcome is soon to come. More than 1,000 people have died from the virus so far, health officials were quoted by Reuters as saying.
"The situation is still very difficult," said Putin in a televised address on Tuesday. "We are facing a new and perhaps the most intense stage in countering the epidemic."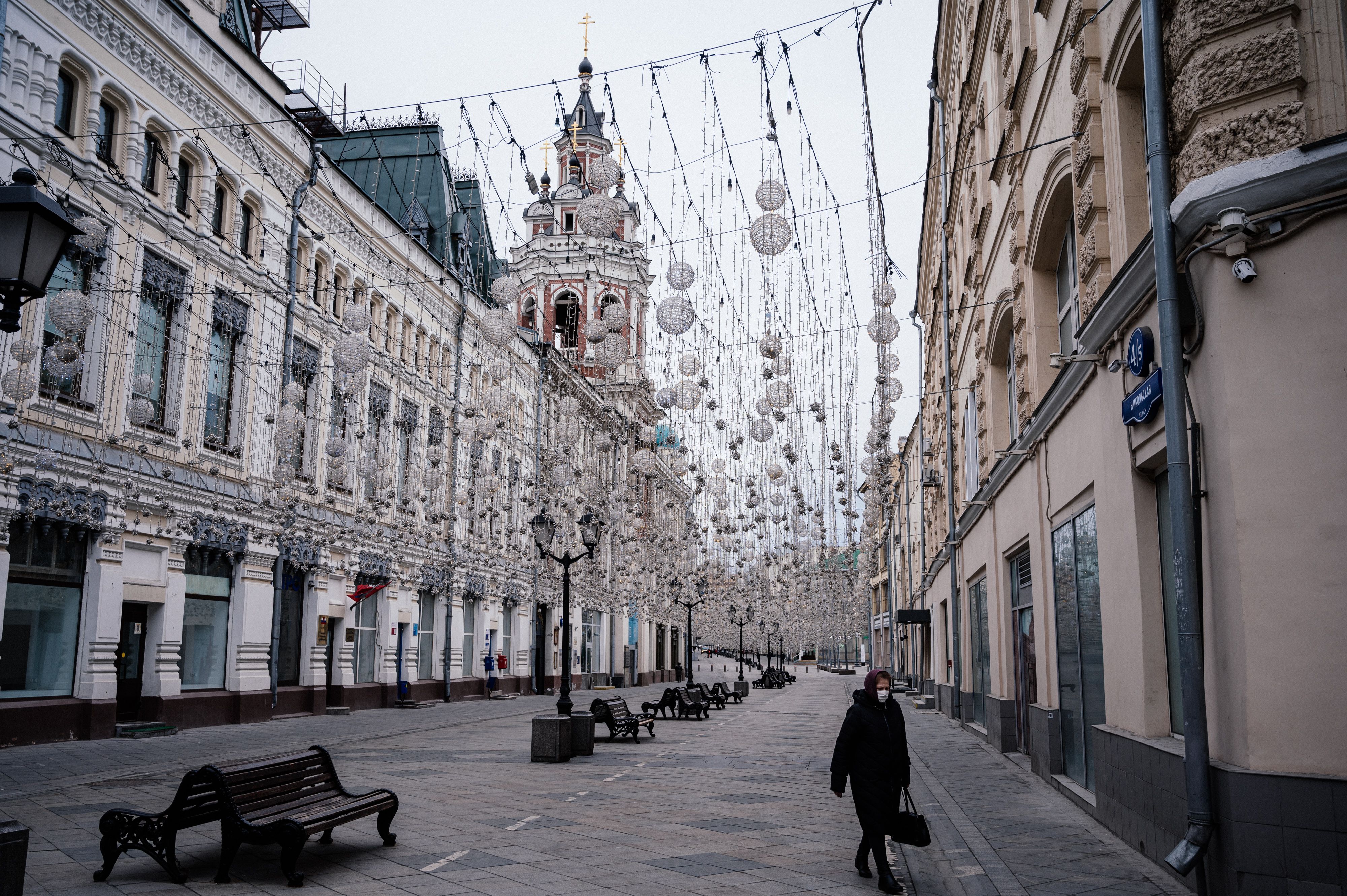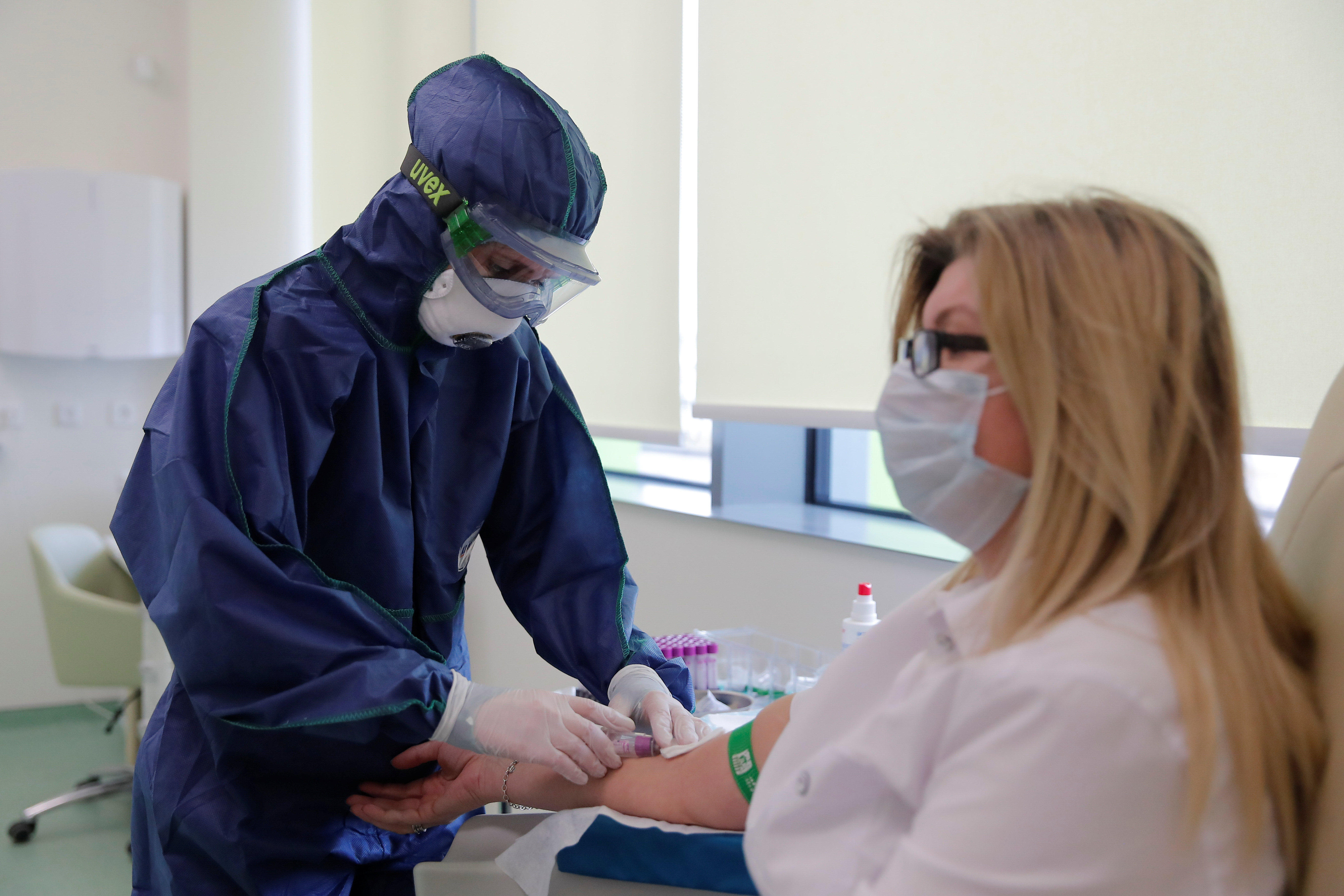 Putin said the stay-at-home measures would have to remain in place for another two weeks.
Russia, the world's largest country by territory, has been on lockdown since most public spaces were closed down by the government in late March. Weeks before that, Russia closed down its lengthy border with China, where the virus is believed to have originated.
Earlier this week, Putin also admitted that Russia does not have enough medical supplies to combat the CCP virus which causes the disease COVID-19.
"Compared to before, [we're producing] a lot. But compared what we need, it's still not enough," he said, according to the BBC. "Despite increased production, imports … there's a deficit of all sorts of things," he added.
Russia is now producing 100,000 protective suits for medical workers each day, which is up 3,000 per day since March, according to Putin.
Earlier in April, Putin said the virus crisis was under control.
"All levels of power are working in an organized, responsible, and timely way," he said on April 19. "The situation is under full control. All of our society is united in front of the common threat."
COVID-19 infections in Russia began rising sharply in April after Moscow reported far fewer infections than many western European countries in the outbreak's early stages.
Reuters contributed to this report.