Buildings constructed during the Soviet Union were destroyed in a spectacular video—the footage released by the Russian Defense Ministry this week.
The Siberian Times reported that 12 tons of explosives destroyed a site in Chukotka, located in the far eastern reaches of Russia. It's located close to Alaska.
A military spokesman told the publication, "The operation destroyed 85 buildings, which were not uniformly structured."
"They all had a different number of floors, thickness of walls and ceilings, and varying total area," the spokesman told the paper, adding that the former military town was wiped off the map on Dec. 23.
They placed TNT charges around the base before setting them off.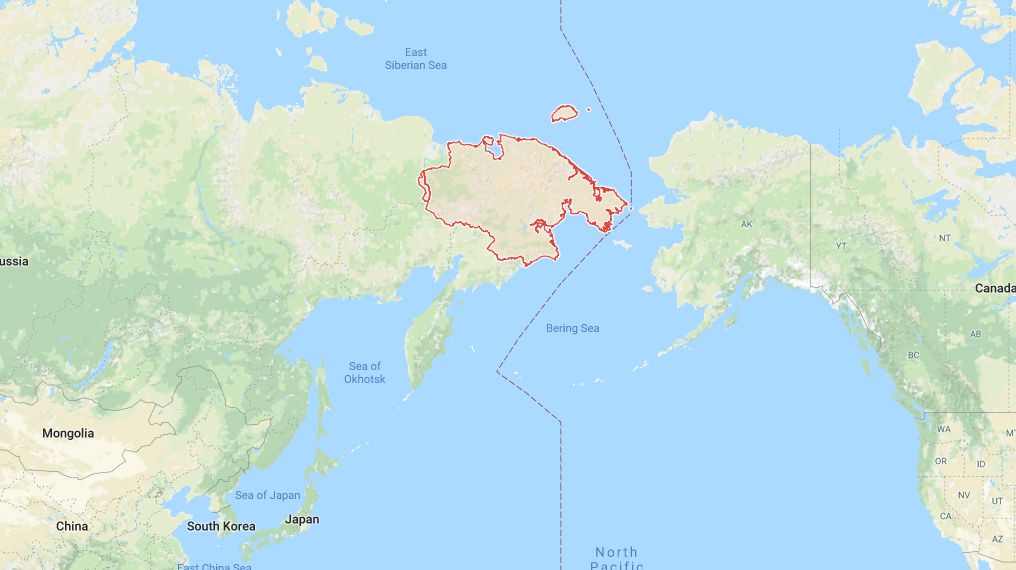 The town was called a "ghost garrison," built during the Soviet era, but its exact location wasn't disclosed.
Another 100 military buildings will be razed in May 2018.
Recommended Video:
Boiling water turns to snow