Russian forces switched off some mobile networks and the Internet at the Zaporizhzhia Nuclear Power Plant in Ukraine, said the U.N.'s International Atomic Energy Agency (IAEA) on Sunday.
In a statement, the IAEA's chief, Rafael Mariano Grossi, said it meant that "reliable information from the site cannot be obtained through the normal channels of communication."
"The deteriorating situation regarding vital communications between the regulator and the Zaporizhzhia [nuclear plant] is also a source of deep concern, especially during an armed conflict that may jeopardize the country's nuclear facilities at any time," his statement added.
Several days ago, fighting was reported around the Zaporizhzhia plant, one of the largest nuclear power plants in the world. There were erroneous reports from Ukrainian officials on social media that the power plant's reactors caught on fire, suggesting a meltdown was imminent, as Russian officials alleged—without evidence—that Ukrainian forces provoked the Russian troops into firing on the plant.
Local officials in Ukraine confirmed later that Russian troops took over the plant. The IAEA also confirmed the development last week.
Amid the shelling and reports of a fire at an onsite training facility, some of the reactors were shut down and others were placed on low power, according to officials.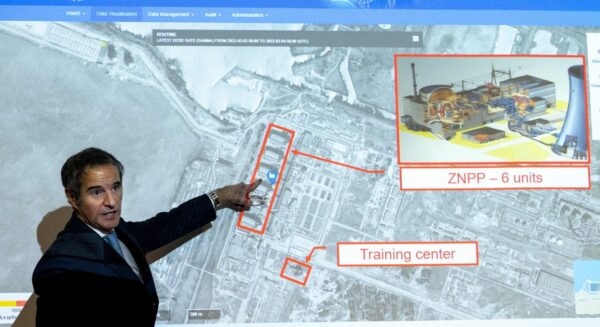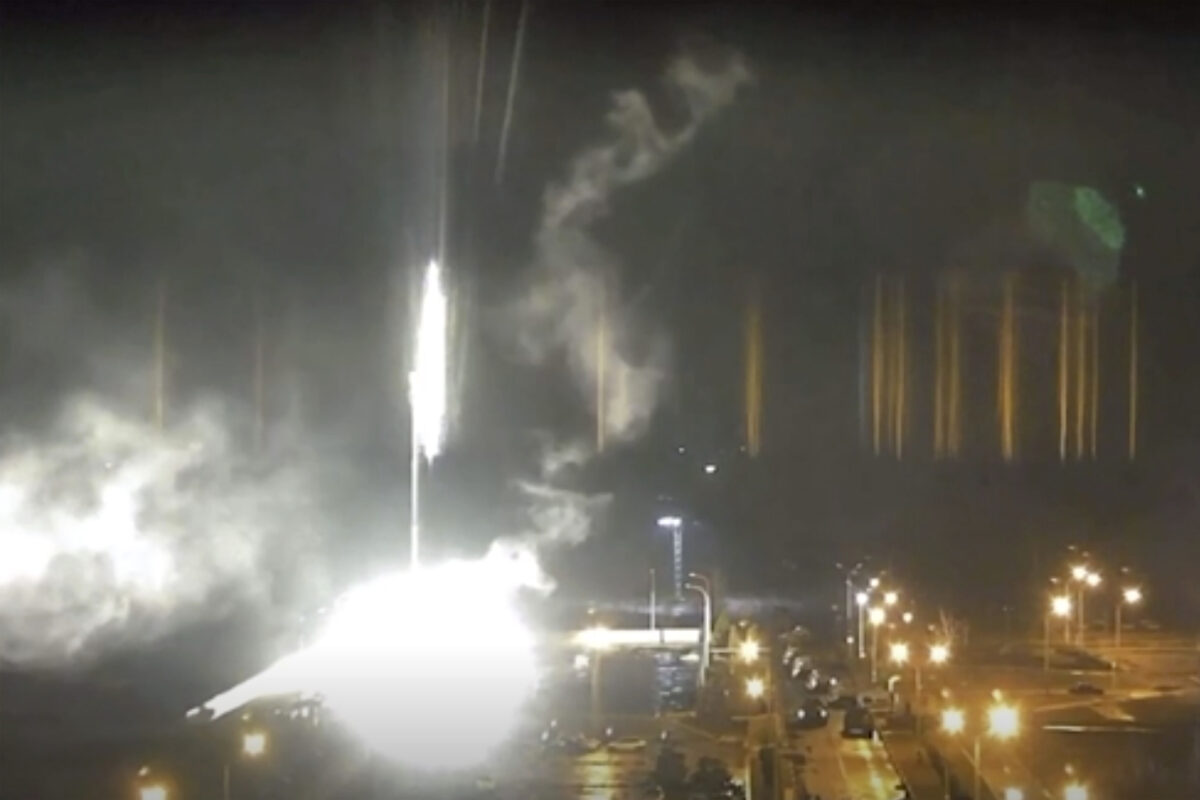 "I'm extremely concerned about these developments that were reported to me today," Grossi said in Sunday's statement. "Just a few days after I presented the seven main elements of nuclear safety and security to the IAEA Board, several of them are already being compromised." He added that there are problems with food availability and supplies at the plant.
"In order to be able to operate the plant safely and securely, management and staff must be allowed to carry out their vital duties in stable conditions without undue external interference or pressure," Grossi said.
Since Grossi's statement, Russian officials have not yet made any public remarks in response.
The IAEA also expressed alarm that communications have been lost with facilities near Mariupol, Ukraine, and that there are "category 1-3 radiation sources, a probable reference to medical or industrial isotopes."
In 1986, Ukraine suffered perhaps the worst ever nuclear plant disaster when the Chernobyl reactor melted down, as communist officials attempted to cover it up, sending radiation across Europe. After Russia invaded Ukraine on Feb. 24, troops took over the Chernobyl containment site, which is located about 60 miles north of Kyiv.