A Russian circus bear was photographed mauling its trainer in front of a horrified audience, prompting officials to launch an investigation into the matter.
Video footage showed the bear pushing a wheelbarrow before the trainer grabs the bear by its leash. Then, seemingly off-script, the bear lunged at the trainer before pinning him to the ground before it appears to bite him.
Another trainer is then seen throwing a kick at the bear to get it off the other trainer.
Lyudmila Misnik, the manager of the circus, said Thursday that spectators had provoked the bear by not turning off their camera flashes, the New York Times reported.
The trainer and the bear were not injured seriously in the incident, she added.
"The rest of our program does not pose any danger to spectators," she insisted to Russian media outlets. "Dogs, raccoons, pythons, monkeys, parrots, as well as trapeze, magic tricks, illusionists, an iron man and clowns" are involved in the performance, Misnik said.
Ruslan Solodyuk, the trainer who was attacked, said the bear was on its last tour as a circus performer. He said the 16-year-old bear, which is named Yashka, wasn't feeling well when it lunged at him.

He told Russia's Daily Storm that the 700-pound bear never attacked him in the past.
"Now I am writing an explanatory letter to the police after yesterday's emergency. Everything is fine with me after Yashka attacked me," Solodyuk said, according to a Russian-to-English translation of his statement to the website.
"I'm not personally acquainted with the owners of the circus … I found contacts on the Internet, offered my services, spoke. I did not expect this to happen. Yashka had never behaved like this before," he said, adding that he "got a couple of scratches" in the attack.
Elaborating further, Solodyuk said the bear "is huge" and was in pain at the time. He also told the website that the bear was muzzled and didn't pose a threat to the audience despite there being "no protections."
"This is not a tiger or a lion. Yashka was on a leash, in a muzzle, so everything was under control," he claimed.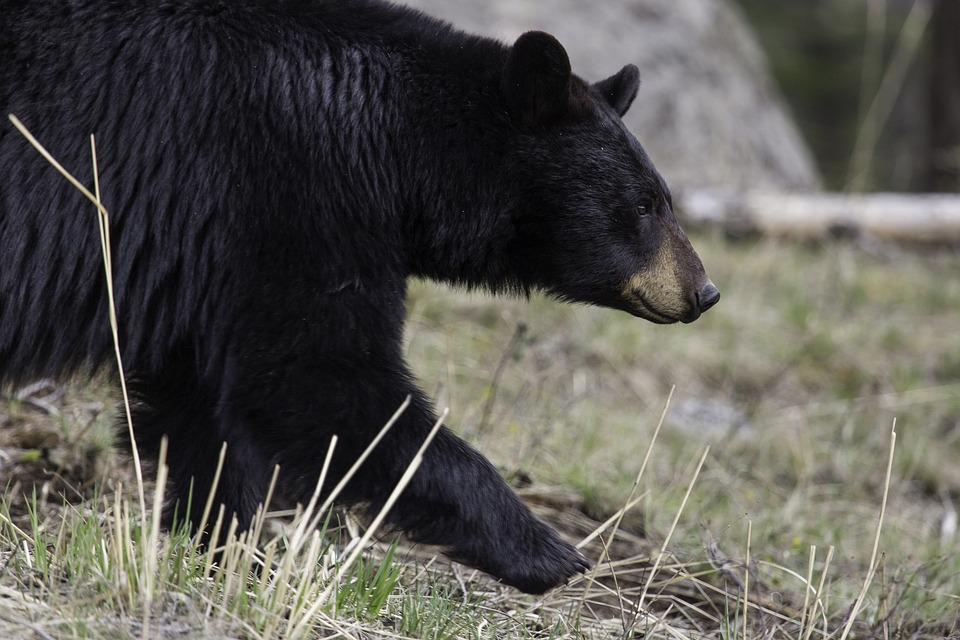 But, according to other news reports, spectators were forced to flee the scene.
Mother-of-one Galina Gurieva, 27, who filmed the attack, said that her "knees are still trembling. I was shocked there was no fence for the safety of spectators, given the size of the bear," The Independent reported.
Russian police have launched an investigation into the matter, the news website also reported.