Russia has reiterated its threat to target arms shipments to Ukraine, with foreign minister Sergey Lavrov saying Friday that any cargo believed to be carrying weapons are "fair game" while vowing to block the transfer of Soviet-era S-300 air defense systems to Kyiv.
"Any cargo moving into Ukrainian territory which we would believe is carrying weapons would be fair game," Lavrov said in an interview with Russia Today.
Slovakia has said that it is ready to send its S-300 system to Ukraine "immediately" provided that it receives a replacement to protect its own airspace.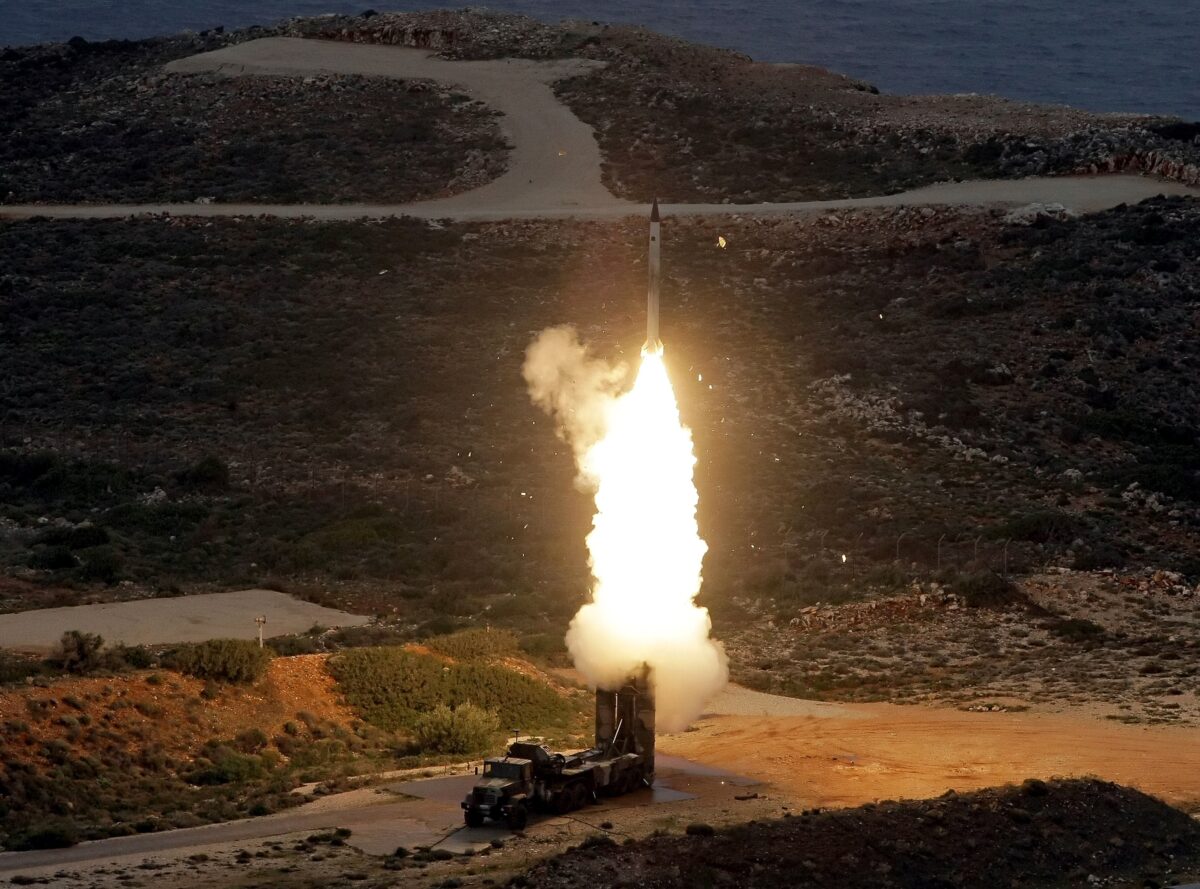 "We're willing to do so immediately when we have a proper replacement," said Jaroslav Nad, Slovakia's minister of defense, at a joint press conference with U.S. Defense Secretary Lloyd Austin on March 17.
The S-300 is Slovakia's only strategic air defense system, he said, adding that handing it over to Ukraine would create a "security gap in NATO."
Lavrov said that Moscow "will not allow" the S-300 system to be given to Ukraine, calling the transfer of the Soviet-era system "illegal." He cited intergovernmental agreements and user certificates precluding the transfer of Soviet or Russian-made systems to third countries.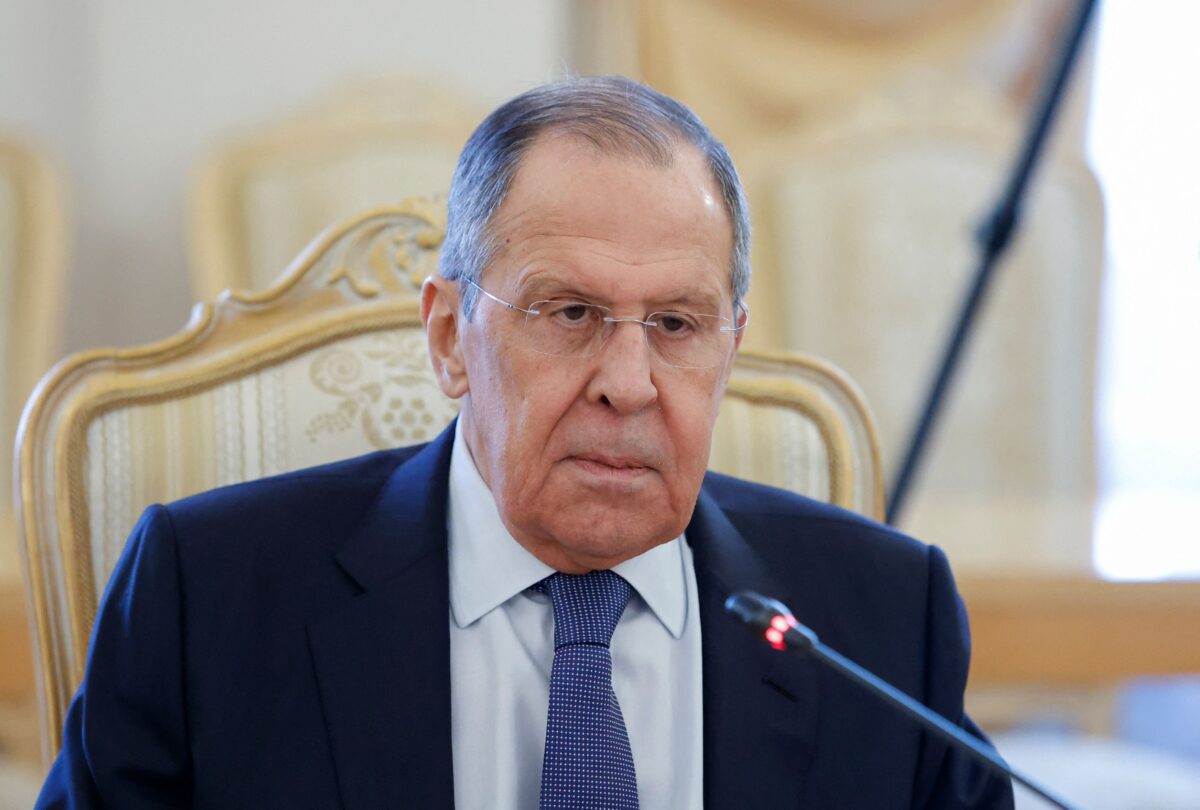 Tomasz Smura, Director of the Research Office at the Casimir Pulaski Foundation, a foreign policy and security think-tank in Warsaw, told The Epoch Times in a phone interview that there often are contractual restrictions regarding the re-export of arms of the type Lavrov mentioned.
But given that Russia's invasion of Ukraine is a gross violation of international law, he said, Lavrov's attempt to paint the transfer of the S-300 system as breaking an agreement on arms exports is "simply ridiculous."
Smura called Lavrov's remarks a scare tactic meant to instill fear in neighboring countries looking to surge more military aid. Russia's putting its nuclear arsenal on high alert several days after the outbreak of hostilities was a similar move, he said.
"Even before the war, Russia had repeatedly tried to scare its neighbors, either with short-range ballistic missiles or by threatening to use nuclear weapons, so this is nothing new."
Smura added that Russian setbacks in its military campaign in Ukraine are behind Lavrov's threats to target arms convoys and other attempts to limit military aid.
British intelligence has said Russian forces are mostly bogged down on all fronts amid what it described as a "staunch and well-coordinated" Ukrainian resistance.
"Russian forces have made minimal progress on land, sea, or air in recent days and they continue to suffer heavy losses," UK intelligence said in a March 17 update.
"Ukrainian forces around Kyiv and Mykolaiv continue to frustrate Russian attempts to encircle the cities. The cities of Kharkiv, Chernihiv, Sumy and Mariupol remain encircled and subject to heavy Russian shelling," British intelligence said in a March 18 update, which recapped Russian efforts over the entire week as having made "minimal progress."
Russia on Friday again shelled areas in western Ukraine close to the Polish border, with missiles hitting an aircraft repair plant near Ukraine's Lviv airport in the morning.
Little progress has been made in Russia–Ukraine peace talks.
The conflict has driven 3.3 million people from their homes, according to the United Nations.