Russia's government announced it would ban all Chinese citizens from entering its territory, according to a statement from the Kremlin on Tuesday, which added that new restrictions will go into effect starting Thursday.
From 12 a.m. local time on Feb. 20, Russia will "temporarily suspend the passage of citizens" from China to enter its territory "for the purpose of employment, for private, educational, and tourist purposes," said a statement from the Kremlin carried by state-run news outlet TASS.
The move is designed to curb the spread of the new coronavirus, which causes COVID-19, from spreading inside Russia. Several weeks ago, Russia announced it would close its 2,500-mile border with China amid fears of the virus.
Health Minister Tatyana Golikova told TASS that documents, registration, and invitations to enter Russia to work will be suspended for Chinese nationals. This entails documents for foreign workers, private purposes, and education.
"The entry of all Chinese citizens via Russia's state frontiers will be suspended from February 20 for work travel, private travel, study and tourism," Golikova explained, according to the AFP news agency.
Russian Prime Minister Mikhail Mishustin signed off on the declaration, reported TASS.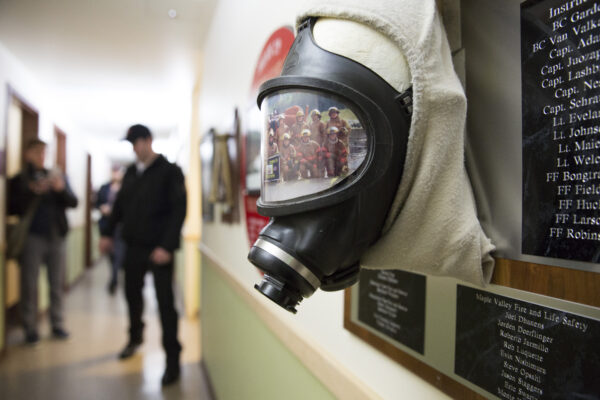 "A corresponding instruction was signed today. Work on it is already in progress. We will inform all those concerned properly about the measures to close the border in the Far Eastern region and other steps the government has taken [to prevent the spread of coronavirus in Russia]," Mishustin said during a cabinet meeting late last month about closing down the border with China.
What's more, the Kremlin has begun screening participants in meetings involving Russian President Vladimir Putin and are checking their temperatures with scanners.
"These are just precautionary measures," Kremlin spokesperson Dmitry Peskov told RIA Novosti earlier this month about the new measure.
Outside of mainland China, fewer than 1,000 cases of the virus have been reported in about two-dozen countries and territories, with more than half the cases being reported on the Diamond Princess cruise ship off the Japanese coast.
But inside China, tens of thousands of people are believed to have been infected, although some experts have speculated that the numbers the Chinese regime provides to the World Health Organization may not be accurate. The spread of COVID-19, which is believed to have originated in Wuhan in Hubei Province, has prompted lockdowns in dozens of Chinese cities.
It was reported on Monday that Xiaogan, a city in Hubei, announced five new, restrictive measures: All residents are now forbidden from leaving their homes.
According to a post on the city government's official social media account, Xiaogan residents who are sick or pregnant and need to go to the hospital have to leave their homes at a specific time slot and travel on a predetermined route. Those who violate the measure will be detained for 10 days by local authorities.
All public places must be closed down except pharmacies, supermarkets, hotels, and farmers' markets, the government said in its bulletin.
Nicole Hao contributed to this report.