Russia has test-fired a new anti-ballistic missile, according to the Russian Ministry of Defense.
According to state-backed RT, the Russian Air Force test-fired a likely new version of the 53T6 anti-ballistic missile on the Sary-Shagan testing range in Kazakhstan.
"The anti-ballistic missile followed the flight plan and successfully hit a mock target," said Colonel Andrey Prikhodko of the Russian Aerospace Forces, according to the defense ministry. The officer did not elaborate on the test, but said all its objectives had been "completed in full."
The ministry released a video showing the missile being transported on a container via a heavy truck. It was then loaded onto a silo and fired.
The ministry says it will protect Moscow from a potential  attack.
A statement from the Russian Ministry of Defense read: "At the Sary-Shagan training ground, by the combat calculation of the anti-aircraft and anti-missile defense forces, a new upgraded missile of the Russian missile defense (ABM) system was successfully launched."
"The missile defense system is based on the aerospace force and is designed to protect the city of Moscow from air and space attack strikes, as well as to perform tasks in the interests of missile attack warning systems and space control."
It comes after Russian officials complained about U.S. missile defense systems in Japan and South Korea.
"We are expressing deep concern, with facts to back it up, that Japan, along with South Korea, is becoming a territory for the deployment of elements of the U.S. global missile defense system which is being rolled out in that region under the pretext of the North Korea threat," Russian foreign minister Sergei Lavrov said, according to The Independent.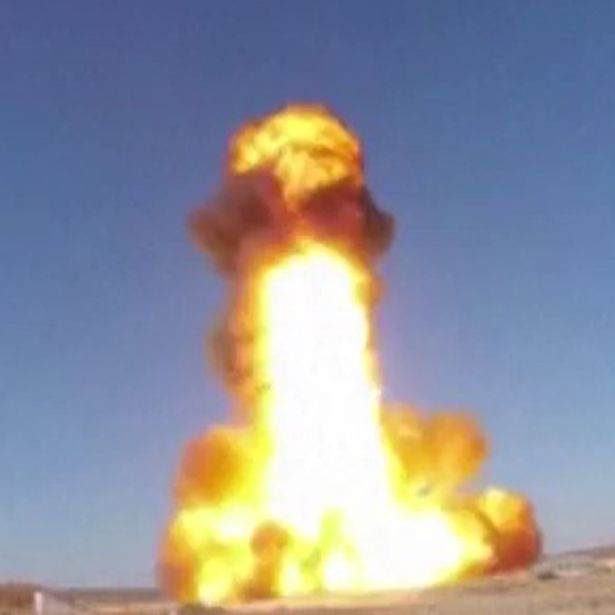 "We have no problems directly with Japan, we do not see risks there. We see risks because of the proliferation of a global U.S. missile defense system on the territory of countries that neighbor Russia, including Japan."
Japan's foreign minister, Taro Kono, responded saying that because Pyongyang fired missiles over Japanese territory, it needs to take measures to protect itself.
"This is unprecedented, the most important and most pressing threat, not just to Japan and Russia, but to the international community as a whole. It's absolutely unacceptable," Kono said of Pyongyang's missiles launches and nuclear bomb tests.
"We believe it's necessary to use all possible means and to increase the pressure on North Korea as much as possible to stop its nuclear program and the rocket launches," he added.
And while you're here…
 We have a small favor to ask of you. More people are reading The Epoch Times than ever, but ad revenues are plummeting across the media. If you can, please share this article on Facebook so you can help The Epoch Times. It takes less than a minute. Thank you very much!