Russia test-fired an intercontinental ballistic missile (ICBM) from a new nuclear-powered submarine, Russia's defense ministry said, describing the test as successful.
A video posted by the Defense Ministry shows the vessel launching an RSM-56 Bulava missile from a submerged position in the White Sea, according to the TASS news agency on Wednesday. The missile reached its target on the Kamchatka Peninsula in Russia's Far East region.
"For the first time ever, a seaborne Bulava ballistic missile was test-fired from the latest Project Borei-A strategic missile-carrying submarine Knyaz Vladimir," the ministry said, according to the state-backed news agency.
The Russian Ministry of Defense posted a video of the apparent test on YouTube.
The Bulava's "dummy warheads reached the range within the established time, which was registered by data recording equipment," the ministry added.
The firing area was closed down for shipping, the report said.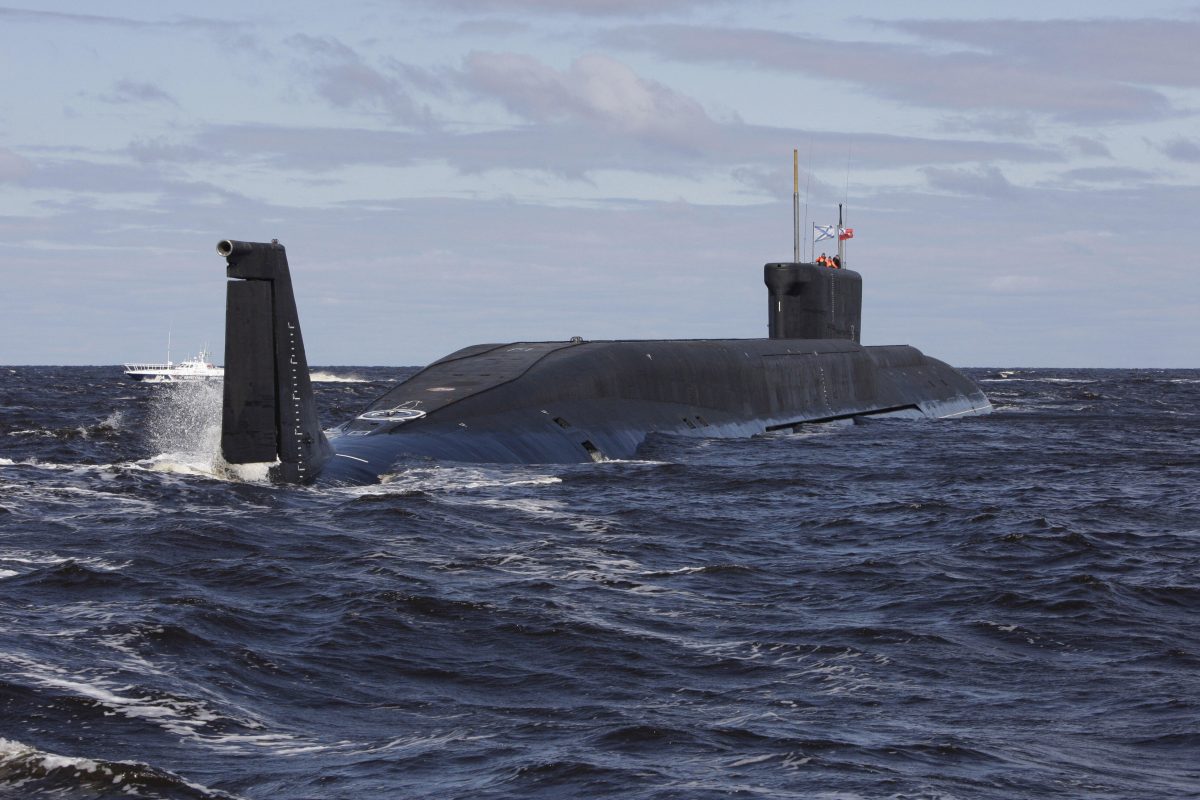 According to the Moscow Times, the missile was fired from the Knyaz Vladimir submarine, which is expected to be supplied to the Russian navy in December. Russia is planning to construct about 10 other, similar submarines by 2027.
The Knyaz Vladimir will carry up to 16 ICBMs of the RSM-56 Bulava type. Each missile is expected to carry between four and six nuclear warheads, the Moscow Times noted.
In September, Russian President Vladimir Putin ordered the country's military to conduct a "symmetrical response" to a recent U.S. test of a cruise missile.
Putin said he told the government to "analyze the level of threat posed by the aforementioned actions of the United States toward our country and take comprehensive measures to prepare a symmetrical response," CNN reported.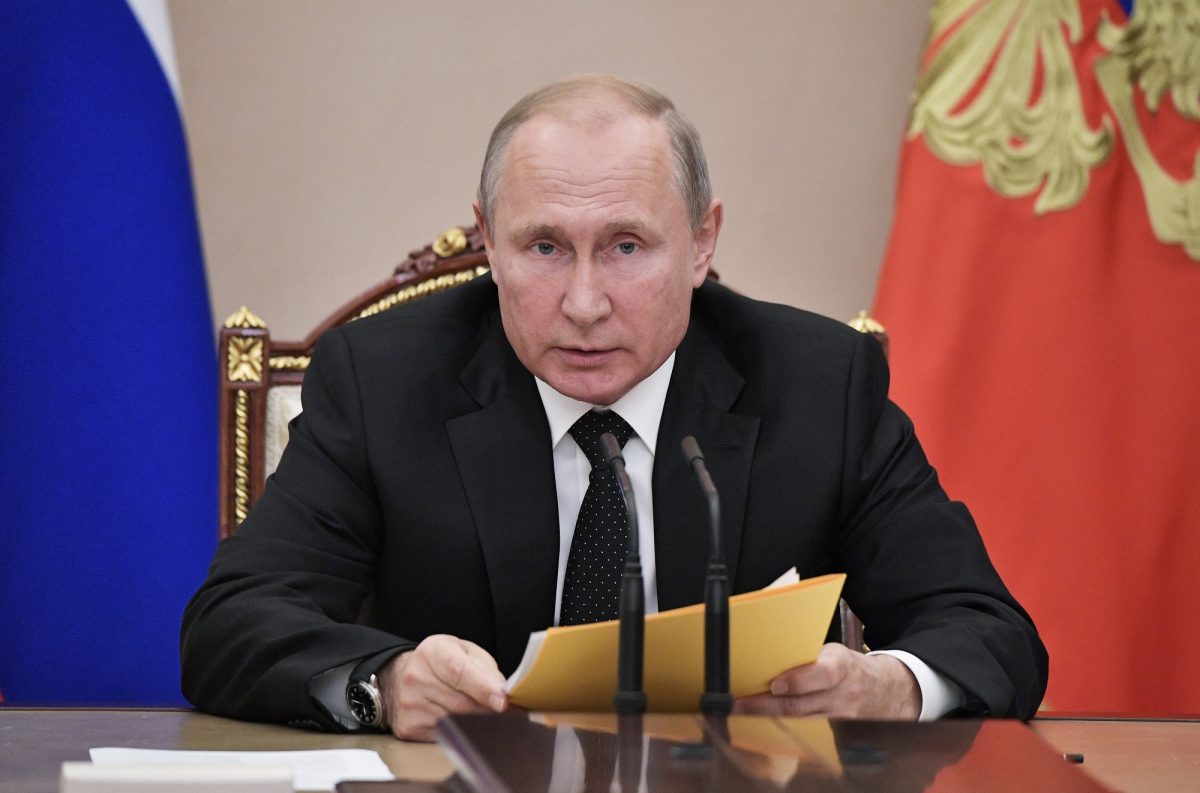 In August, Russia test-fired Sineva and Bulava ballistic missiles from submarines in the polar region of the Arctic Ocean and the Barents Sea on Aug. 24 as part of combat training, the Defense Ministry said in a statement.
The Sineva, a liquid-fueled intercontinental missile, was fired from the Tula submarine, while a Bulava, Russia's newest solid-fueled missile, was launched from the Yuri Dolgorukiy submarine, the ministry said.
The missiles hit targets at training grounds in the northern Arkhangelsk region and on the Kamchatka Peninsula in Russia's Far East, the ministry said.
"During the launches, the specified technical characteristics of submarine ballistic missiles and the efficiency of all systems of ship missile systems were confirmed," it said.