Russian Deputy Prime Minister Tatyana Golikova said on Wednesday Moscow would suspend flights between Russia and South Korea from March 1 over coronavirus fears, except those operated by Aeroflot and Aurora.
Golikova said Russia would also stop issuing visas to some Iranian citizens from Feb. 28 and was advising Russians against traveling to Italy.
Flights arriving from South Korea and Iran would be received at a dedicated terminal at Moscow's Sheremetyevo airport, she said.
Other restrictions related to the outbreak which have been previously announced would be extended by one month to April 1, Golikova said.
Both Iran and South Korea have reported spikes in cases of the new virus, which causes a disease the World Health Organization named COVID-19. The cases in South Korea eclipsed 1,200 on Wednesday, with hundreds of new cases confirmed in recent days. The Iranian government reported its first coronavirus cases last Wednesday, later saying both patients died.
Since then, dozens of cases have been officially reported, along with 12 deaths as of Feb. 25. That's the second-highest number of deaths in the world behind China, where the virus emerged in December 2019.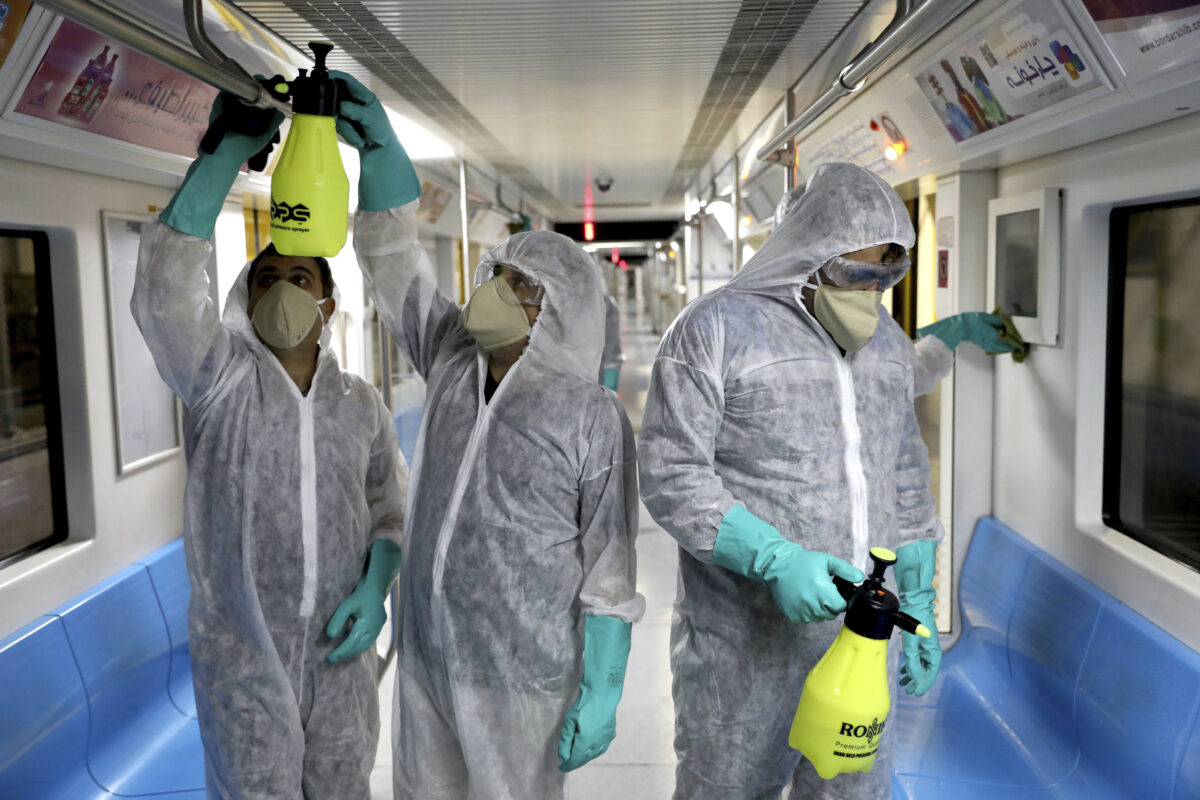 Some experts believe Iran is suppressing details about the virus outbreak and many believe China has released numbers that underreport the true number of cases and deaths in the country.
U.S. Secretary of State Mike Pompeo said Tuesday that the Chinese Communist Party's expulsion of three foreign journalists highlighted how the country is trying to censor information about the epidemic that's killed at least thousands in China.
Pompeo also said Iranian authorities must "tell the truth" about the virus amid signs the outbreak there may be far wider than officially acknowledged.
Russia earlier this month said it was banning all Chinese citizens from entering its territory as the country tried to stem the spread of the new virus. Russia previously closed its 2,500-mile border with China. It later said that there were some exceptions to the ban.
Russia has had two confirmed cases of coronavirus so far. Both were Chinese nationals who have since recovered and been released from hospital.
Jack Phillips and Reuters contributed to this report.