Major Roman Filipov has been posthumously awarded Kremlin's highest honor, the Hero of Russia medal, after he allegedly fought terrorist fighters in Syria until his death.
Filipov was piloting a Sukhoi Su-25 fighter jet when he was shot down by a surface-to-air missile in the northwest Syrian province of Idlib on Saturday, Feb. 3.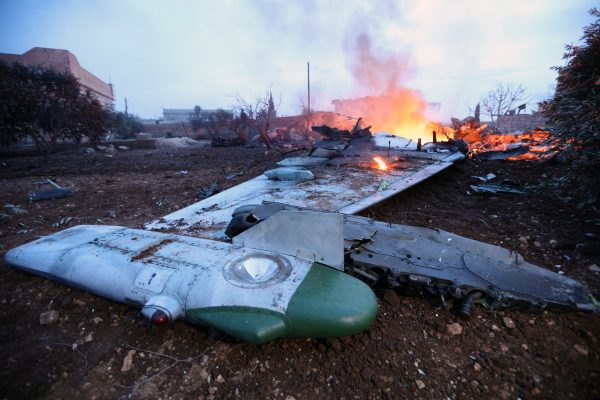 Within the first hours, the reports of his fate changed several times. The first report from the Syrian Observatory for Human Rights reported the pilot ejected himself, with no further details. Then it was reported he was captured. The next report stated he was met with hostile fighters and died after a gunfight.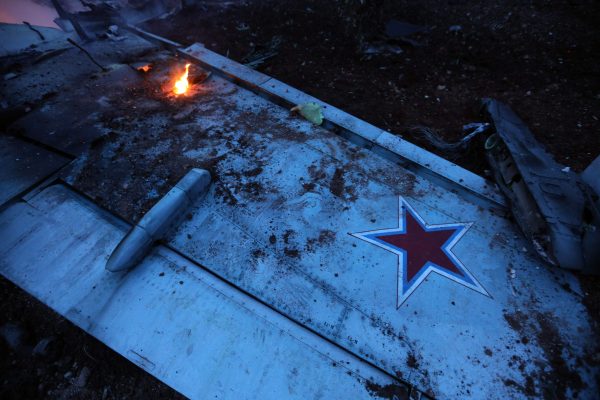 Russian Defense Ministry stated the 33-year-old maintained radio contact with the Russian airbase after he ejected. He said he killed two fighters with his handgun. Then, heavily wounded, he waited for more fighters to approach and blew himself up with a grenade.
A video was published by the Al-Nusra Front, a terrorist group operating in Syria originally linked to Al-Qaida, that allegedly shows Filipov's last moment, shouting, "This is for our guys," The Daily Mail reported.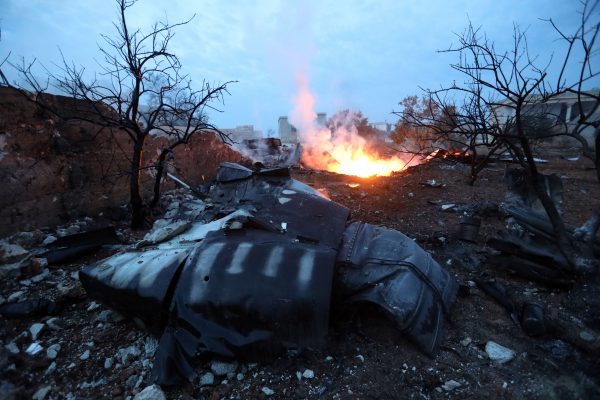 Russia has been providing air support to the forces of Syrian President Bashar Assad in his fight against rebel groups and terrorist groups like ISIS and al-Qaeda.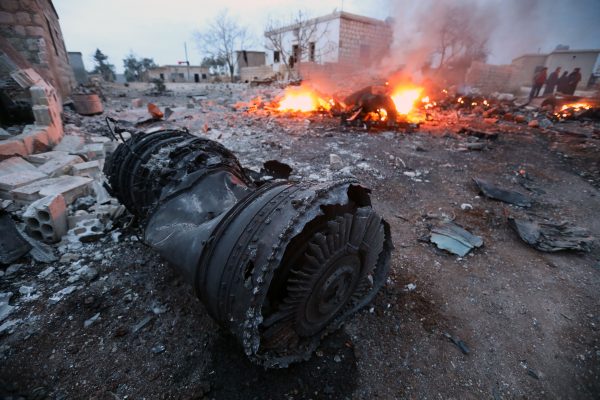 Russian authorities expressed concern over how the portable air-defense system that downed the jet got into the hands of terrorists.
Recommended Video:
How Doctors in China Turn into Murderers