Russia carried out a large-scale military operation with forces practicing repelling an airstrike by an adversary, according to reports that cite the country's Western Military District on Dec. 27.
Valentina Matviyenko, a Russian senator who also serves as the chairwoman of the country's federation council, assured citizens during a press briefing that the Russian border is "effectively protected" and Moscow has every right to deploy its troops.
"I can firmly assure you that Russia has a plan of appropriate measures for any scenario. We effectively protect our border; our fellow citizens should have no doubt about that," Matviyenko said, according to news agency TASS.
"We have the right to deploy our troops and conduct military drills wherever we choose on our soil in order to appropriately respond to the emerging challenges."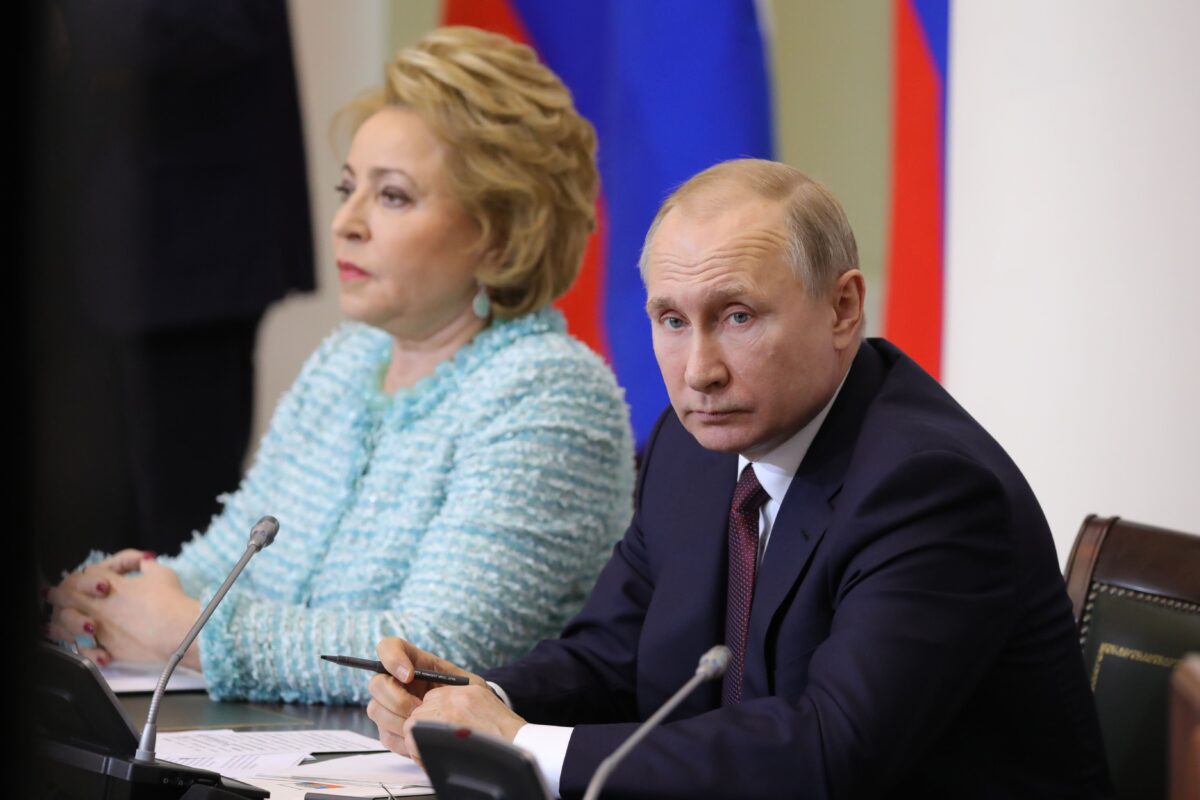 The operation involved about 1,000 troops, Russian news agency Interfax reported. Some troops have started returning to their permanent bases after drills near Ukraine.
Russia has amassed tens of thousands of troops at staging posts close to Ukraine and demanded that its southern neighbor not be admitted to NATO and that no offensive weapons be deployed there or in other neighboring countries.
The military exercise was conducted amid a standoff between Moscow and the West, with the Kremlin urging to stop the eastward expansion of NATO and the alliance placing military infrastructure near Russia.
Last week, Russian Foreign Minister Sergei Lavrov said bilateral talks between U.S. and Russian negotiators to discuss security guarantees proposed by Moscow are expected to begin at the start of next year.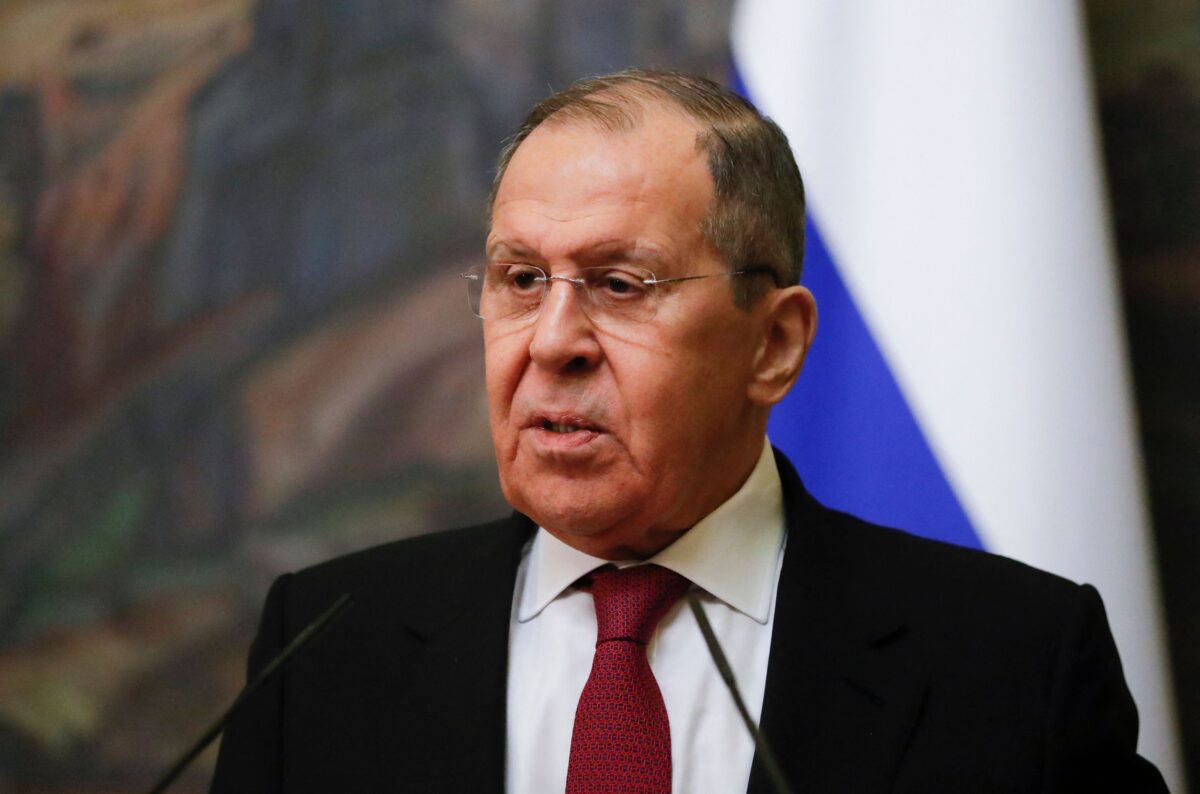 Moscow submitted draft security documents demanding that NATO deny membership to Ukraine and other former Soviet countries and roll back the alliance's military deployments in Central and Eastern Europe. Washington and its allies have previously refused to provide such pledges, but said they are open for bilateral talks.
Russia, in turn, is offering to refrain from deploying its armed forces and weapons into regions where such deployment could be viewed as a threat to the other side's security—except deployment on one's national territory, TASS reported.
Reuters contributed to this report.
From NTD News