A retailer with over 100 stores across the East and Midwest said it would keep selling guns following the gun restrictions announced by competitors Walmart and Kroger.
Rural King, which describes itself as "America's Farm and Home Store," has approximately 110 stores in 13 states, including outlets in Indiana, West Virginia, Florida, Pennsylvania, and Kentucky.
"Many rural Americans are defenders and supporters of our rights and the 2nd Amendment. We at Rural King are proud to stand with these Americans to protect and defend our freedoms," the company said in a statement it released on Sept. 4.
"While some retailers are bowing to pressures involving the selling of firearms, Rural King will continue to sell firearms lawfully in all our stores and online at RKGuns.com," it continued.
"Hunting, camping, fishing, and other outdoor activities are some of our most treasured traditions and are woven into the fabric of rural America. At Rural King, we are dedicated to living, loving, and embracing the rural lifestyle and carrying the products our customers expect."
— Rural King (@ruralkingsupply) September 4, 2019
Some customers expressed support for the decision.
"I was grabbed from the window of my truck at a Speedway, and I went out immediately and got my own personal protection. I think we need that, and I think we need a place to be able to buy ammo," Shelly Hoffman of Indiana told WTHI-TV.
"If Walmart is going to take away your right to carry in their store, because of people who break the law with their guns, are they going to take away the auto parts for people who drunk drive?" Doug Beder added.
The affirmation of the 2nd Amendment came after Walmart and Kroger announced significant changes in the wake of recent mass shootings.
Walmart, with some 4,579 stores nationally, already stopped selling handguns and some rifles such as the AR-15 in addition to raising its age limit to purchase a gun or ammunition to 21.
CEO Doug McMillan said in a statement this week that the company will now discontinue sales of "short-barrel rifle ammunition such as the .223 caliber and 5.56 caliber that, while commonly used in some hunting rifles, can also be used in large capacity clips on military-style weapons."
The company will also stop selling handgun ammunition and halt handgun sales in Alaska, the last place the company had been selling them.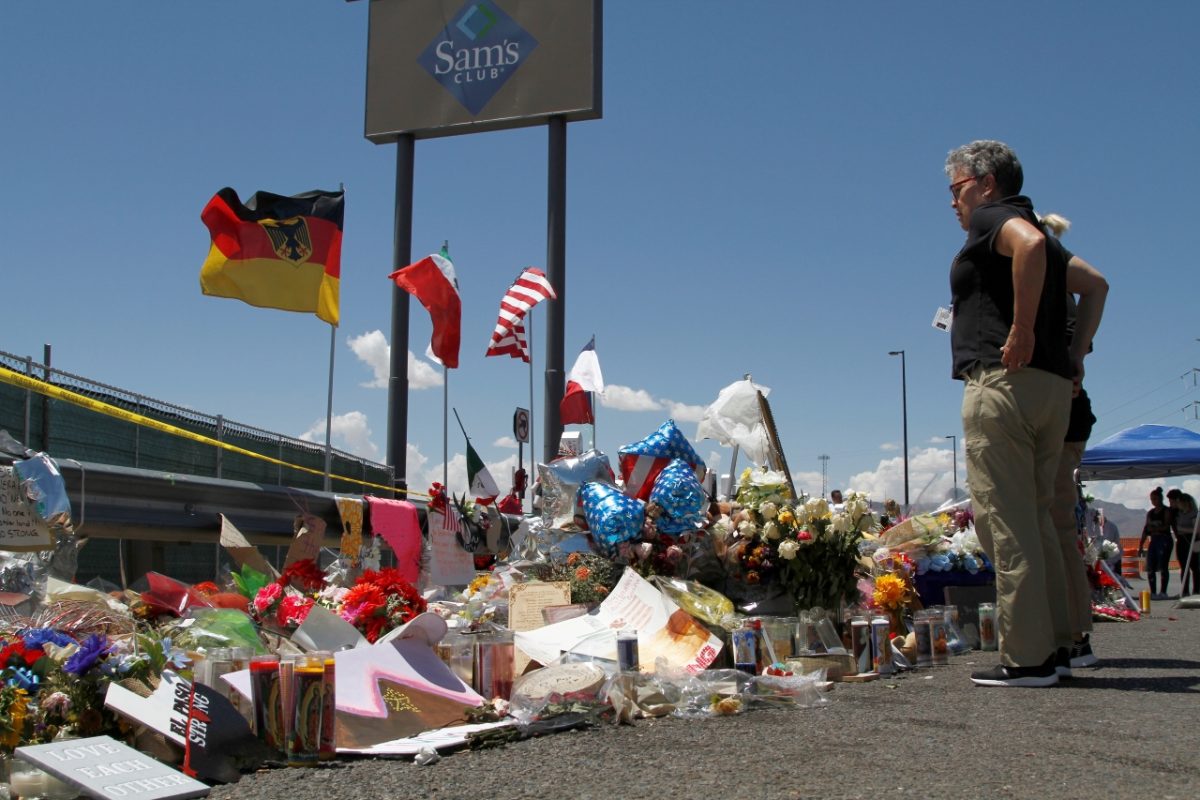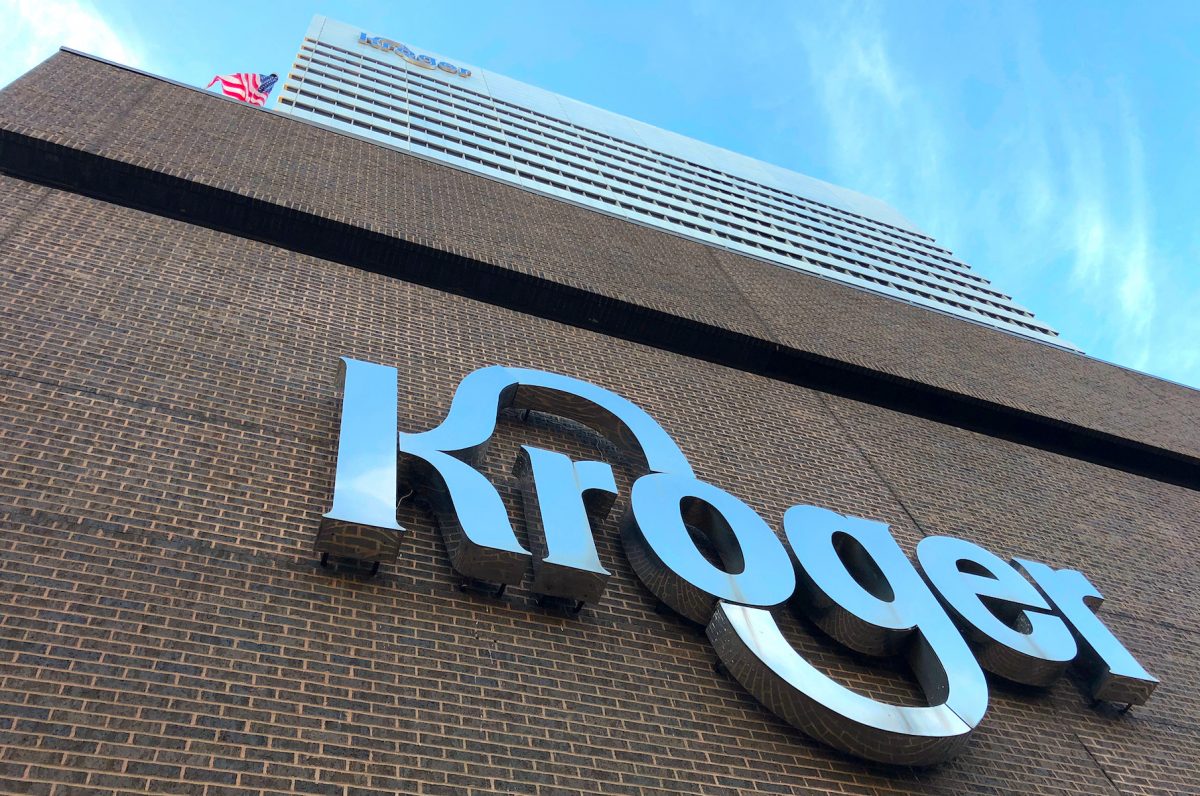 "We know these decisions will inconvenience some of our customers, and we hope they will understand," McMillan said.
"As a company, we experienced two horrific events in one week, and we will never be the same. Our remaining assortment will be even more focused on the needs of hunting and sport shooting enthusiasts."
Walmart also said that customers shouldn't openly carry firearms into Walmart stores of Sam's Club, even in states where open carry is legal, unless they're law enforcement officers. McMillan said people can still conceal carry in stores if they have the proper permits.
Kroger, meanwhile, said this week that it would also not allow customers to open carry in its stores and was openly pushing lawmakers to pass gun control laws.
"Kroger is respectfully asking that customers no longer openly carry firearms into our stores, other than authorized law enforcement officers," Jessica Adelman, group vice president of corporate affairs, said in a statement.
"We are also joining those encouraging our elected leaders to pass laws that will strengthen background checks and remove weapons from those who have been found to pose a risk for violence."
Kroger has thousands of stores across the U.S., many with different names such as Harris Teeter, Ralphs, and King Soopers.