India may announce a payment arrangement that would allow it to trade with Russia using local currencies—the rupee and the ruble—according to A. Sakthivel, the president of the Federation of Indian Export Organizations (FIEO).
Such a proposed rupee-ruble method would allow India to continue trade with Russia even as Western sanctions have disrupted international payment mechanisms.
Around four or five Indian nationalized banks are being considered to engage in such a trade, Sakthivel said in an interview with CNBC.
International sanctions slapped on Russia also offer India an opportunity to expand into the Russian market, he added.
"Export to Russia is not much, only in agriculture and pharmacy products. Now that the whole of the West is banning Russia, there will be a lot of opportunities for Indian firms to enter Russia," Sakthivel said.
FIEO is a government-backed association that represents more than 200,000 exporters. India exported $3.3 billion worth of goods to Russia last year and imported $6.9 billion in return.
India's attempt to try and set up a rupee-ruble trade mechanism would upset the West as it will dilute the effect of sanctions. However, Sakthivel expects the Indian government to handle the issue "very carefully" after taking into account "all the factors."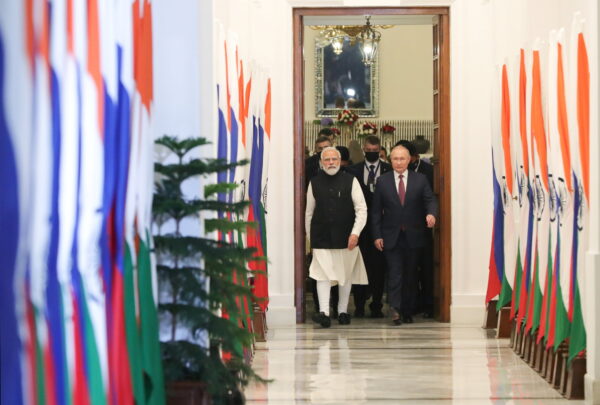 India, the world's largest democracy, has taken a neutral stand on Russia's war against Ukraine.
Both the United States and the United Kingdom have criticized India for continuing to import Russian crude oil.
New Delhi has defended its actions.
India buys "very little oil" from Russia, which accounts for less than one percent of the country's imports, External Affairs Minister Subrahmanyam Jaishankar told the Rajya Sabha, the upper house of the bicameral Parliament of India, on March 24.
He pointed out that many other nations import 10, 15, and 20 times more than India, reported Deccan Herald.
Meanwhile, India has also officially dismissed the idea of a possible rupee trade on Russian oil.
"At present, oil public sector undertakings neither have any contract nor is any such proposal under consideration from Russia or any other country for purchase of crude oil in Indian rupees," Rameswar Teli, Minister of State in the ministry of Petroleum and Natural Gas, told parliament on March 28 reported Economic Times.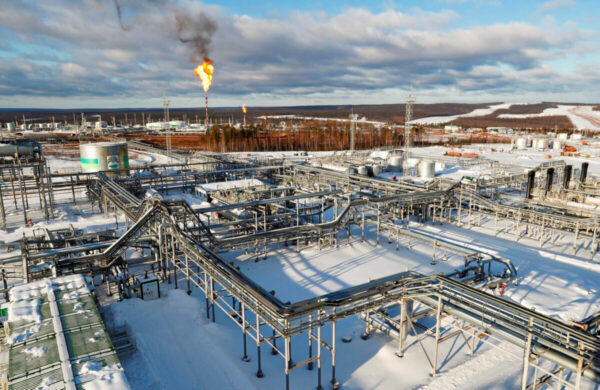 When questioned about India continuing to buy oil from Russia during a press briefing on March 18, White House press secretary Jen Psaki said that though the United States has decided to ban Russian oil imports, "we recognize" that other countries have not taken such a decision.
"And they have different economic reasoning as to why different countries do, including some in Europe," she said.
The bulk of India's oil imports come from the Middle East, with Iraq supplying 23 percent, Saudi Arabia 18 percent, and the United Arab Emirates 11 percent. Though Russia is a marginal supplier, imports have spiked this month with Russia sending 360,000 barrels of oil per day to India, which is four times the average of last year.