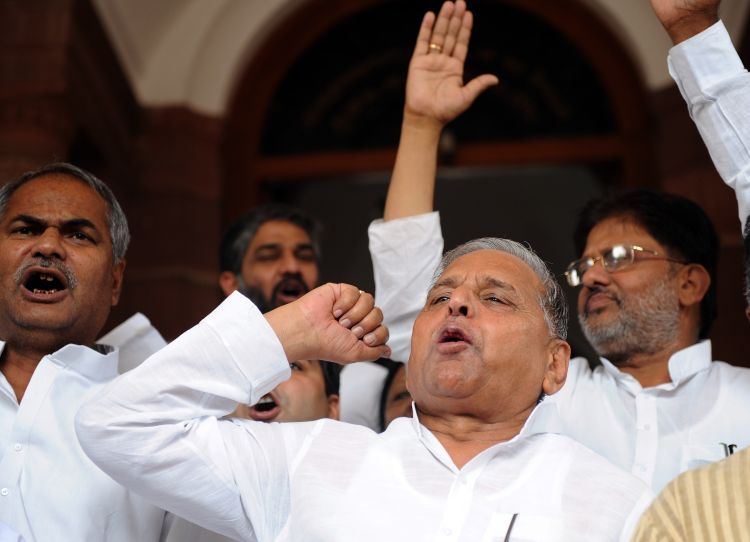 The ruling Congress Party of India was soundly defeated in elections in the state of Uttar Pradesh, the most populous and most politically crucial state in the country, according to media reports.
The Samajwadi Party (SP) won a clear majority in the state, according to the Times of India. The SP is also leading the polls in 10 other Indian states. The Congress Party only did well in the poor northeastern state of Manipur, where it won 42 of 60 seats.
"I led the campaign, so it's my responsibility, we fought well but the results are not that good," Congress Party leader Rahul Gandhi said, according to the BBC.
"Organizationally we are not where we should be in UP [Uttar Pradesh]. … I think it will be a very good lesson for me, because I think it will make me think about things in a detailed way," he added.
 The leader of the SP, Mulayam Singh Yadav, told the BBC that the victory in Uttar Pradesh can be credited "to the people, workers of the Samajwadi Party."