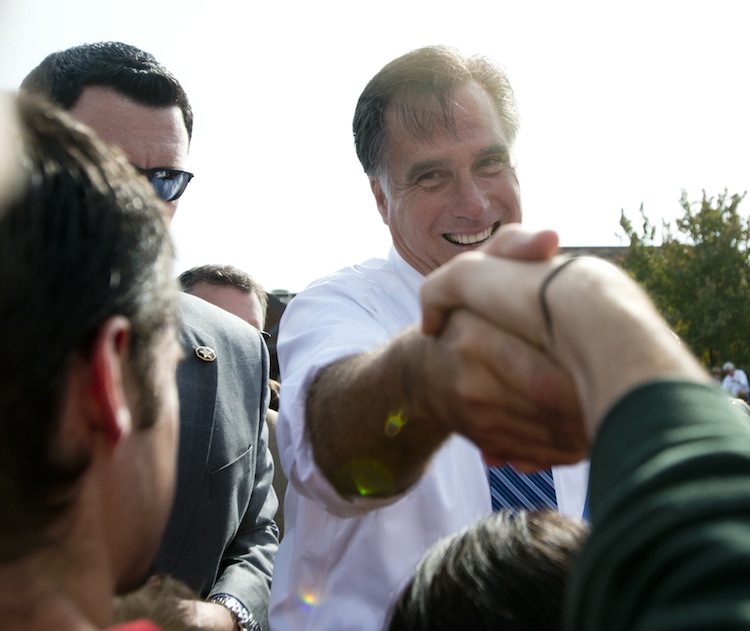 Republican Presidential candidate Mitt Romney's campaign raised $170 million in September, which is about $11 million less than President Barack Obama during the same month.
Romney made the announcement via an e-mail to top donors and fundraisers on Monday, The New York Times reported. Obama raised $181 million.
"This is truly an incredible testament to this group's commitment and hard work and represents the largest amount of money we have raised to date in any given month of the campaign," Romney finance chairman Spencer Zwick said in the e-mail.
"Americans can't afford four more years like the last four," Zwick said, referring to Obama's administration, according to USA Today. He added, "That is why we are seeing such strong support from donors across the country."
Romney said that 93.1 percent of his campaign's donations were $250 or less, reported USA Today.
The announcement coincided with a three-day retreat for Romney donors at the Waldorf-Astoria hotel in New York City.
The Epoch Times publishes in 35 countries and in 19 languages. Subscribe to our e-newsletter.