Singer Rod Stewart reportedly revealed that he had been battling prostate cancer for the past three years.
Stewart, who hadn't previously spoken publicly about the matter, said that he was diagnosed with the disease in 2016, CNN reported. He was cleared by doctors in July.
"No one knows this, but I thought this was about time I told everybody," Stewart stated at an event on behalf of the Prostate Project and European Tour Foundation, according to the network.
"I'm in the clear, now, simply because I caught it early," he reportedly said. "I have so many tests."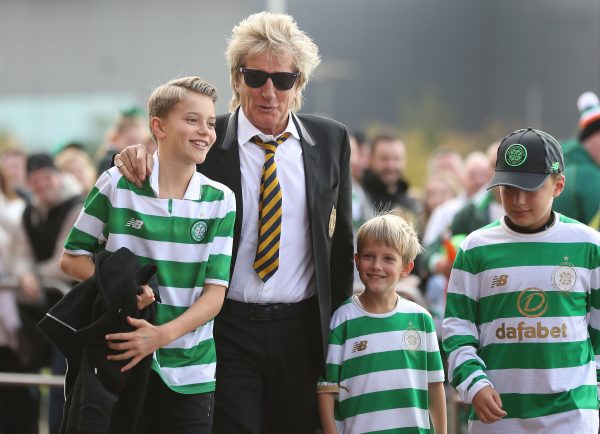 The English singer was diagnosed with thyroid cancer in 2000.
During the event on Sept. 14, the "Have You Ever Seen the Rain" singer said the cancer diagnosis came during a routine checkup.
He called on others to get checked out by doctors on a regular basis.
He said, "If you're positive, and you work through it and you keep a smile on your face… I've worked for two years and I've just been happy, and the good Lord looked after me," reported the Daily Mirror.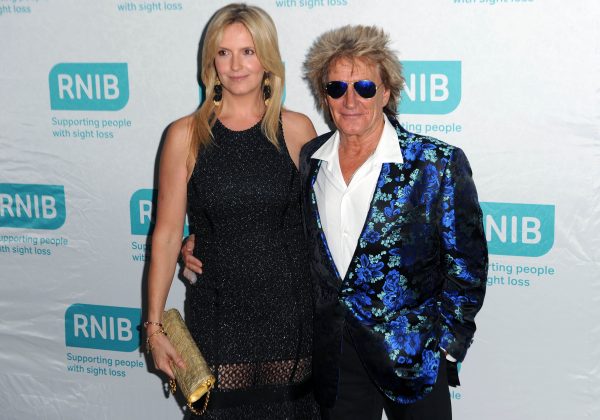 According to the World Health Organization, prostate cancer is the fourth-most commonly diagnosed form of cancer around the world. Some 1.3 million cases were reported in 2018.
Prostate Project trustee Tim Sharp told the BBC: "When these high profile celebrities talk about it, it makes a huge difference."
"What we say to men between 50 and 70 is you should go and get yourself checked whether you have any symptoms or not. One of the key problems with prostate cancer in its early stages is it is largely symptomless," he said. "If every single man between 50 and 70 went to see their doctor, we would see the number of deaths reduced dramatically."
Cancer.gov says prostate cancer is the most common type in the United States. It is also the leading cause of cancer death among men in the United States.
"Prostate cancer that's detected early—when it's still confined to the prostate gland—has a better chance of successful treatment," the Mayo Clinic says.
Treatment methods include surgery, chemotherapy, cryotherapy, hormonal therapy, and radiation.