Rockets hit a military base in Iraq south of Mosul that houses American troops on Friday, according to several reports.
An Iraqi army base in Qayyara, located about 40 miles south of Mosul, was hit by rocket fire, reported The Associated Press, citing Iraqi officials. American forces in the area are battling remnants of the ISIS terrorist group.
The news agency reported that 17 rockets were fired at the base.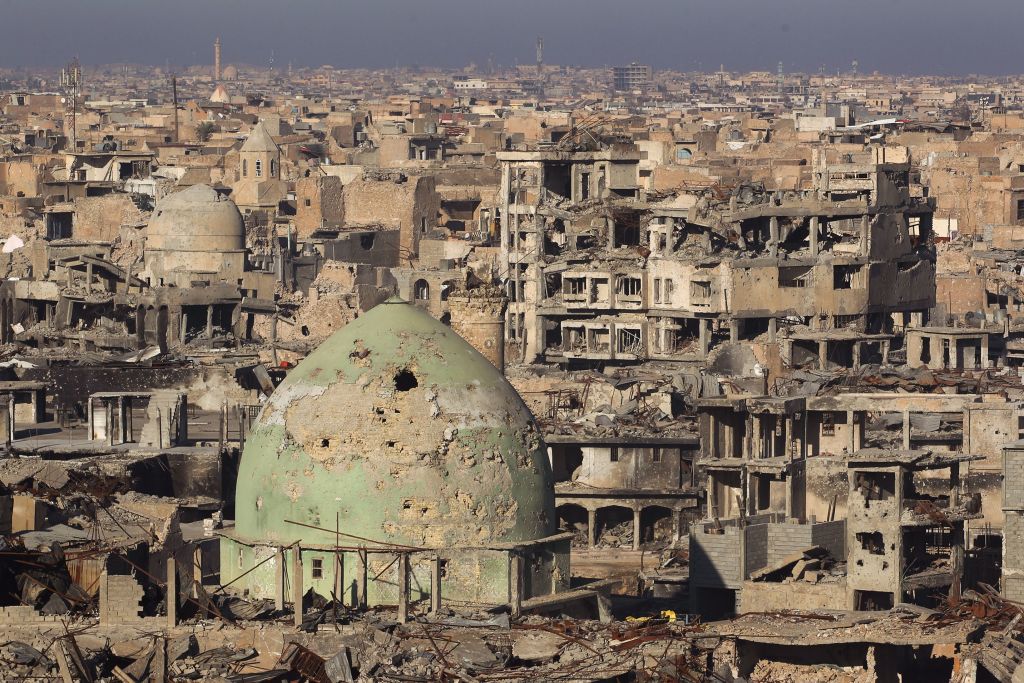 There was no claim of responsibility yet.
The Iraqi military said in a statement to Reuters that no material damage was done, and there were no injuries in the rocket barrage.
In Mosul five years ago, the former head of ISIS, Abu Bakr al-Baghdadi, declared himself "caliph" over millions of people in Syria and Iraq. Thousands of people died and millions were displaced in the region over the next several years.
More than a week ago, President Donald Trump announced the death of al-Baghdadi, who was found holed up in a compound in northern Syria.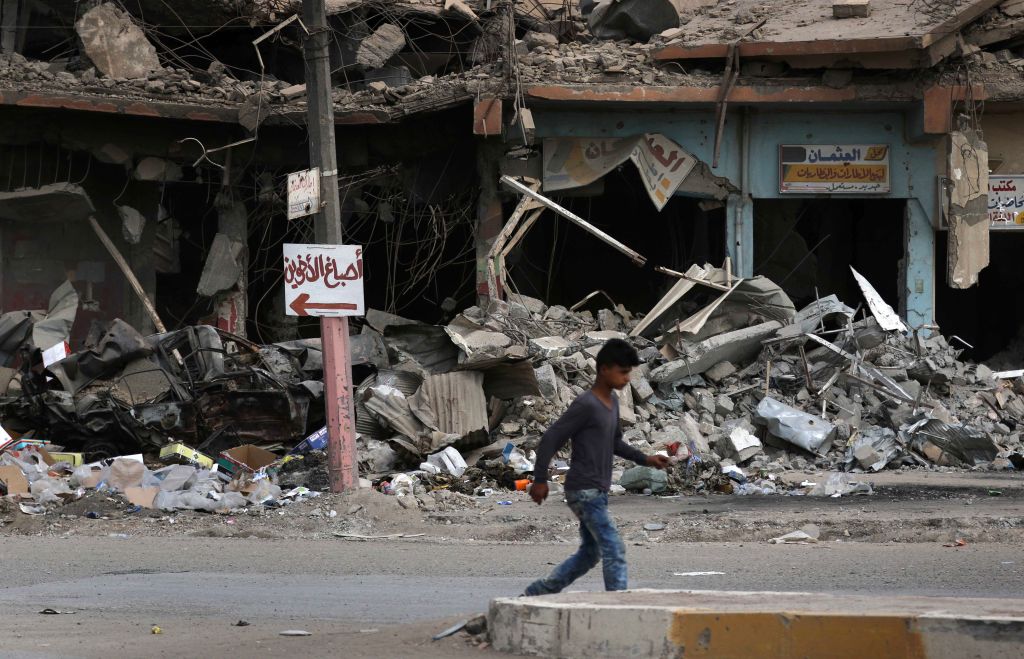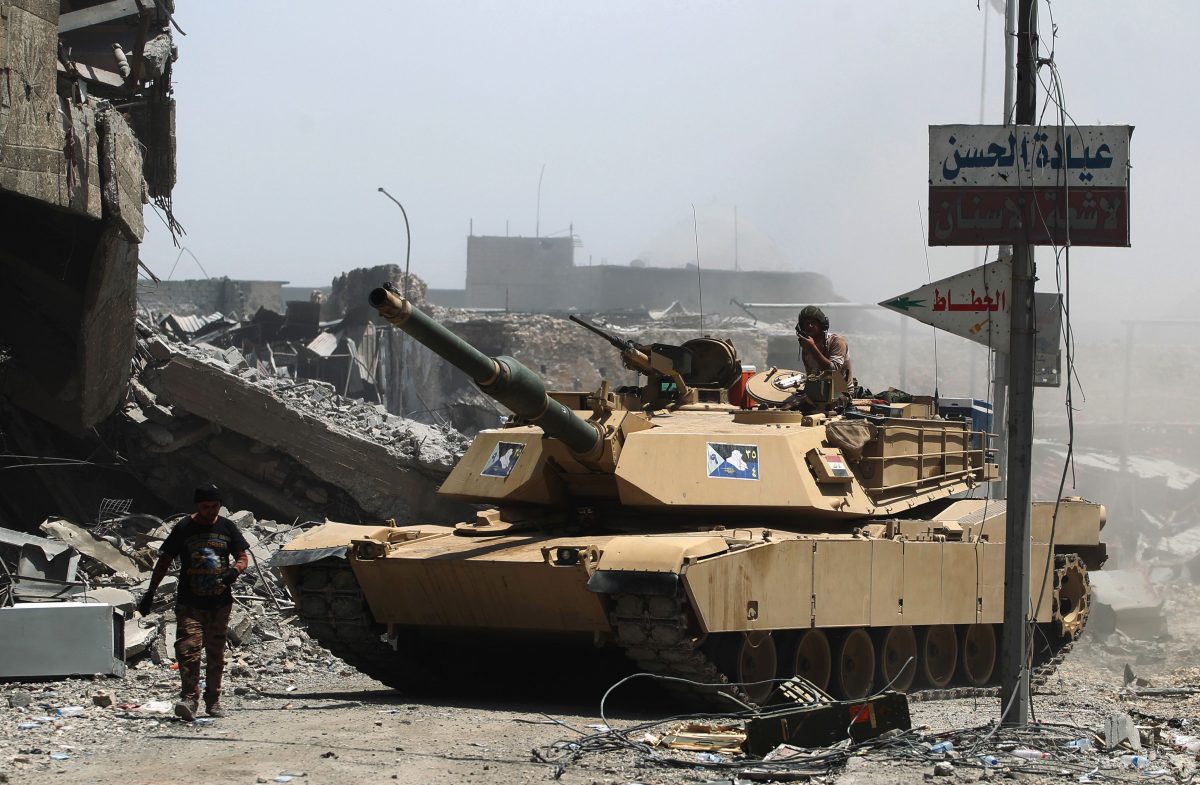 In 2017, U.S.-backed Iraqi troops unleashed an offensive on ISIS militants and ousted them from power. The fighting left much of Mosul in ruins.
However, ISIS is still active in Iraq via sleeper cells who sometimes attack Iraqi security forces, AP noted. Meanwhile, forces loyal to Iran have vowed to attack Americans still in Iraq.
The United States has about 5,000 troops in the country.
"Any place and any point of any territories which host the U.S. and its allies' interests will be threatened (in case of any war) and the Islamic Republic has proved that it has the capability to do so," Iran's Brig. Gen. Abolfazl Shekarchi told the state-run Fars News Agency earlier this week.
"Even if a country does not directly participate in any possible war but its territories host the enemy, we consider that country as a hostile territory and will treat it as an aggressor," he added. "If an aggressor makes a strategic mistake, that aggression will be confronted with the strongest and the most crushing response."
Meanwhile, rockets were also fired near the heavily fortified Green Zone in Baghdad, where the U.S. Embassy is located, amid protests against the Iraqi government, according to AP.