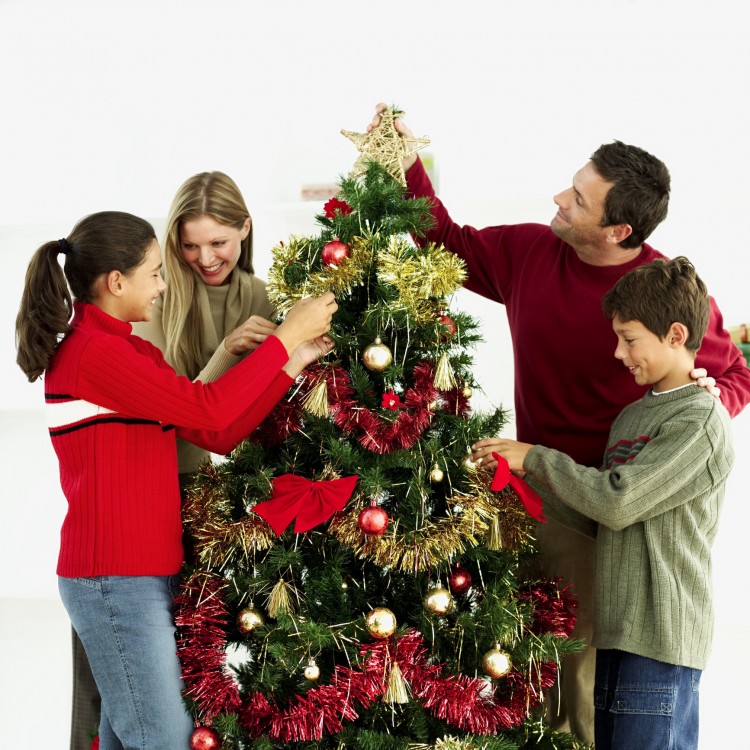 NEW YORK—Fifth-grade schoolteacher Maria Corti bid farewell to her 76-foot Norway Spruce on Tuesday in Easton, Connecticut.
The massive tree was loaded on a 115-foot flatbed truck and hauled to Midtown Manhattan, where Corti helped drive a spike into it for mounting as this year's Rockefeller Center Christmas tree.
"It's a beautiful tree," said Corti, who had been attending the Rockefeller Center Christmas tree lighting or just coming to see the tree with her family since she was a little girl.
"I'll miss it, but I'm honored to be able to share it with the world," she said.
Corti bought her Easton property about a year ago. This spring, on a whim, she decided to write to Rockefeller Center to nominate her tree as the Christmas tree. Not long after, Rockefeller Center Gardens Manager Dave Murbach flew over her property in a helicopter on his annual search for the tree. He spotted Maria's tree, and remembered her letter.
He agreed. Corti's 10-ton tree, though heavier than usual, was "indeed exceptional," according to a Rockefeller release.
"The donation of this exceptionally beautiful tree will allow hundreds of thousands of New Yorkers and visitors, and millions more TV viewers, to enjoy this wonderful icon once again," said Tom Madden managing director of Tishman Speyer, who owns the Rockefeller Center property.
The tree is now being decorated with more than 30,000 multi-colored, energy-efficient LED lights strung over five miles of wire. Hundreds of solar panels atop one of the Rockefeller Center buildings will help power the lights.
The tree will be topped with a crystal star, designed by Swarovski. It is adorned with 25,000 crystals and one million facets that will radiate over Midtown Manhattan.
The Rockefeller Center Christmas tree tradition began in 1933 and has been viewed by 2.5 million spectators annually.