A Florida man, Javier Medina-Tamayo, was arrested for allegedly breaking into a house and shooting him dead.  Medina-Tamayo, upon leaving the home, shot at, and missed, a neighbor who lives nearby. That neighbor then returned fire, hitting Medina-Tamayo.
Medina-Tamayo was arrested on a charge of attempted first-degree murder for shooting at the neighbor who confronted him; detectives later added a first-degree murder charge, along with charges of home invasion robbery with a firearm and occupied burglary, after linking him to the nearby robbery and homicide.
The neighbor, who lives nearby where the break-in occurred, said that his daughter's boyfriend heard gunshots and a woman yelling around 10 p.m. on Aug. 31 in Royal Palm Beach. The neighbor got his gun and went outside to see what happened. As he walked across his driveway, he saw a Hispanic male riding a bike from the same direction that the boyfriend had heard the gunshots and screams.
The neighbor shouted "Hey" at the man, later identified as Medina-Tamayo, and Medina-Tamayo turned towards him and fired several shots. The neighbor returned fire after diving for cover. As Medina-Tamayo laid wounded on the ground, the neighbor went back to his house and called 911, according to an arrest report obtained by The Epoch Times.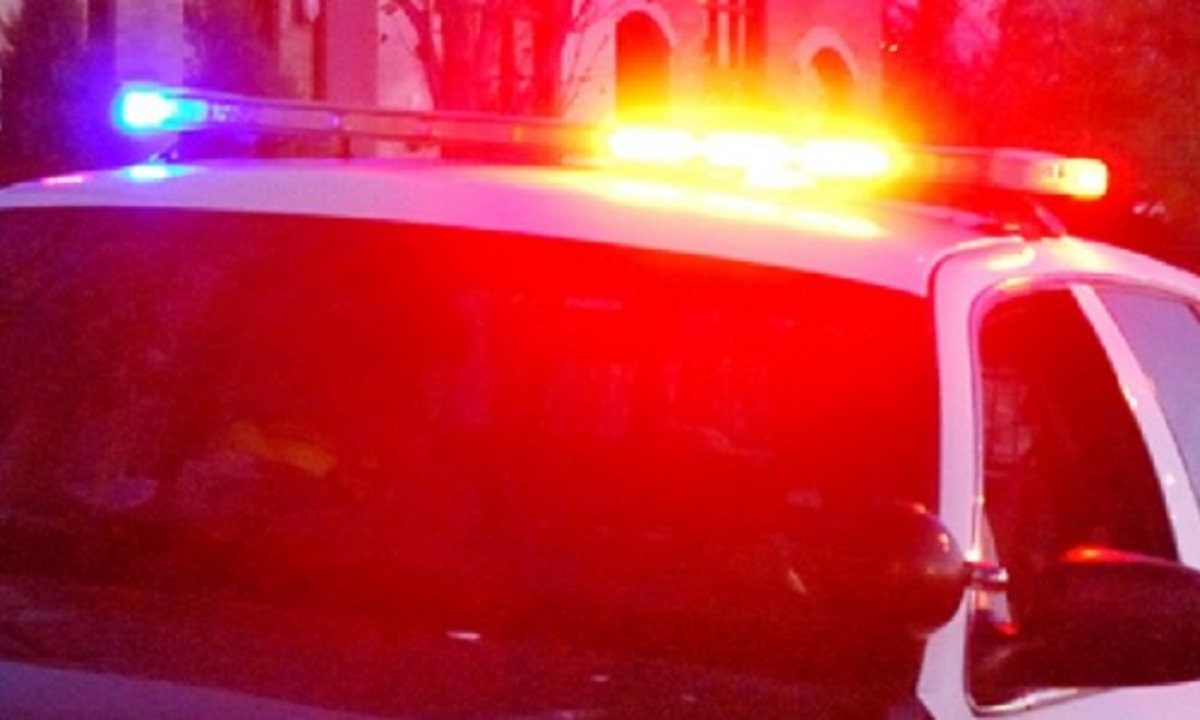 The boyfriend of the neighbor's daughter said he saw the men exchange gunfire.
Authorities rushed to the scene and took Medina-Tamayo to a hospital via helicopter. Detectives recovered a gun, a shell casing, a magazine, a cellphone, the bicycle, and white latex gloves.
Medina-Tamayo told detectives at the hospital that he was shot by an unknown person for unknown reasons. He said he didn't fire any shots but later said he fired one shot at the man who confronted him.
Medina-Tamayo was later linked to the break-in down the street where Enrique Blanco was shot dead.
Blanco's fiance, Shakira Rosado, said she and Blanco were asleep when there was a loud bang coming from their living room. Blanco went to see what the noise was. She heard another loud bang and heard Blanco gasping and saying "they shot me." She started to scream as a man chipped glass from the sliding door and entered the residence, pointing a gun at her. She ran out the front door, noticing a stranger's bicycle near the driveway resting upright with its kickstand extended.
Investigators said Medina-Tamayo fit the description that Rosado gave of the suspect and they found jewelry on Medina-Tamayo that Rosado said belonged to her fiance, according to a probable cause affidavit from the Palm Beach County Sheriff's Office obtained by The Epoch Times.
Rosado said that Blanco always wore the two gold bracelets that were found on Medina-Tamayo, in addition to a gold watch. "It should be noted that neither of these items [the braceletsa] was on the victim when deputies arrived," detectives noted.

Medina-Tamayo eventually admitted to being at the scene but denied any involvement in the robbery or killing. He said he is friends with two people who live nearby.
A search warrant of Medina-Tamayo's residence, also in Royal Palm Beach, turned up a Beretta gun box, latex gloves, and correspondence with his name on it.
Medina-Tamayo's father, Javier Medina-Adam, said his son left the residence wearing dark clothing, a long-sleeve hoodie, and a hat, the same clothing recovered from the hospital.
A picture Medina-Adam gave to the police was shown to Rosado. She "became emotional and stated that this was the person who came into her house and shot her fiance," detectives wrote in the affidavit.
The sheriff's office said in an emailed statement that detectives responded to a shooting on Aug. 31 and found the adult male victim dead from a gunshot wound. The person of interest was identified as Medina-Tamayo who was arrested on Sept. 3.
Medina-Tamayo appeared in court on Tuesday and was not given bond.