The enforced isolation of the pandemic, with closed resorts and the increased stress of flying, has more people than ever camping to find tranquility. For those who want to do so in comfort, here's an overview of RV and camper trailers to fit every budget.
Mobile Mansions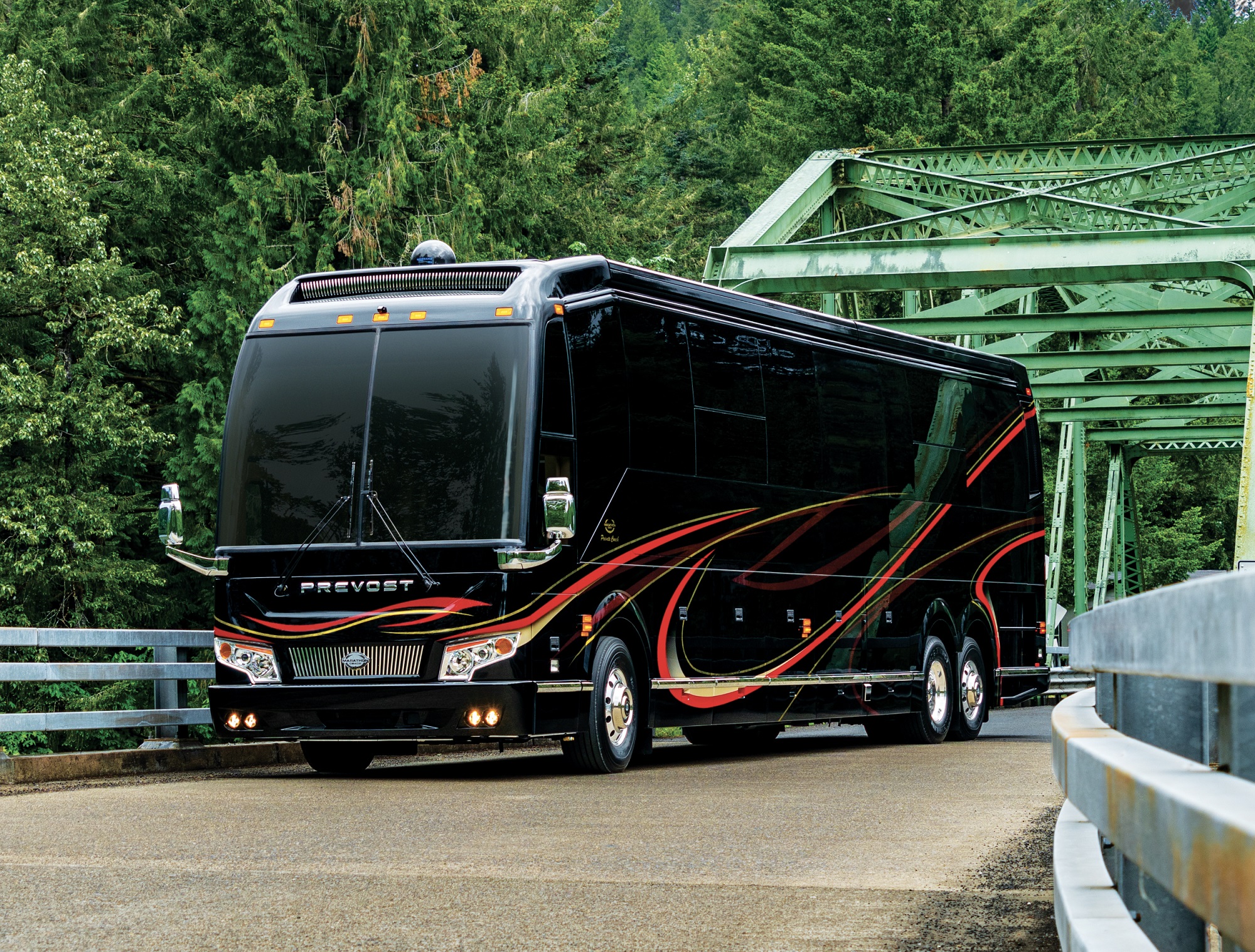 Marathon Prevost Coach
MSRP: Due to custom nature, prices vary.
Built on 45-foot Prevost platforms, these land-yachts are the favorites of rock stars, NASCAR drivers, and campers who want all the comforts of a very lavish home. Each one is custom-made to five-star resort standards with personalized paint schemes available.
Large Yet Nimble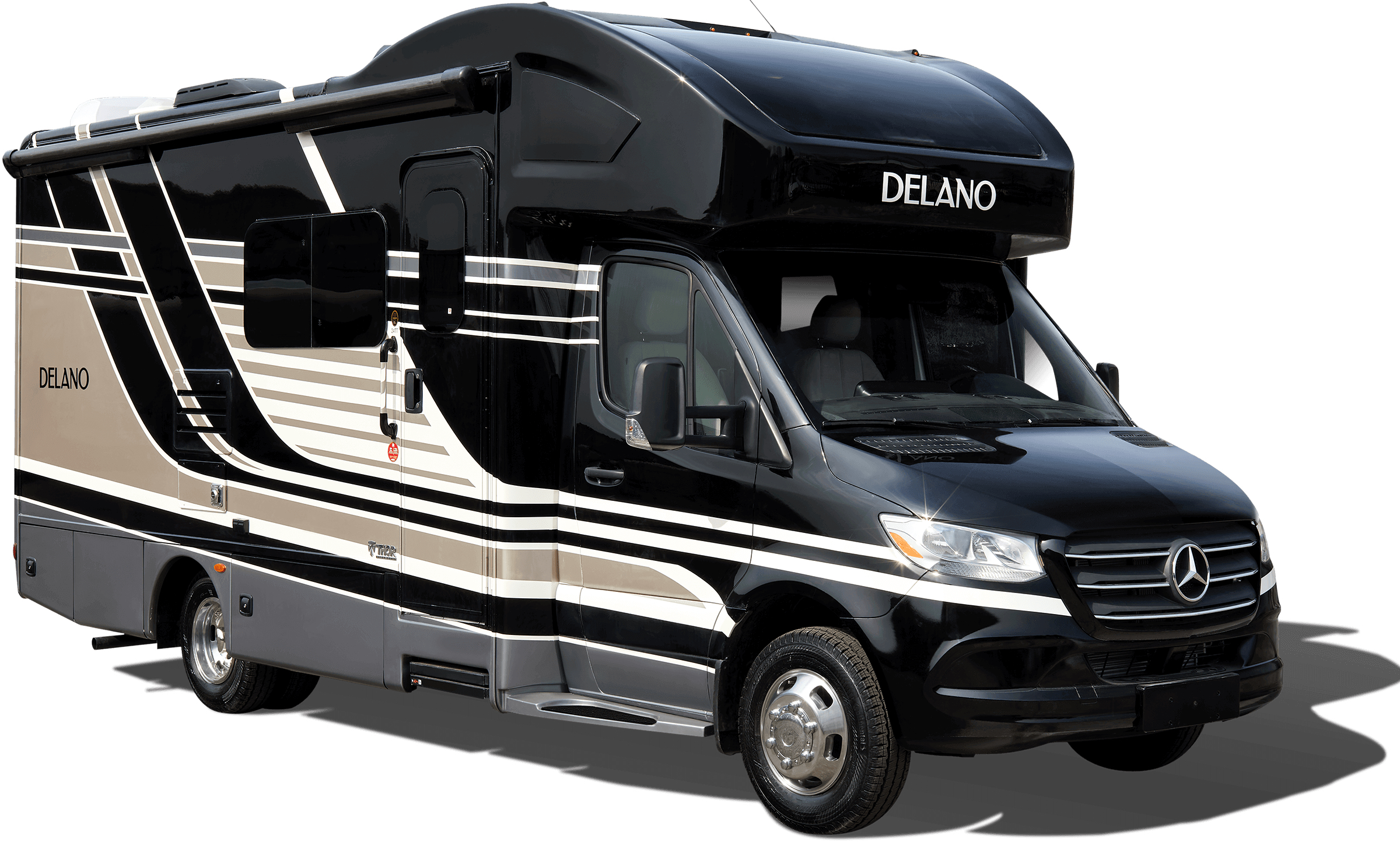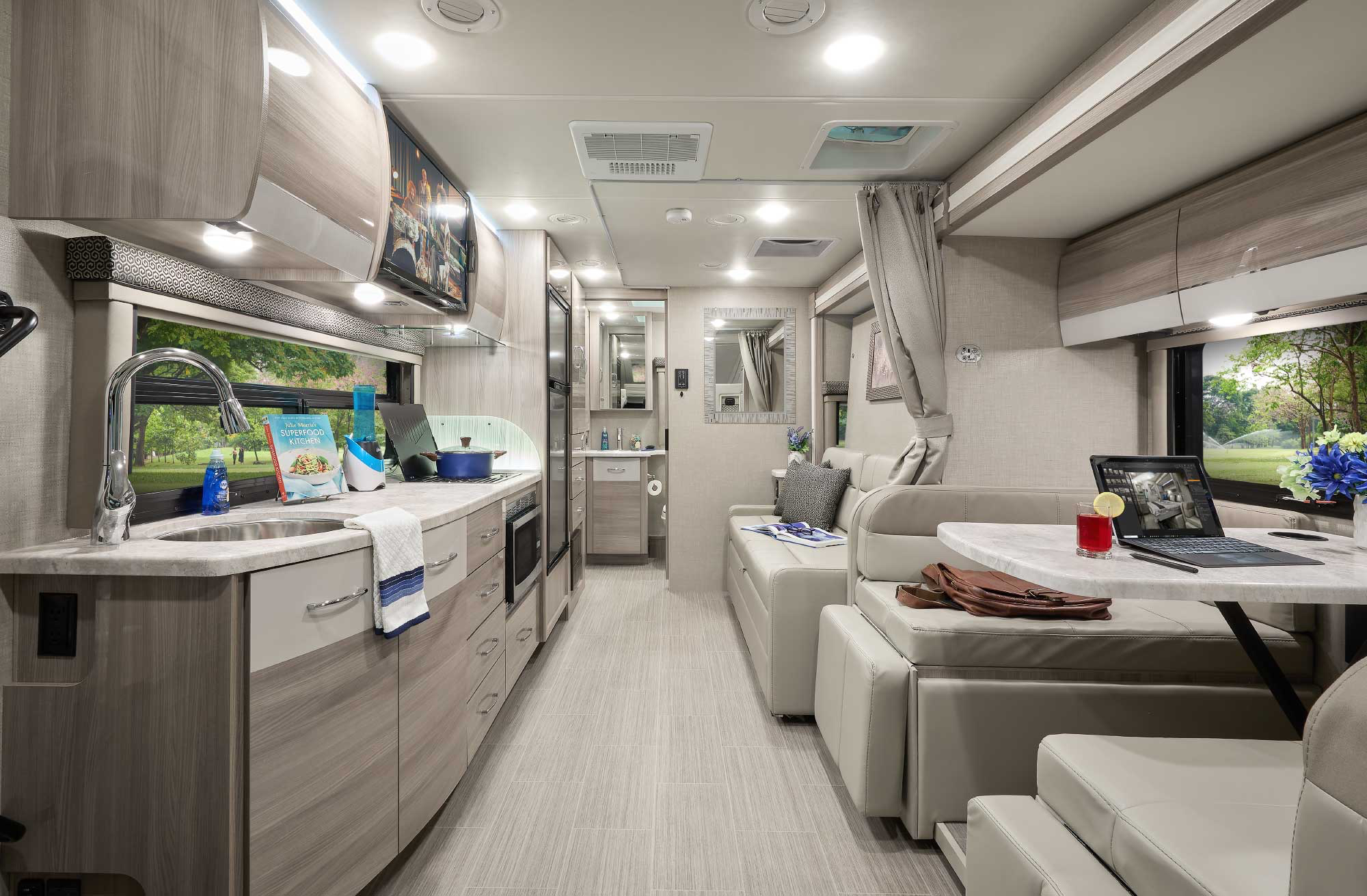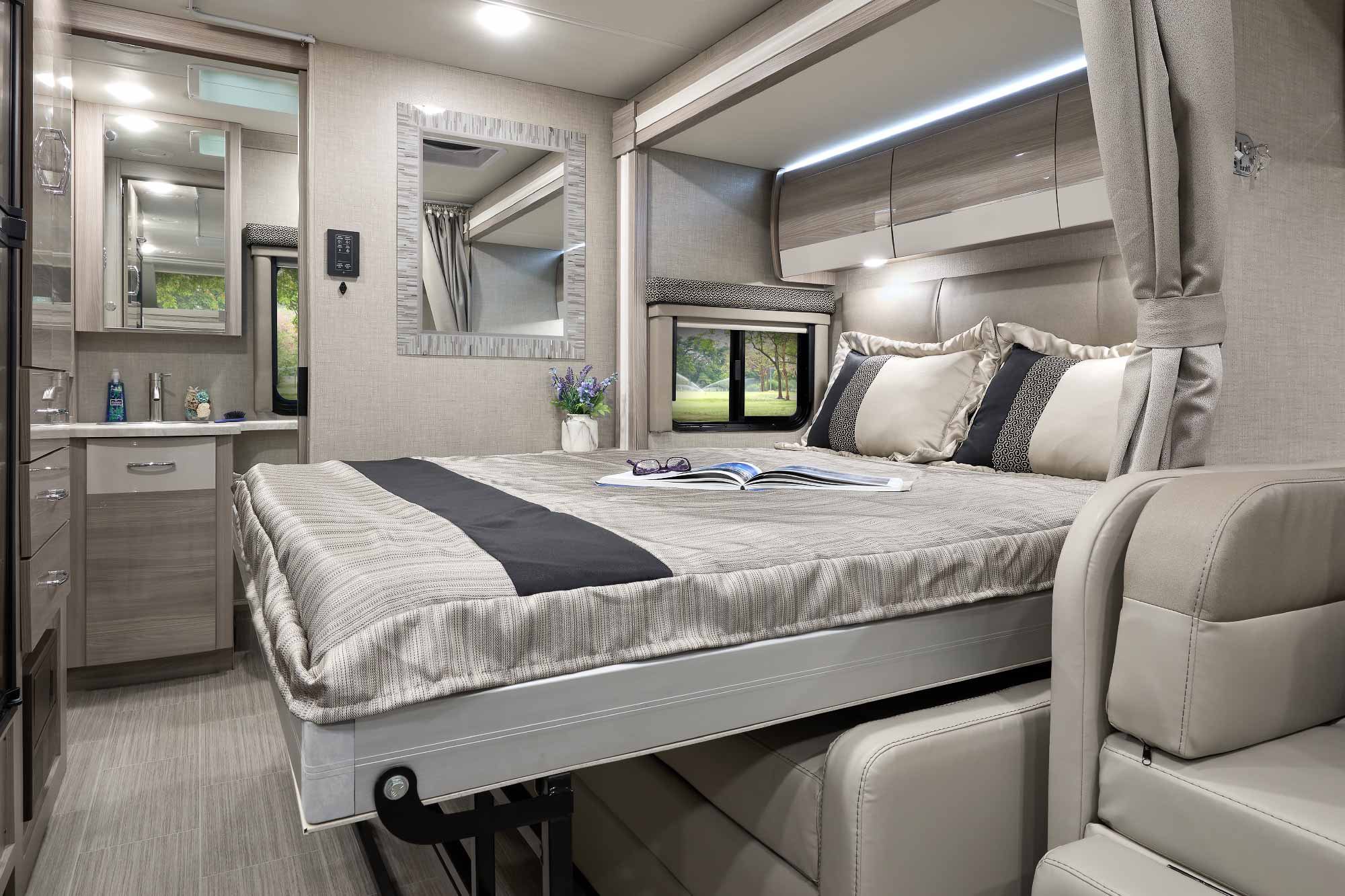 Thor Delano
MSRP: Starting at $179,550
This roomy, diesel-powered home on the road sleeps up to five in a nimble, easy-to-drive package. Three floor plans include full dining and entertainment amenities, Murphy beds, and a cab-over bunk, all with slide-outs for maximum interior volume.
Tow Your Home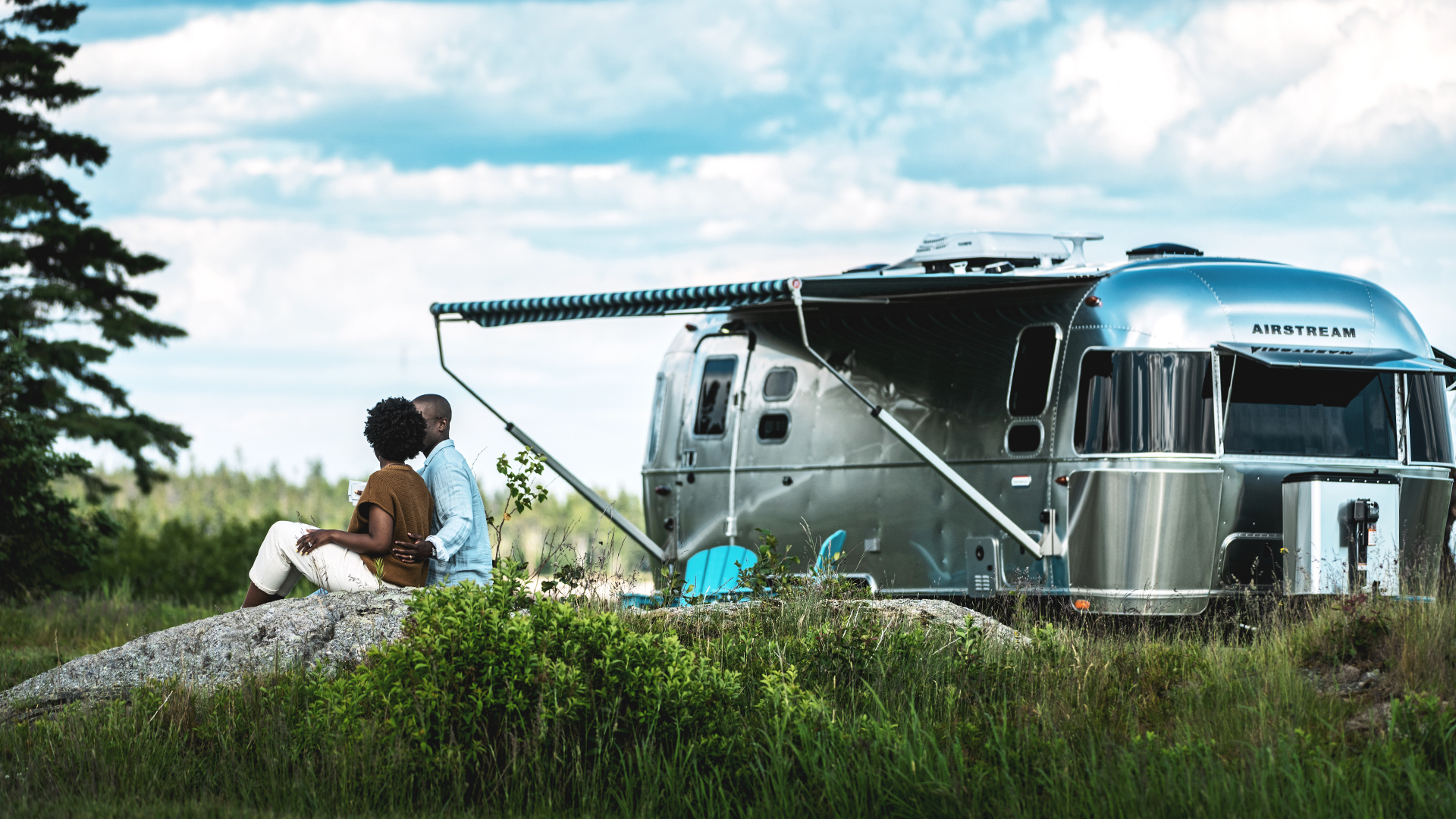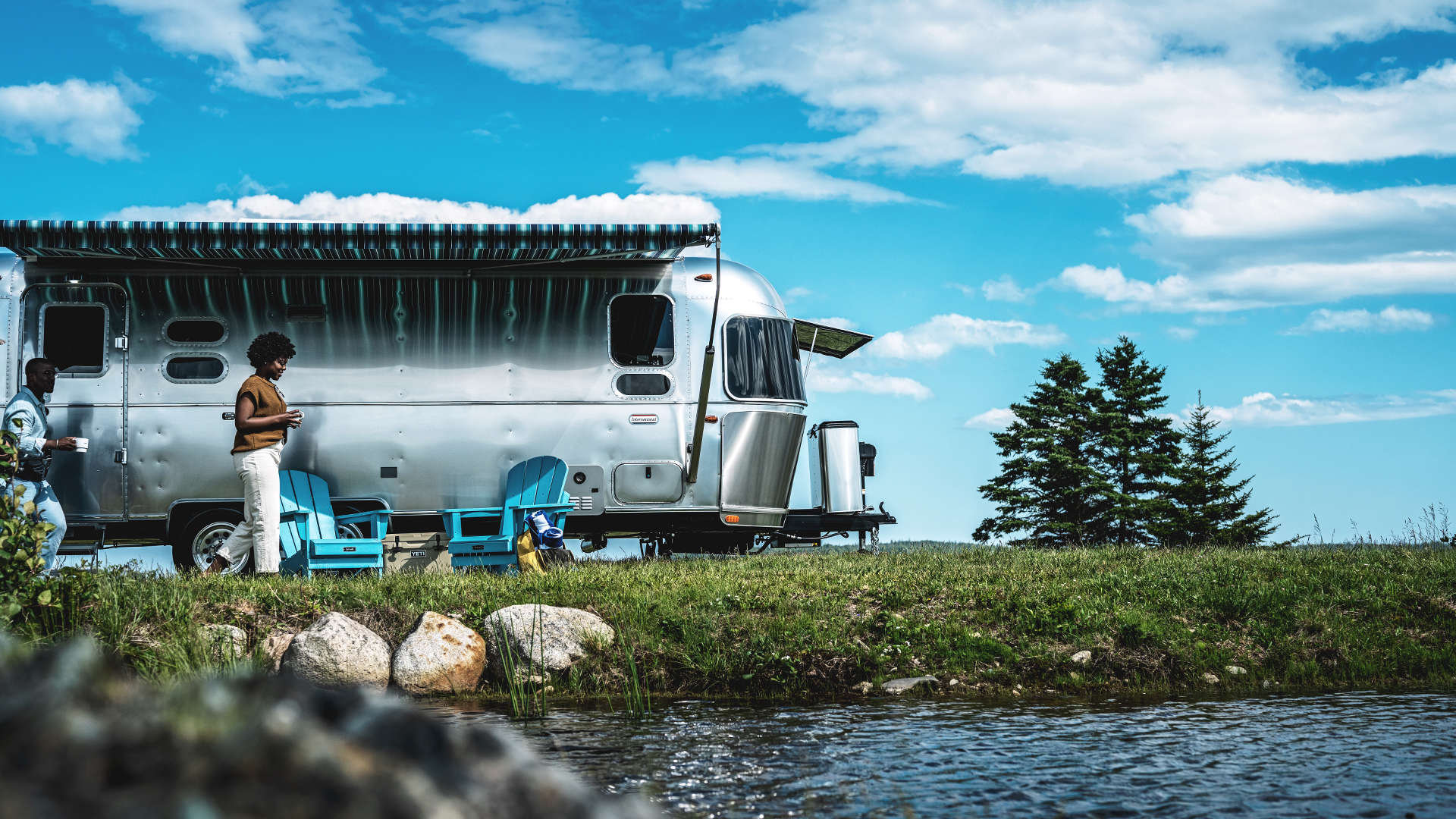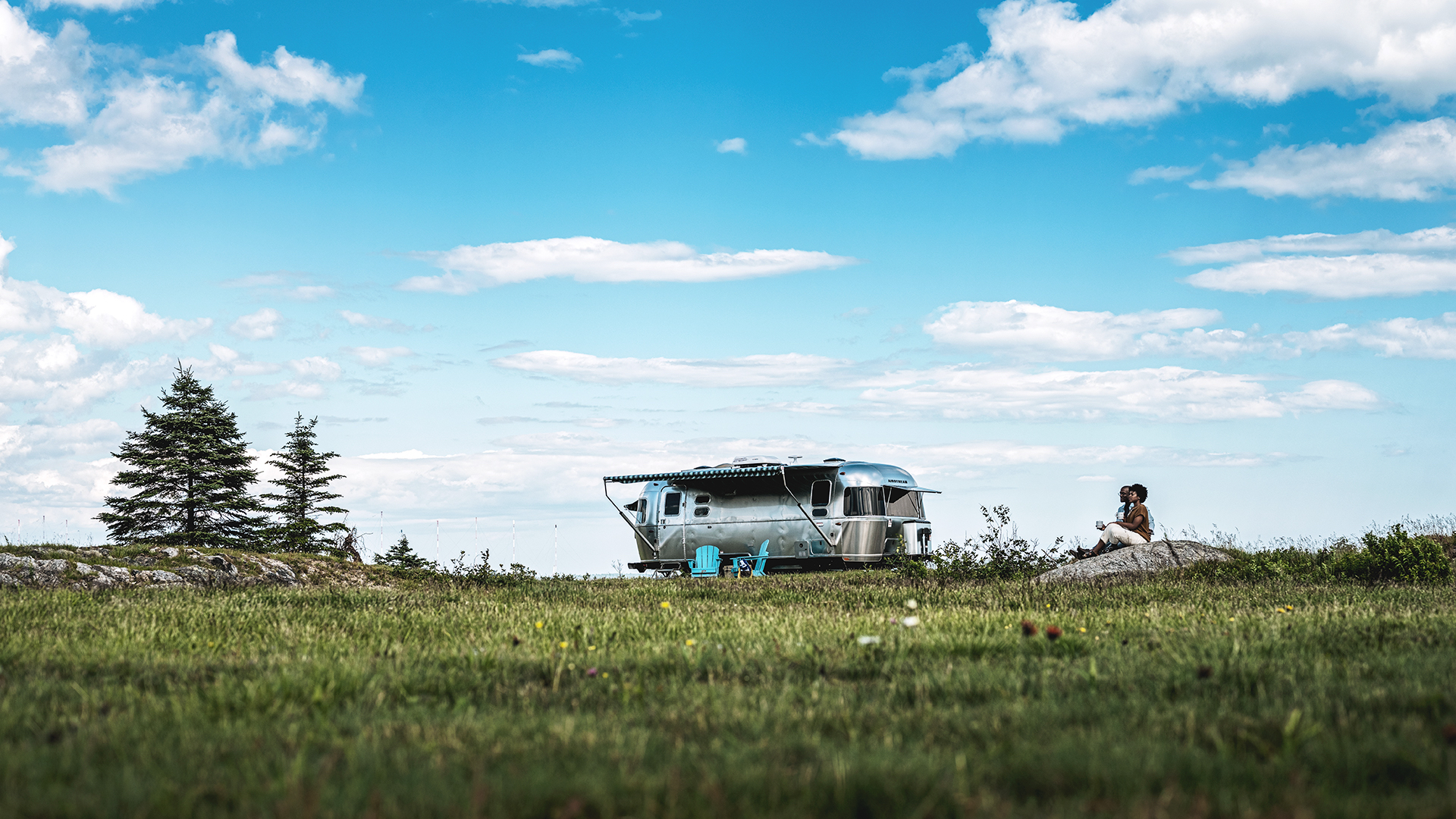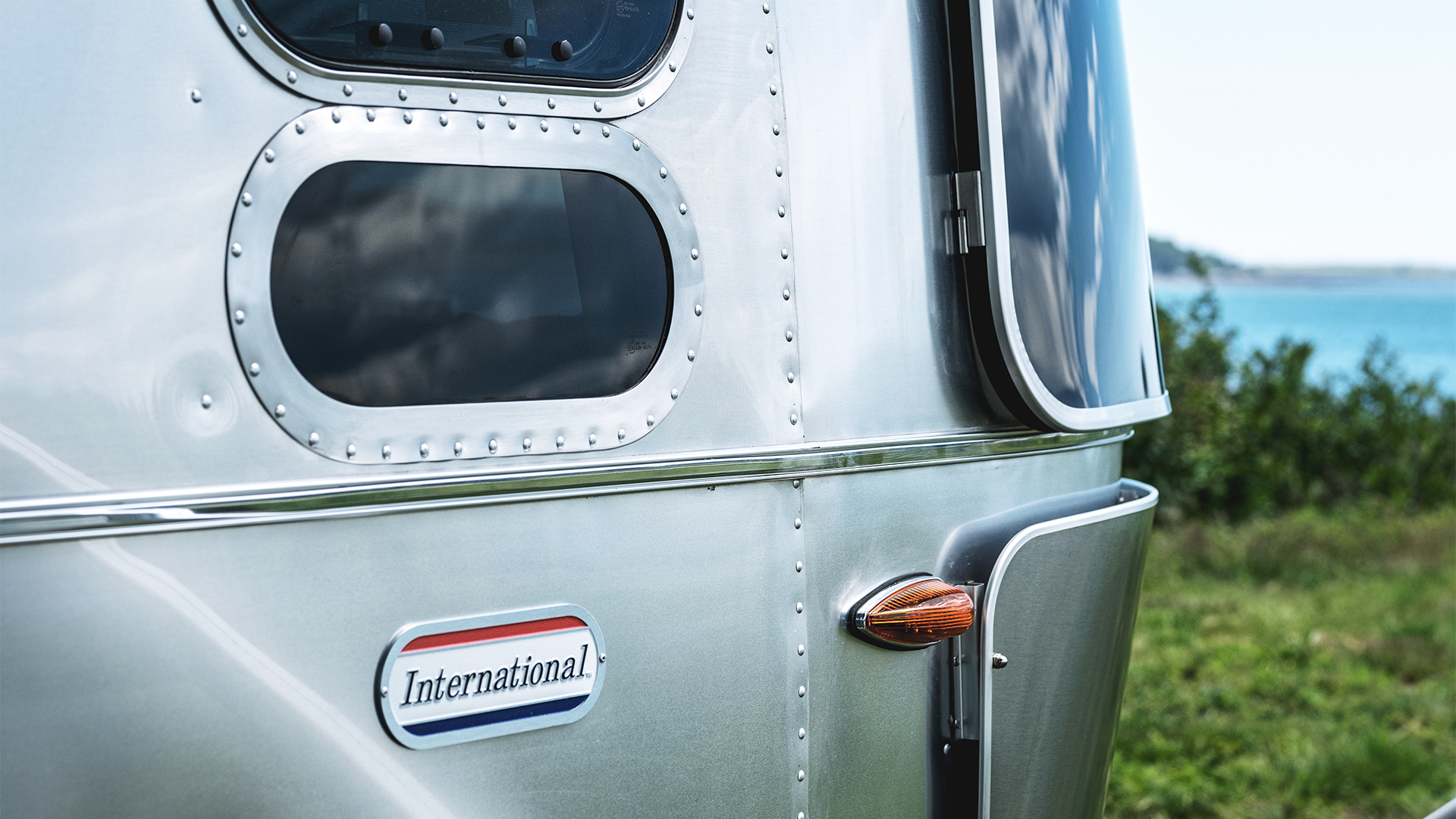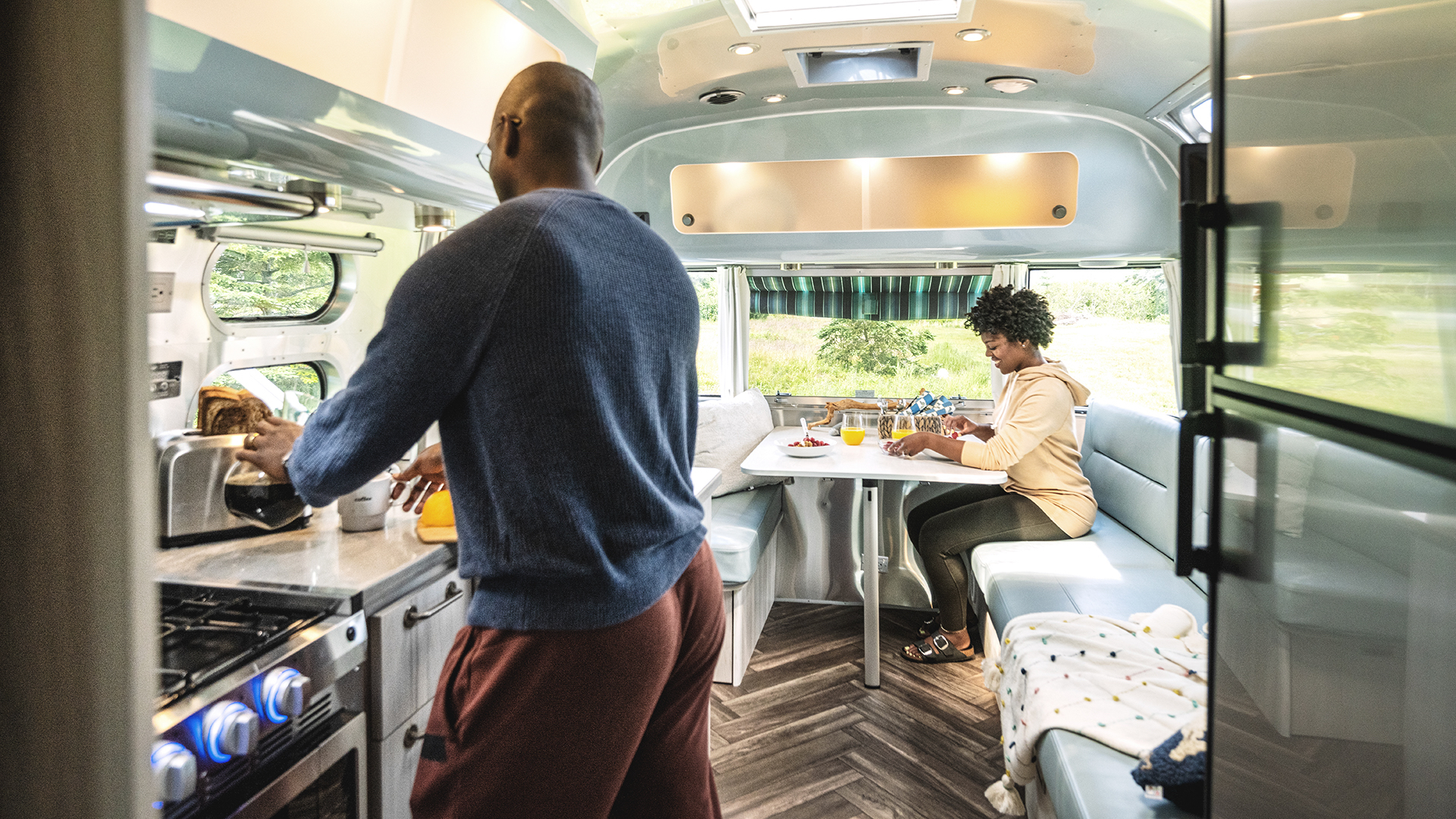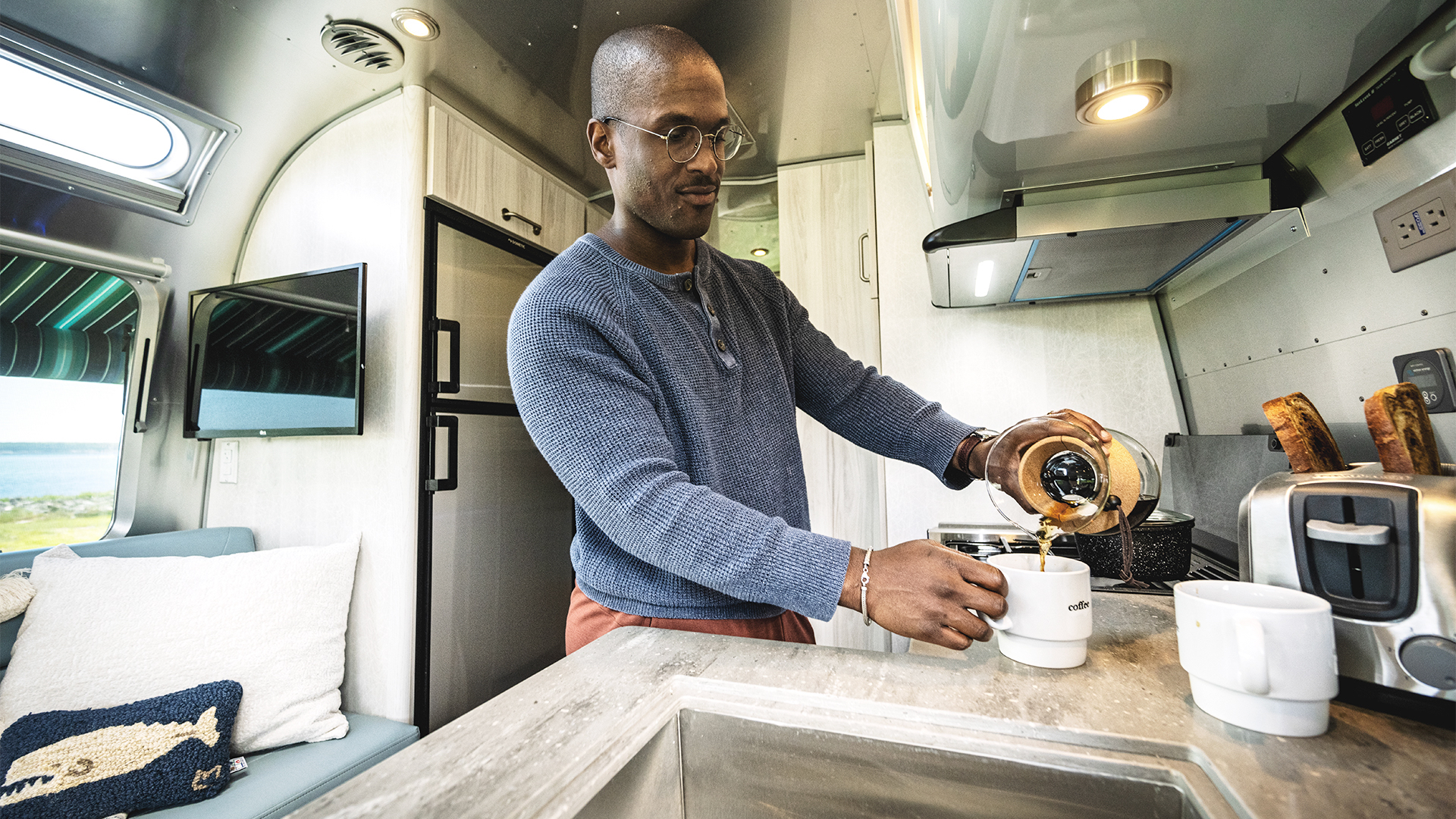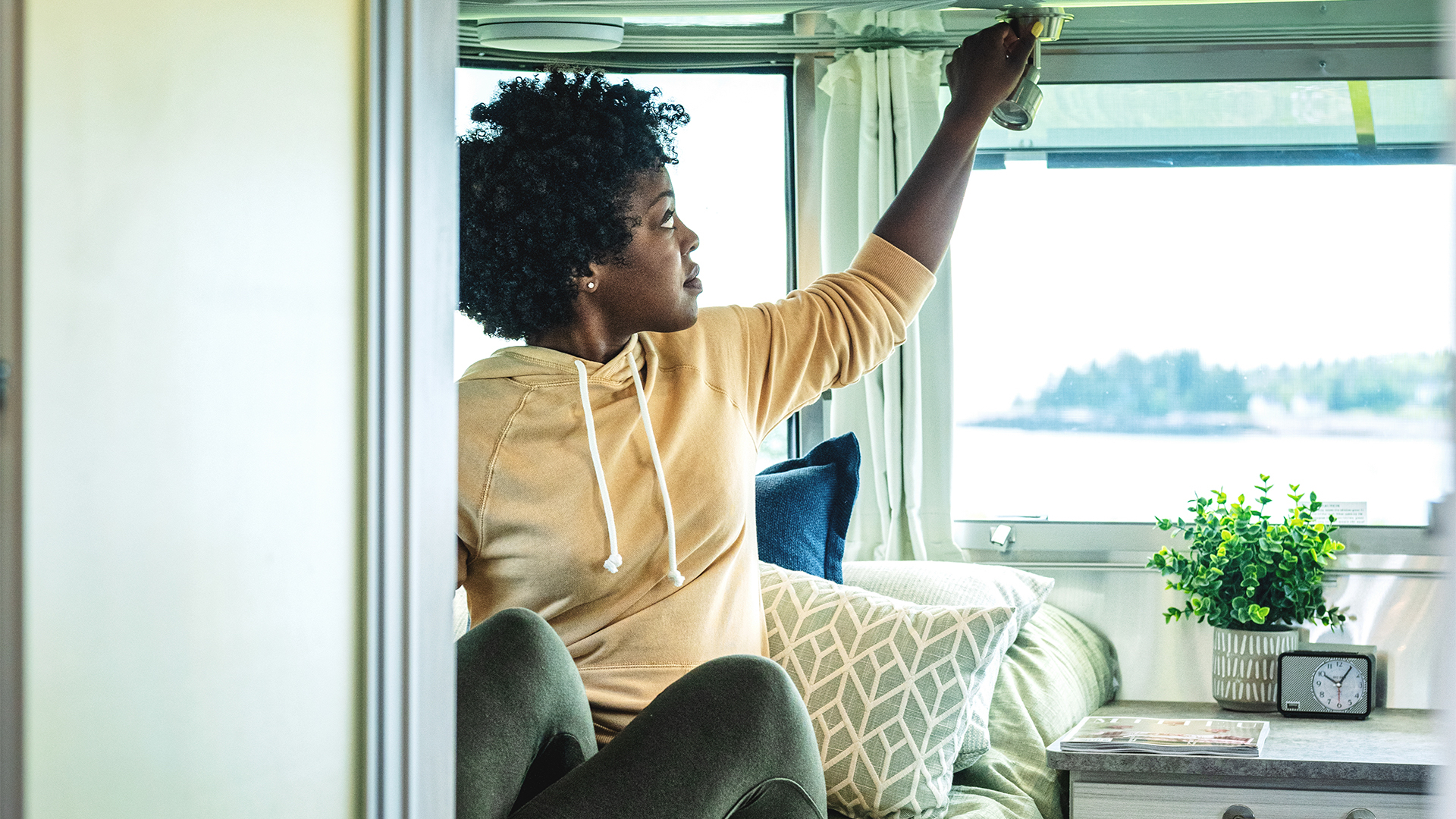 Airstream International
MSRP: Starting at $99,100
Iconic, aerodynamic, and crafted of shining aluminum, the International offers a choice of 12 floor plans to create the perfect vacation home. Engineered to be easy to tow, park it at the campsite and use the tow vehicle to go exploring.
Tag-Along Mini Mansion

TAG Teardrop Trailer
MSRP: Prices start at $22,093
A huge truck isn't needed to tow an aerodynamic, lightweight TAG. The interior is a cozy cocoon for two with a star-gazing window. It comes ready to explore, with air conditioning, heat, a compact galley, and roof-mounted solar panels.
Go Anywhere. Really.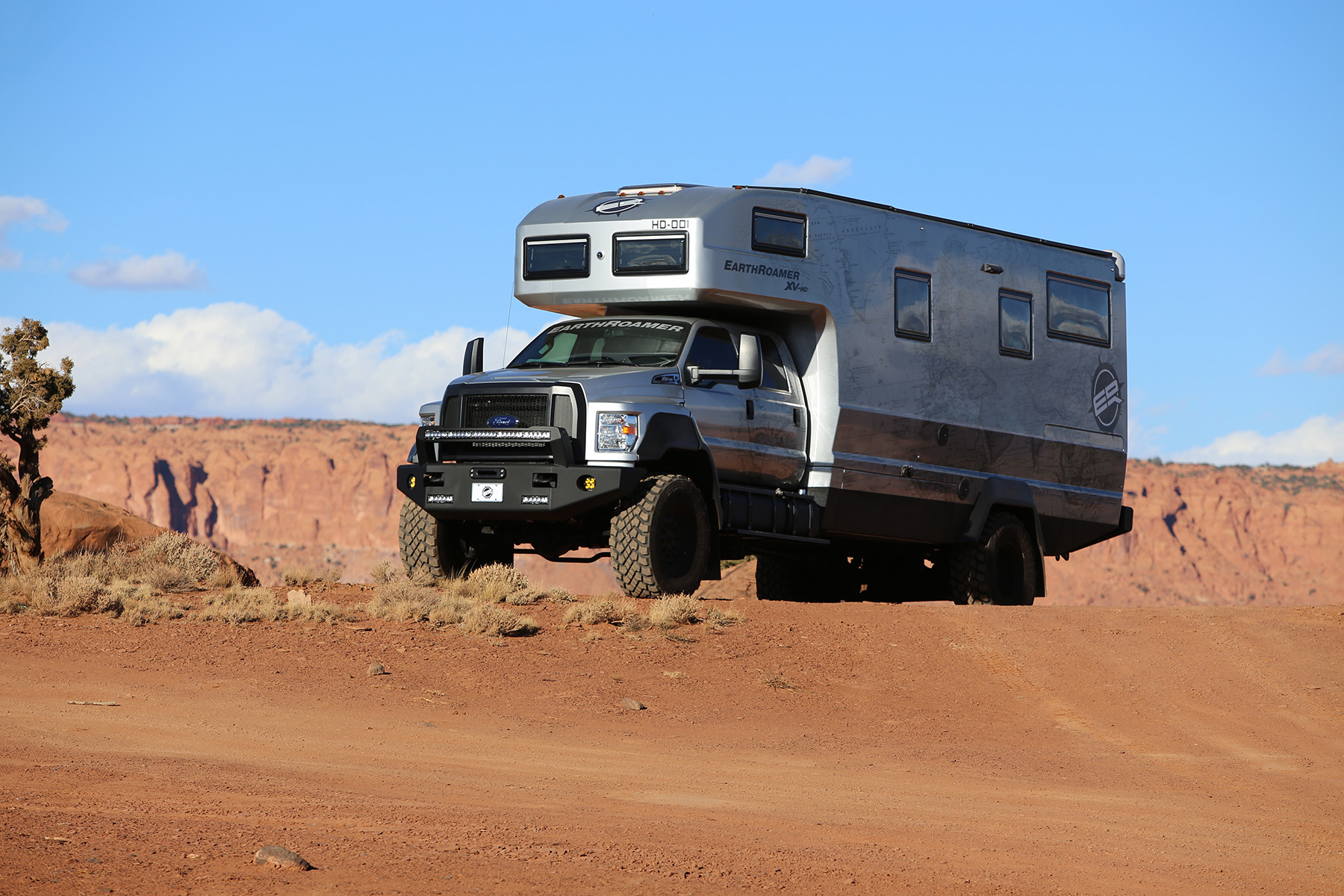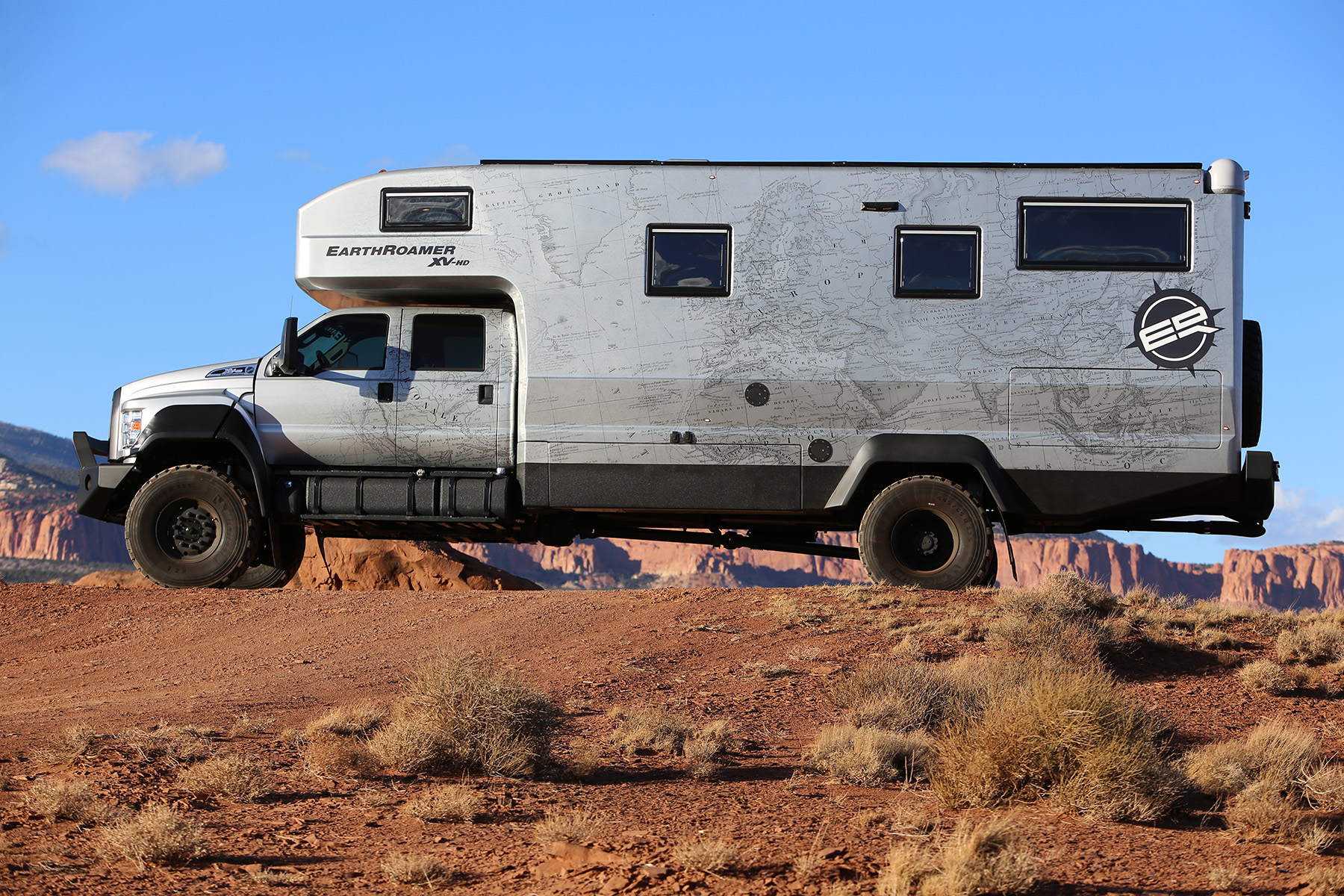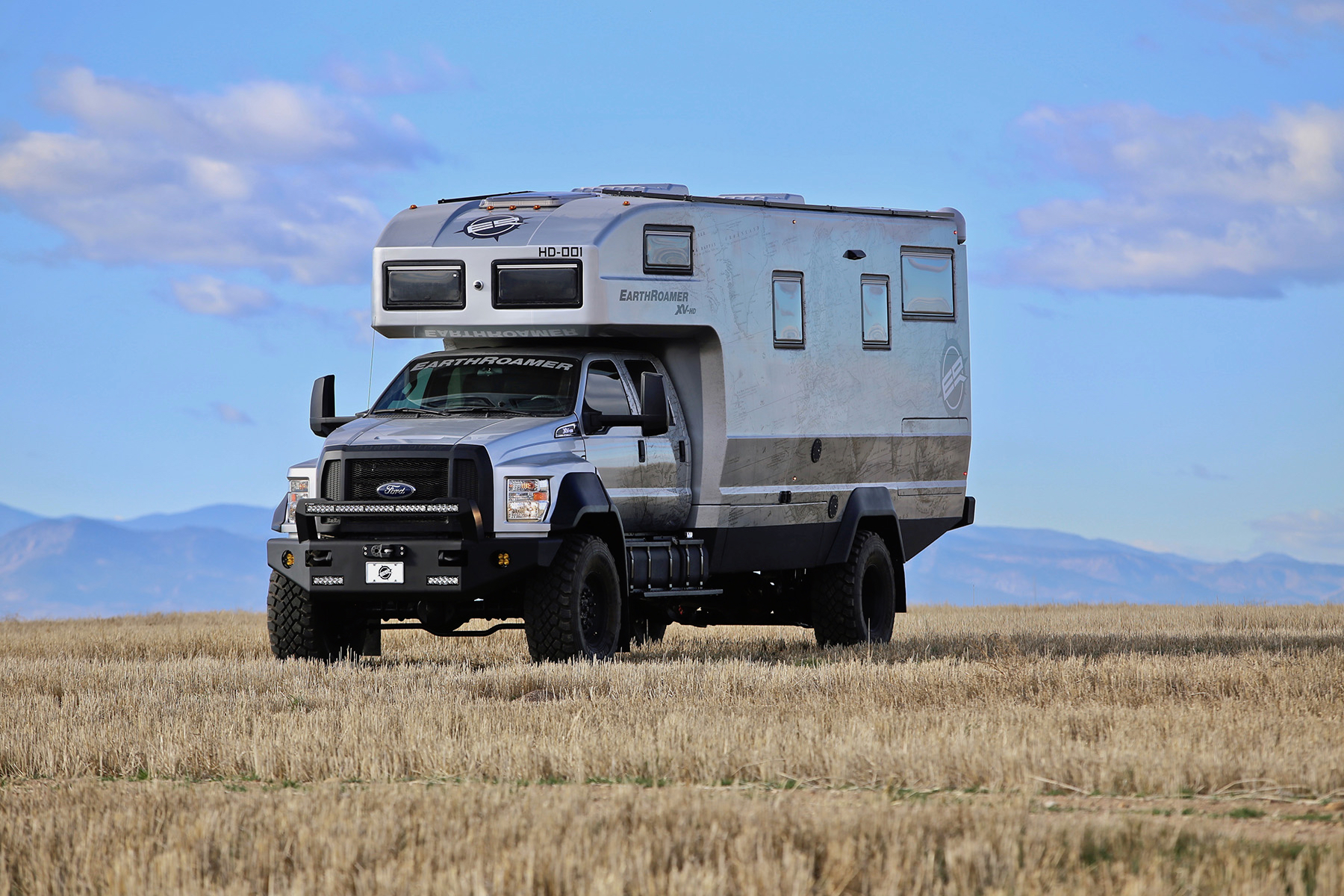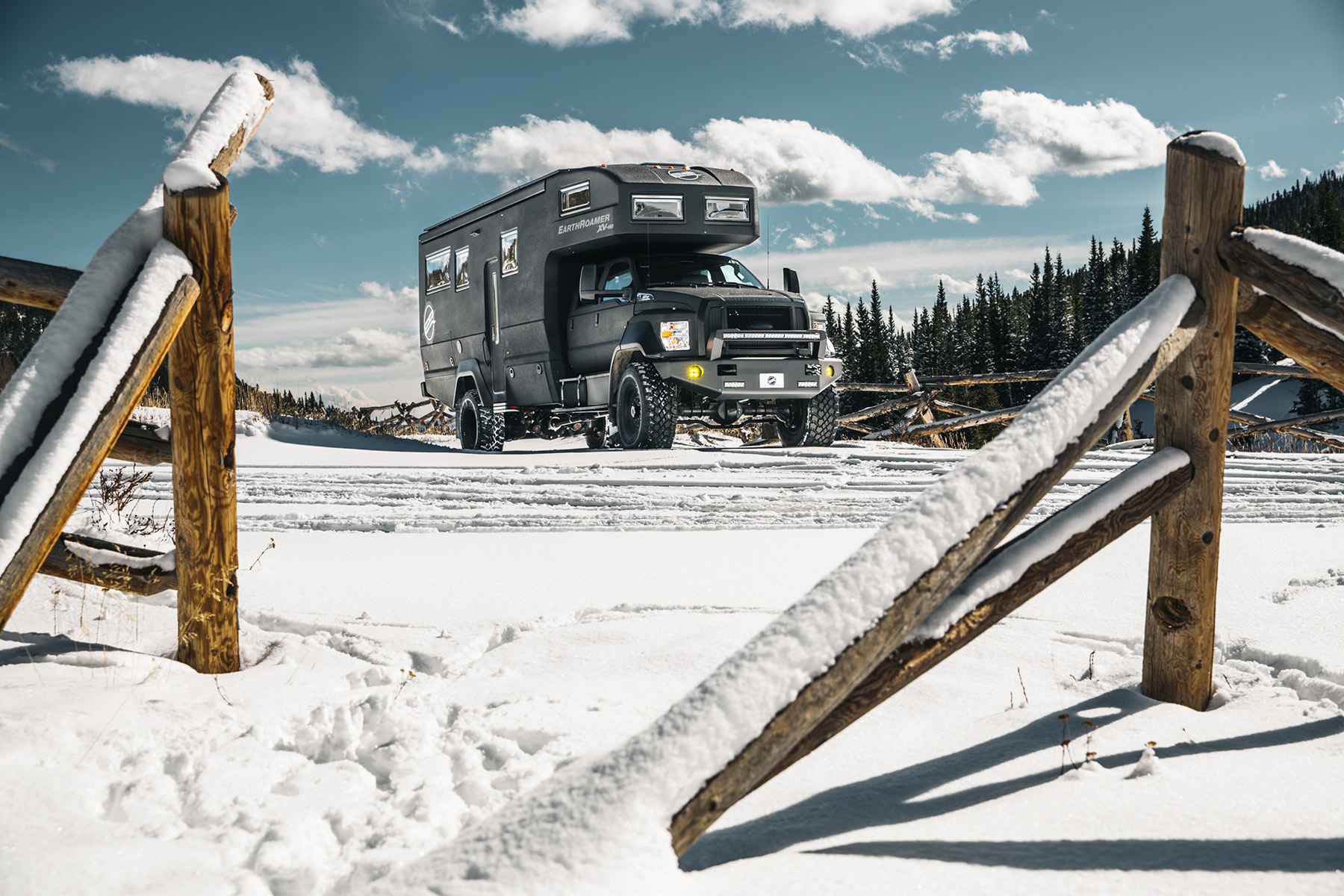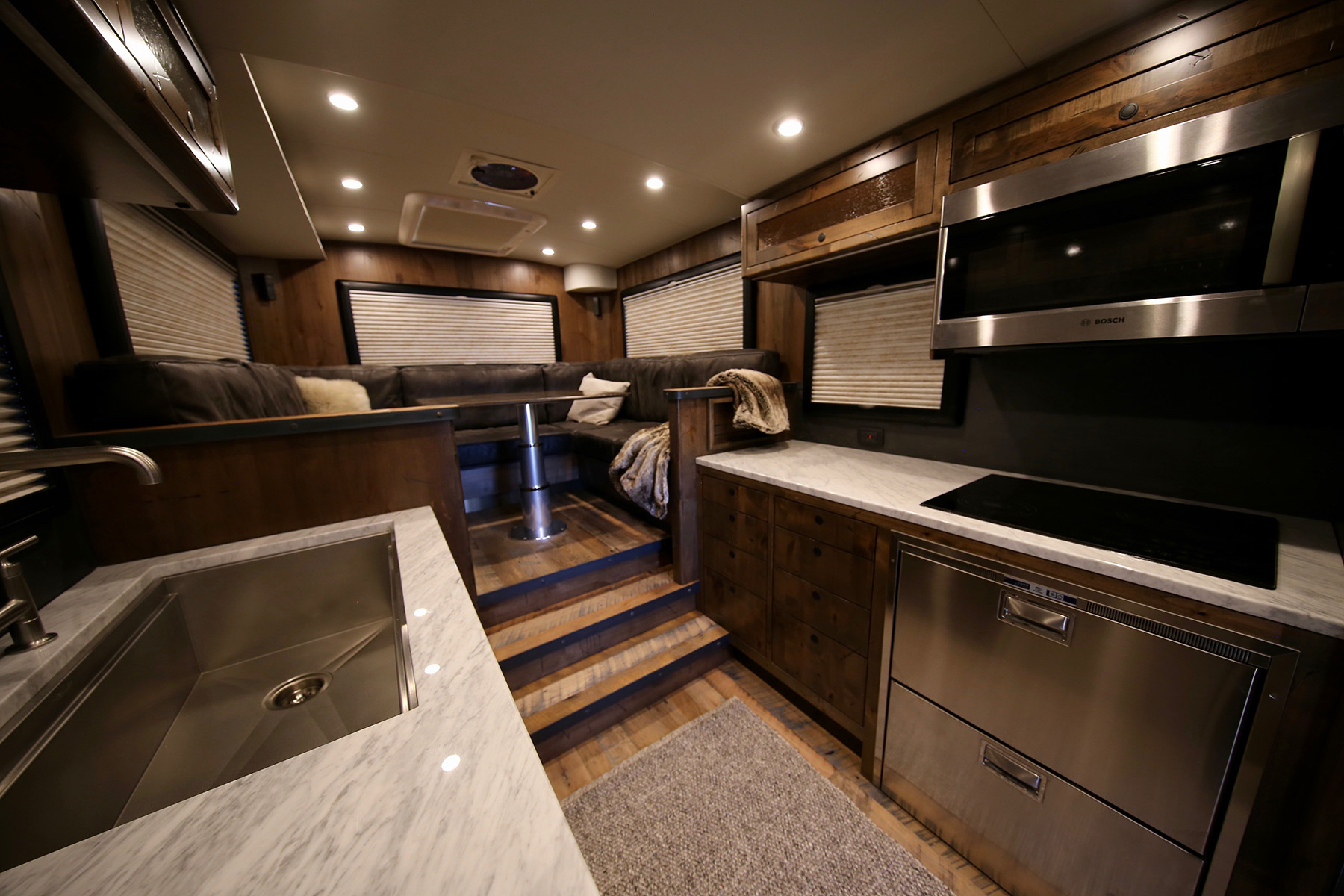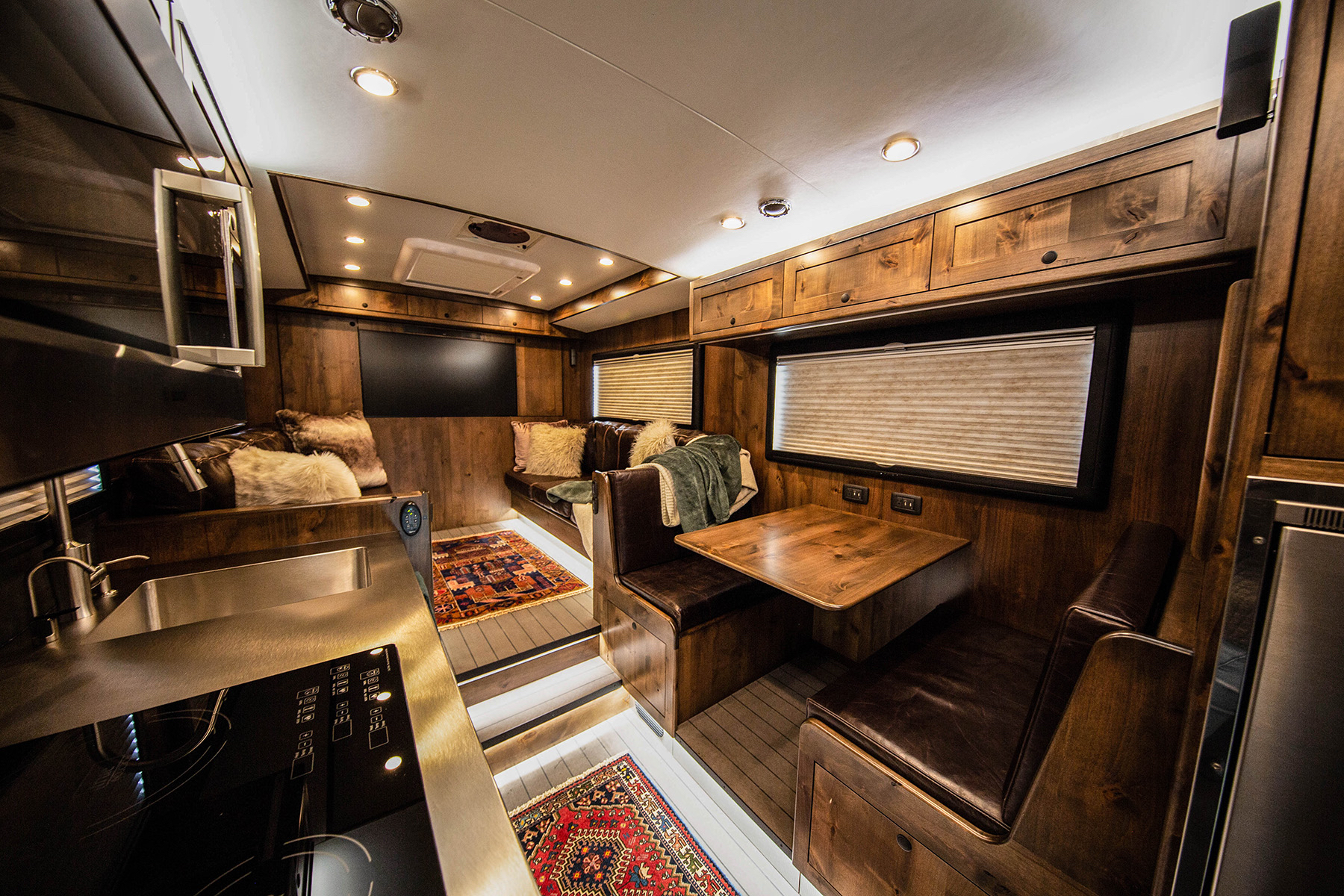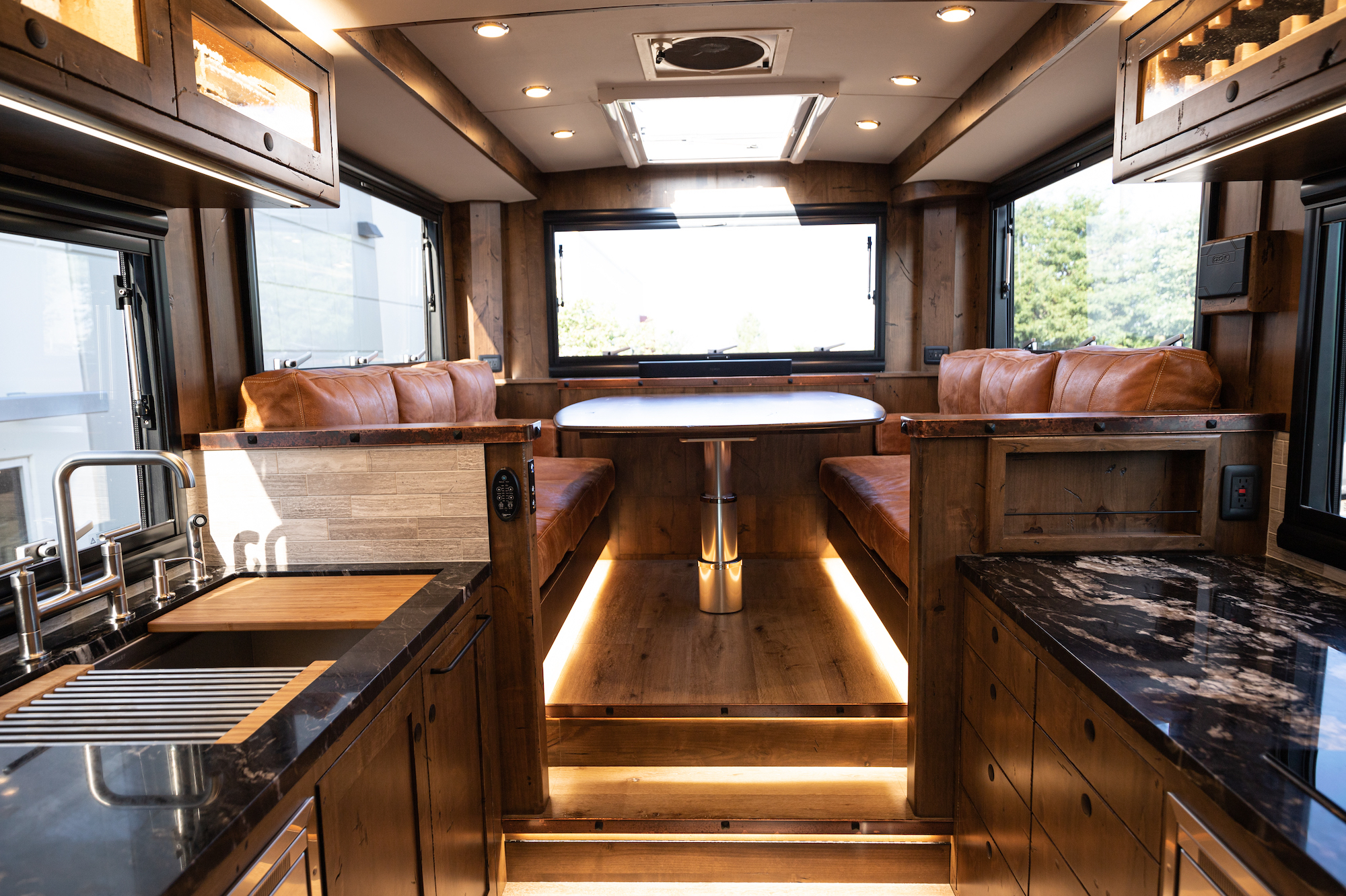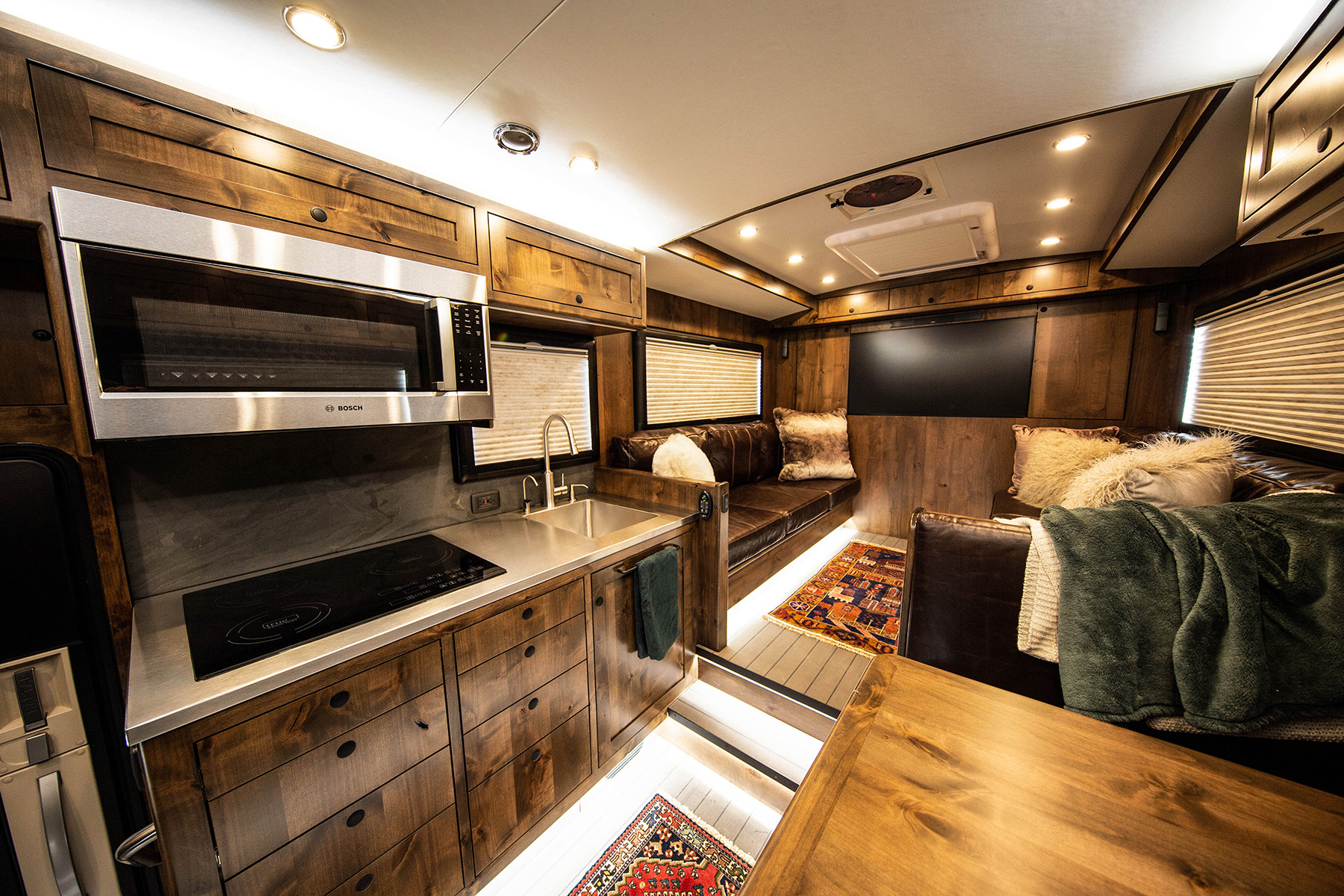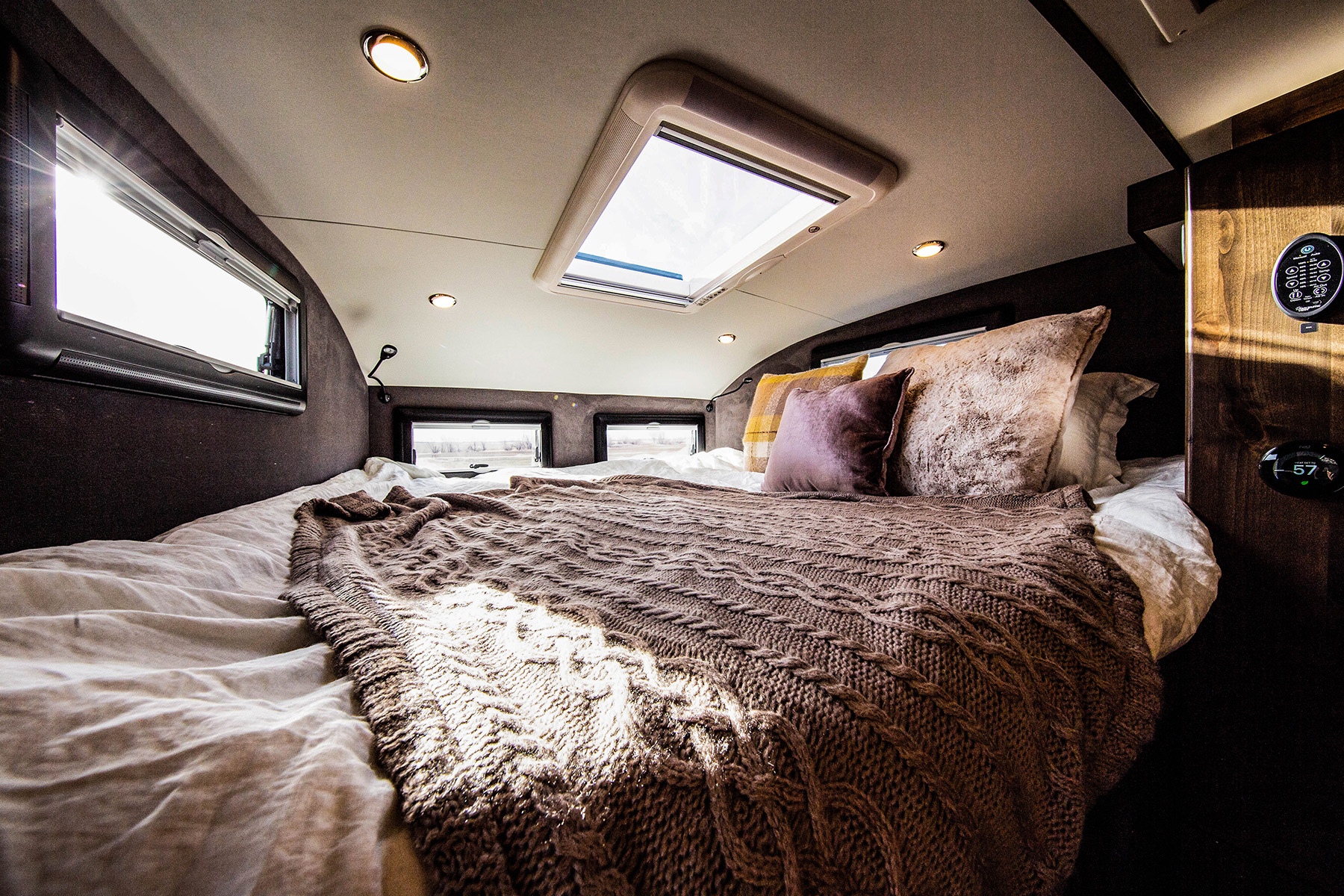 EarthRoamer HD
MSRP: prices start at $1,900,000
A brawny diesel-powered 4×4 powertrain takes the HD far off the beaten path—and gets it home safely. Enjoy adventures in posh comfort with a washer/dryer, radiant heat, and yacht-quality furnishings. Each HD is custom-built to the owner's specifications.