The Republican National Committee (RNC) called out China's notorious human rights abuses by passing a resolution to condemn the Chinese regime's "vile practice" of state-sanctioned forced organ harvesting, making it the first "on record" statement from a major U.S. political party on the issue.
Unanimously passed on Aug. 2 by the 168-member body, the bill was the latest action by Western entities to raise awareness about the issue. In 2016, the U.S. House of Representatives passed a resolution condemning China for such practices.
RNC Committeeman for California Shawn Steel, who spearheaded the effort, said he felt motivated after a June 17 ruling by a London-based independent people's tribunal that concluded forced organ harvesting—or the practice of extracting human organs forcibly from individuals for profitable transplant surgery—has taken place in China over the past two decades "on a significant scale."
He said the tribunal was probably "the most important fact-finding group" that has "gotten to the heart of the matter" on the issue.
The tribunal, headed by Sir Geoffrey Nice QC, who previously led the prosecution of former Yugoslavian President Slobodan Milosevic at the International Criminal Tribunal, described forced organ harvesting as "unmatched wickedness, even compared—on a death-for-death basis—with the killings by mass crimes committed in the last century."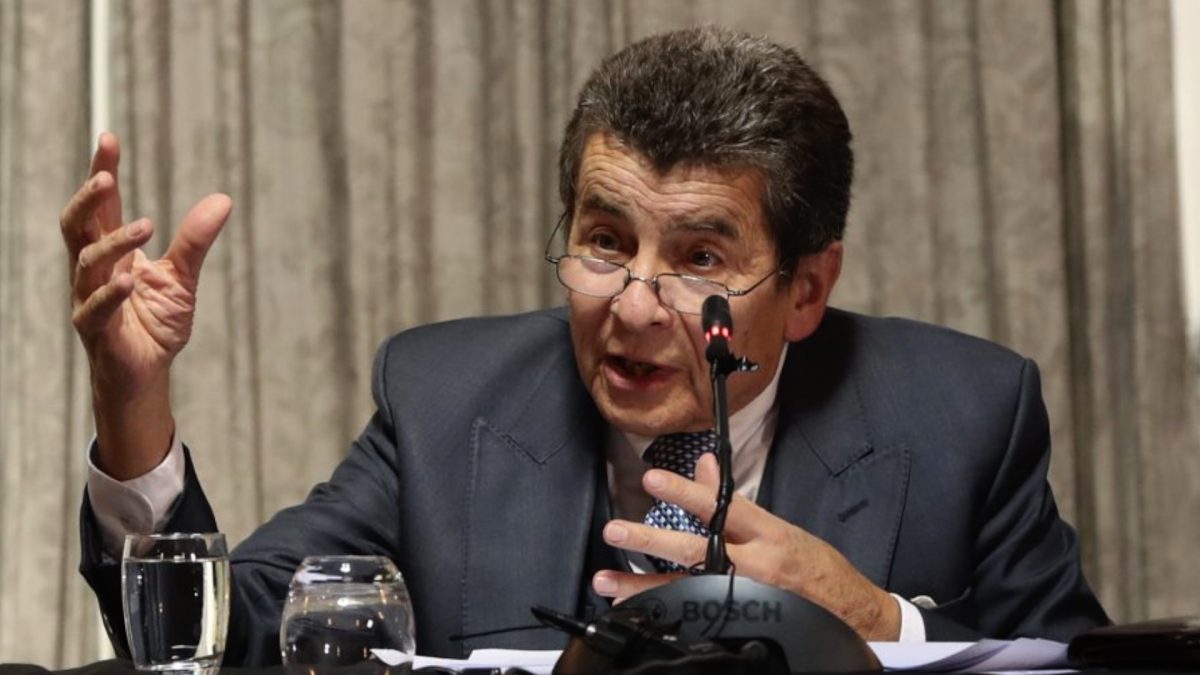 'Unbelievably Cruel'
The tribunal ruling found that practitioners of Falun Gong (Falun Dafa), a spiritual discipline with moral teachings and meditative exercises that has been severely persecuted by the Chinese regime since 1999, are the principal victims of forced organ harvesting in China.
The adherents make up the majority of China's prisoners of conscience. Hundreds of thousands are detained at one time inside China's detention facilities, where they are often subject to torture and psychiatric abuse, according to the Falun Dafa Information Center.
Many Falun Gong survivors, some who testified at the London tribunal, have recounted receiving medical examinations such as blood tests while in prison, despite continually being subjected to harsh treatment.
China performs about 60,000 to 90,000 transplants per year by conservative estimates, according to the tribunal. This is "far in excess of the number of their voluntary organ donations," the resolution states. The tribunal had concluded that forced organ harvesting likely makes up the shortfall.
"Chinese hospitals are able to schedule transplants of major organs within two weeks, suggesting a nefarious intuition regarding the 'donation' of these organs," the resolution states.
"You don't get a vital human organ in two weeks in America. It takes a year, it takes a long time. People die every day waiting for a volunteer donor," Steel said.
"It can't go away because thousands of victims are being involved every year in China, that's too big of a number to hide," Steel said.
He called the medical examinations inside Chinese prisons for organ donation matches "unbelievably cruel," and likened the practice to Nazi doctors such as Josef Mengele at German concentration camps who conducted medical experiments on Jewish prisoners' bodies.
Raising Awareness
It took Steel some time to truly believe the organ harvesting allegations—until the tribunal's findings became public.
Initially, he thought the horrific acts were an "anomaly," he said. His first exposure to the issue was during a trip to Helsinki, Finland, years ago when a street exhibition by a group of local Falun Gong practitioners caught his notice. Steel said he was skeptical because it seemed "too incredible."
"What kind of society would allow that to happen? … The story is so unbelievable that you mention this to most people—we have several doctors at the Republican National Committee, they didn't believe it. They never imagined it."
Steel said that passage of the resolution is just the first step in shedding light on the organ harvesting practice on an international stage.
The American universities, foundations, and doctors should disassociate themselves with Chinese medical entities or face penalties for collaborating with them on transplantation research, he said.
He also called for the United States government to follow the lead of Israel and Taiwan and enact laws preventing American citizens from traveling to China for organ transplant surgeries.
"They are getting it from young people who are being sacrificed … for their body parts," he said.