In his first public comments after being acquitted on five counts, Kyle Rittenhouse said he thinks jurors reached the correct conclusion.
"I believe they came to the correct verdict and I'm glad that everything went well," Rittenhouse told Fox News.
Jurors mulled whether to convict the 18-year-old on first-degree reckless homicide and four other charges after a sixth was tossed by the judge.
Rittenhouse shot three men, two fatally, in Kenosha, Wisconsin, on Aug. 25, 2020, amid riots there.
Video footage shown during the trial and witness testimony showed the first man he shot, Joseph Rosenbaum, was following him. Rosenbaum "lunged" toward Rittenhouse, a witness said, and had his hand over the barrel of the rifle the teen held, according to a pathologist.
Various people then tried taking Rittenhouse down, with one jump-kicking him and another smashing his head with a skateboard. Rittenhouse shot the skateboard-wielding man, Anthony Huber, fatally, before wounding Gaige Grosskreutz, who pointed a gun at the teenager.
Rittenhouse and his lawyers argued the shootings were done in self-defense and the jury agreed.
"It's been a rough journey but we made it through it. We made it through the hard part," Rittenhouse told Fox.
Mark Richards, who led Rittenhouse's legal team, told reporters after the verdict was handed down that the deliberations made him nervous because they continued for over three days.
"I've never seen a jury, and I don't mean this as a slight to them, but they didn't have a lot of questions. We had no information that they ever fought. They were just working through the issues. It was the time that made me nervous. There wasn't any information coming out," Richards said. "I was afraid of a compromise."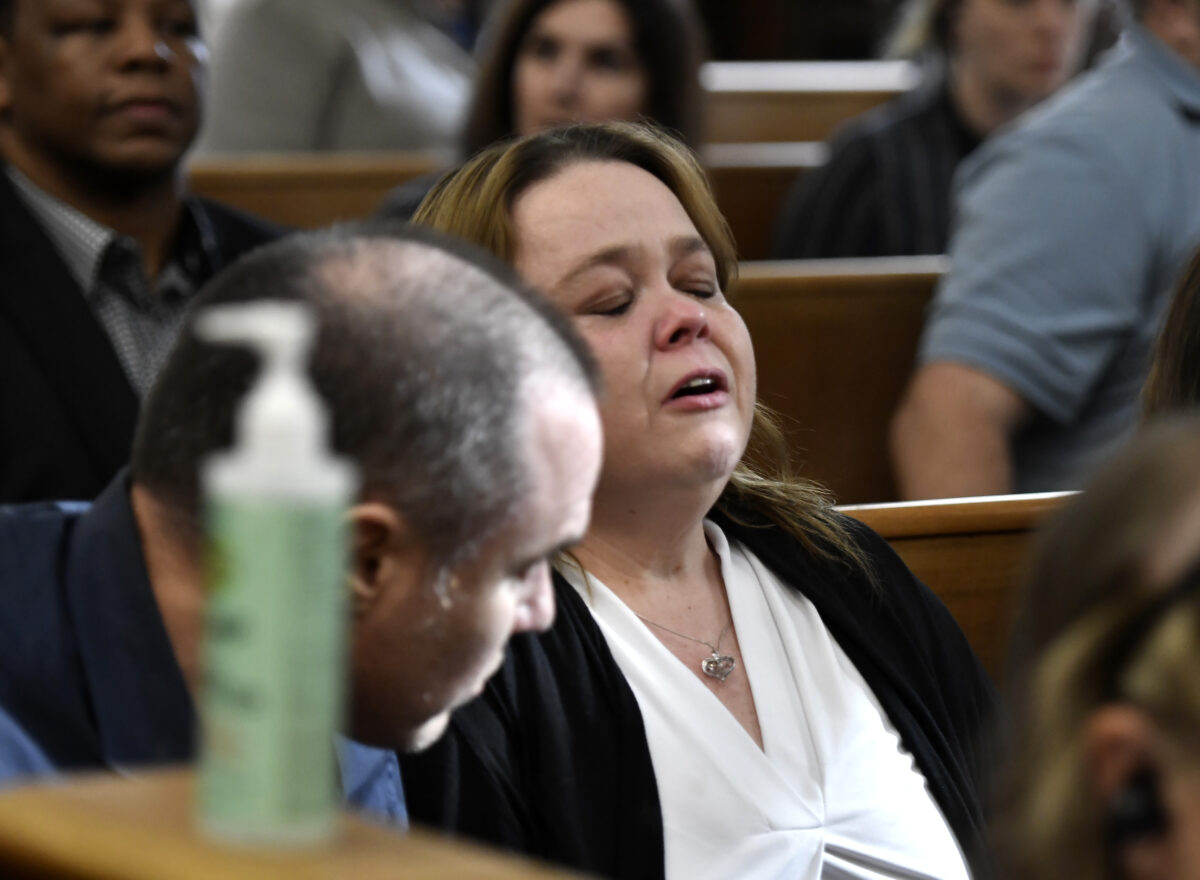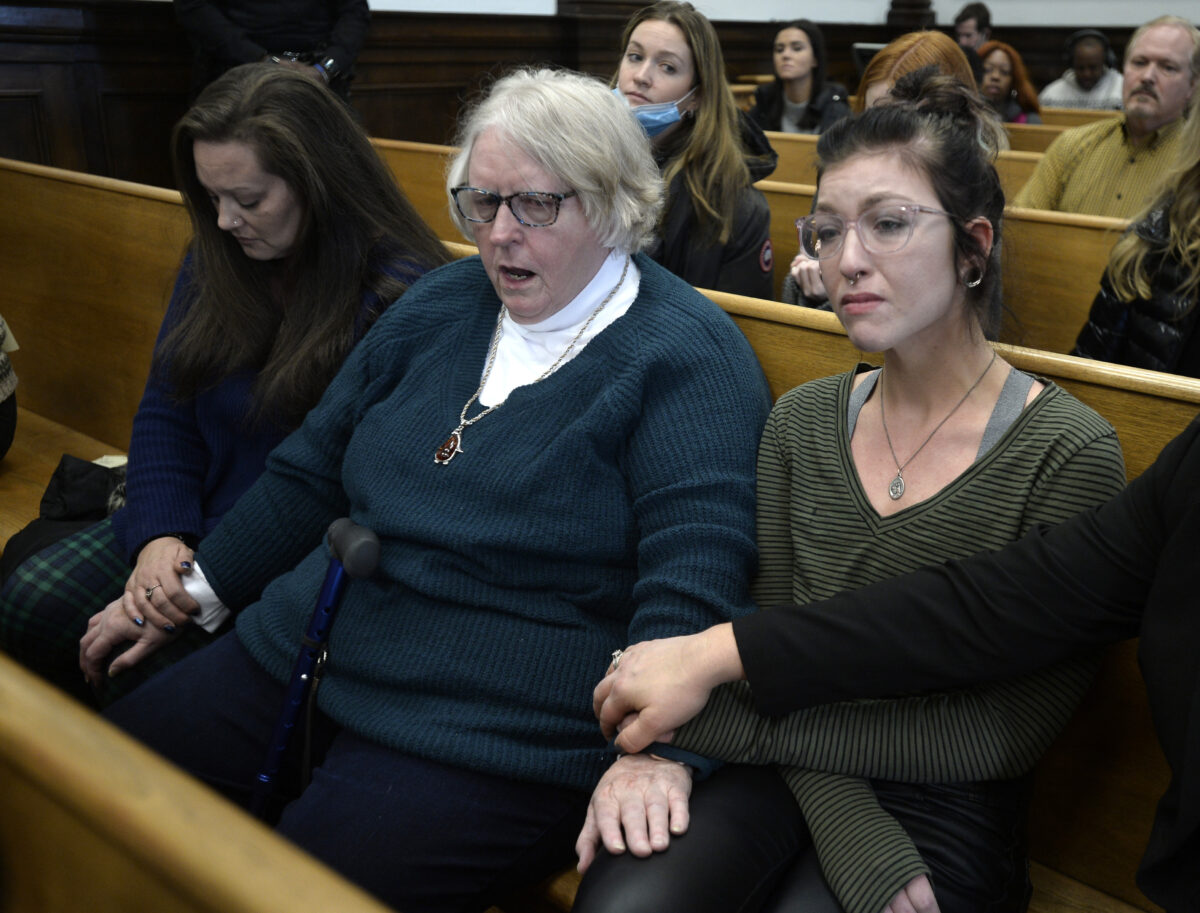 "We're very happy with the verdict. We're happy that the jury took the time, put in an incredible amount of effort," he added.
Thomas Binger, who led the prosecution, said in a statement that "while we are disappointed with the verdict, it must be respected."
"We are grateful to the members of the jury for their diligent and thoughtful deliberations. The Kenosha community has endured much over the past 15 months, and yet we remain resilient and strong. We ask that members of our community continue to express their opinions and feelings about this verdict in a civil and peaceful manner," Binger added.
Kim Motley, an attorney for Grosskreutz, told WTMJ-TV that she and her client were disappointed in the verdict.
"It's extremely disappointing," Motley said. "Frankly, I don't completely understand how they came to this conclusion but this is our legal system."
Relatives of Huber and Rosenbaum also said they disagreed with the acquittal.