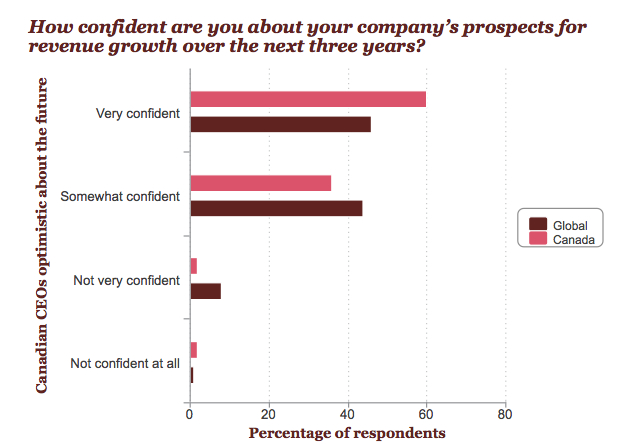 With the current trend of Canada's most indebted households going into yet more debt, the low interest rate strategy might fail to boost the economy, warns CIBC's chief economist.
"It sets us up for a period where at some point those households carrying a lot of debt decide to borrow less aggressively and therefore not driving consumer spending or home building the way they have been to this point," says Avery Shenfeld, chief economist with CIBC World Markets Inc.
Canadian households with a debt-to-gross income ratio greater than 1.6 hold close to three-quarters of all household debt in the country, according to new research published by CIBC.
The largest proportion of those with high debt-to-income ratios live in British Columbia, Ontario, and Alberta, due mainly to higher house prices in those provinces.
Surprisingly, the research found that a large proportion of Canadians over 45 are also among those with high debt-to-income ratios. The number of heavy borrowers in this age group, who should be saving ahead of retirement, has gone up to 44 percent in 2011 from 36 percent in 2007.
Besides the low interest rates, Shenfeld says the reason for this rise is the decline in income growth.
"The temptation is to continue to just try to protect your spending levels, and therefore save less and borrow more," he says, adding that mortgage debt is a major contributor to the debt levels due to the increase in housing prices.
"When you use low interest rates, you're trying to lift the economy out of recession; that only works if households and businesses take advantage of it to borrow more and spend more than they would otherwise," he explains.
"What's less desirable is … only a group of households that are already in debt [is] driving a lot of the increase, and more of the increase than you would like driven by people who should be winding down debt as they approach retirement age."
However, Shenfeld says Canada is not facing the risk of a sharp jump in bankruptcies, since a steep increase in unemployment and interest rates seems unlikely, particularly with the Bank of Canada's role in controlling inflation.
With the slowdown in borrowing as people reach their limit, Canada's economy could become more dependent on the global environment, which Shenfeld says "remains clouded by the impacts of fiscal tightening across much of the developed world."
Canada currently holds the eighth highest debt-to-income ratio among developed countries.