Three people—all seen or linked to recent protests—are in jail after trying to set police cars in Georgia on fire with Molotov cocktails, authorities said.
The two patrol vehicles were set on fire between 10 p.m. and midnight on June 2 outside the homes of Gwinnett County Police Department officers in Duluth and Lawrenceville.
A caller told 911 that a patrol car was on fire at an officer's residence in Duluth, the department said in a statement sent to The Epoch Times. When firefighters arrived, the fire was already extinguished.
Another caller alerted 911 that someone tried setting a police car on fire at an officer's house in Lawrenceville. Witnesses reported seeing a dark-colored passenger car flee the area.
That fire was put out quickly with a fire extinguisher.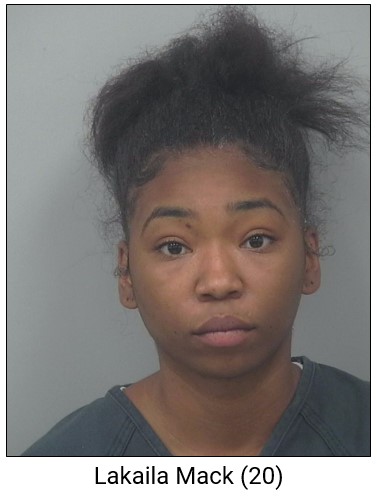 Officers tracked down Alvin Joseph, 21, of Lawrenceville, and Lakaila Mack, 20, of Dacula. They later found a third suspect, Ebuka Chike-Morah, 21, of Duluth.
A search warrant of one of the vehicles turned up an accelerant related to the crimes, officials said.
Joseph, Mack, and Chike-Morah face a slew of charges, including first degree arson, a felony, and criminal trespass, a misdemeanor.
Police officers wrote in reports that Molotov cocktail-style devices were used to set the fires. Witnesses told police they saw three black males running from one of the fires.
All three suspects were identified as protesters by WSB-TV. Chike-Morah spoke to the broadcaster during a protest over the weekend outside Sugarloaf Mills Mall.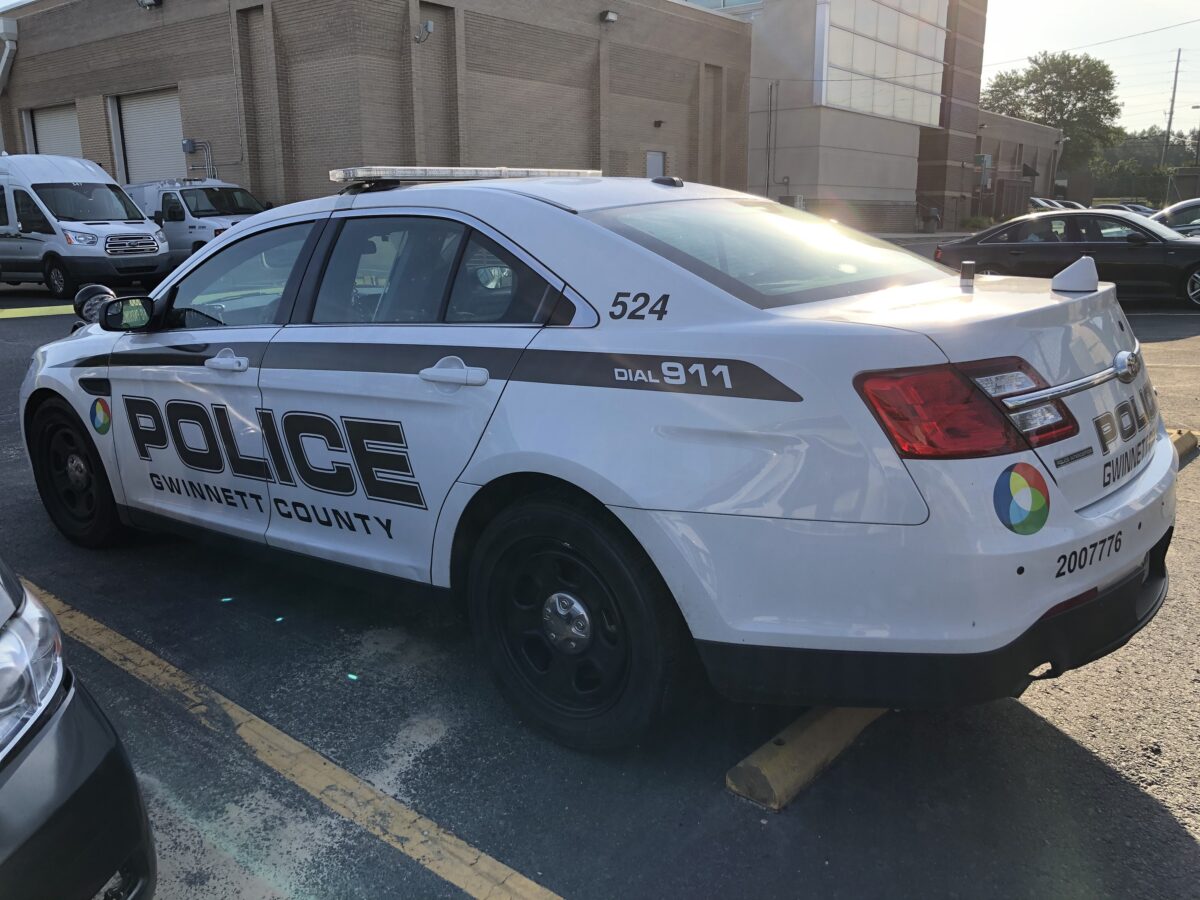 "I'm just trying to get the message across," he told the broadcaster. "We're going to continue walking until we don't feel like walking no more."
Joseph was identified in a video from May 30 published by the Gwinnett Daily Post.
The footage shows dozens of protesters facing off with police officers, who tried to keep them from blocking roadways.
The three suspects are being held without bond at the Gwinnett County Jail.
In an unrelated incident, a police officer with the country found his patrol car windshield and driver's side window smashed outside his residence in Lawrenceville. It appeared that someone threw a brick, causing the damage.
Anyone with information was asked to call Crime Stoppers at 404-577-TIPS (8477).