The reward for information leading to the finding of missing Kentucky mother Savannah Spurlock has been raised to $15,000 as authorities try to find her.
Spurlock's family is offering the reward for "the first tip that leads directly to the safe return of Savannah Spurlock or recovery of Savannah Spurlock's remains, or for the first tip that leads to the successful arrest and conviction of responsible person(s), whichever occurs first and at the discretion of the [family]," according to the "Missing Savannah" Facebook page.
The information must be given to law enforcement to be eligible for the reward. Law enforcement personnel or other people involved in the search are not eligible.
Spurlock, 22, a mother of four, was last seen on surveillance footage in the early hours of Jan. 4 after leaving the Other Bar in Lexington with three men.
Police said that Spurlock was taken to a rural home, some 40 miles from the bar, by the men, who she did not know.
The men were questioned but have not been charged with any wrongdoing.
Spurlock's mother, Ellen Spurlock, told Fox News that she spoke to her daughter on FaceTime on Jan. 4.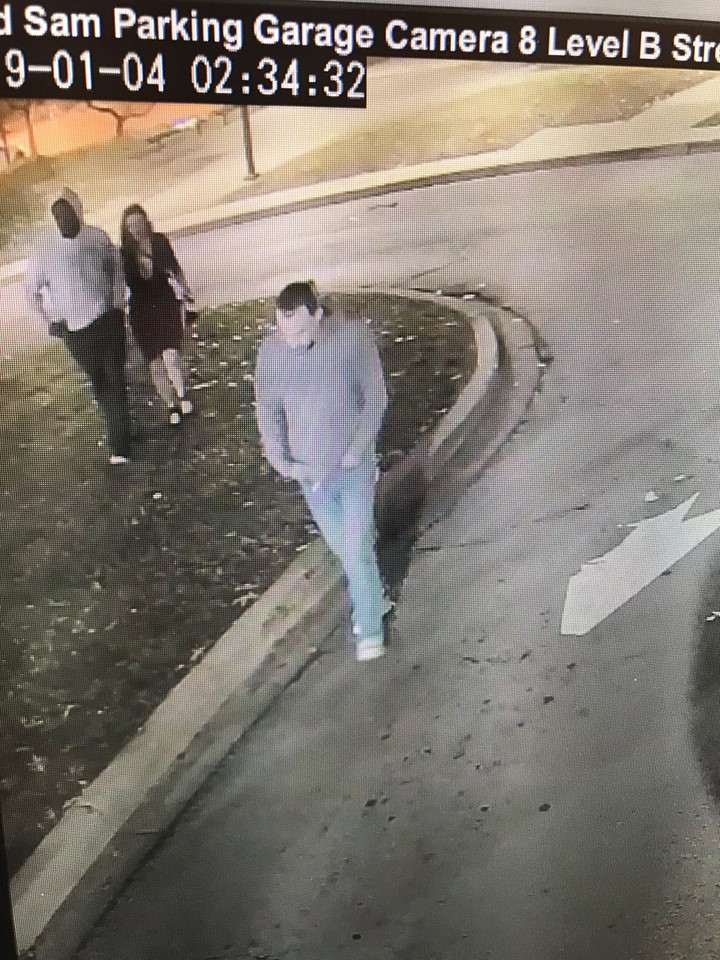 "There was a man driving the car. Savannah was in the passenger seat. There were at least two people in the back seat talking. … I heard one of them tell me to 'chill,'" Ellen Spurlock said. "They were also hollering other things but I couldn't make it out. I was just checking on my daughter."
She added, "I do not believe Savannah left this home on her own. She had no car, no money, no phone, and no coat. Where would she go? I don't believe that for a second."
After the new reward was announced, Ellen said she hoped it would lead to a conclusion of the case.
"I have to tell myself, prepare myself that Savannah is no longer with us. After five-and-a-half months it's just not looking good. The way I look at is if she's not with she is looking down on us in a better place…heaven," Ellen Spurlock told LEX 18.
Her best friend said recently that loved ones think that at least one person is holding back information.
"Someone knows something," Sabrina Speratos told Inside Edition. "We just want her home."
She recalled being alerted to her friend's disappearance by Spurlock's mother, who thought her daughter might be with Speratos.
"I started calling around to everyone I knew, all of our acquaintances, I was freaked out," Speratos said. "We took it serious … she's such a considerate person, she had her mom's vehicle and she knew [her mother] had responsibilities. We knew something wasn't right."
The focus of the family and friends has been on the rural home, since police said they know she was there.
"Police can confirm she was at that house, but they can't confirm that she left," Spurlock's aunt, Lisa Thoma, told Inside Edition. "That is like a dagger sticking in my brain; that seems like a big deal."
People with information were asked to submit tips through the link here or through the phone or email to the Richmond Police Department at 859-623-8911 or detective@richmond.ky.us.