The reward for information leading to the return of Dulce Alavez, a 5-year-old New Jersey girl, or to the man who kidnapped her, has been upped to $25,000.
Dulce was playing on a playground in Bridgeton on Sept. 16 when she was led away by a man to a red van, according to an Amber Alert issued on Tuesday.
The suspect was described as "a light skinned, possibly Hispanic male" with a thin build, no facial hair, and acne on his face.
"The male led Dulce's from the playground to a red van with a sliding side door and tinted windows. Dulce was seated in the back seat by the male and the male drove away with Dulce," officials said.
The reward is comprised of $5,000 from the FBI, $5,000 from the Cumberland County Prosecutor's office, and $10,000 from the Newfield National Bank.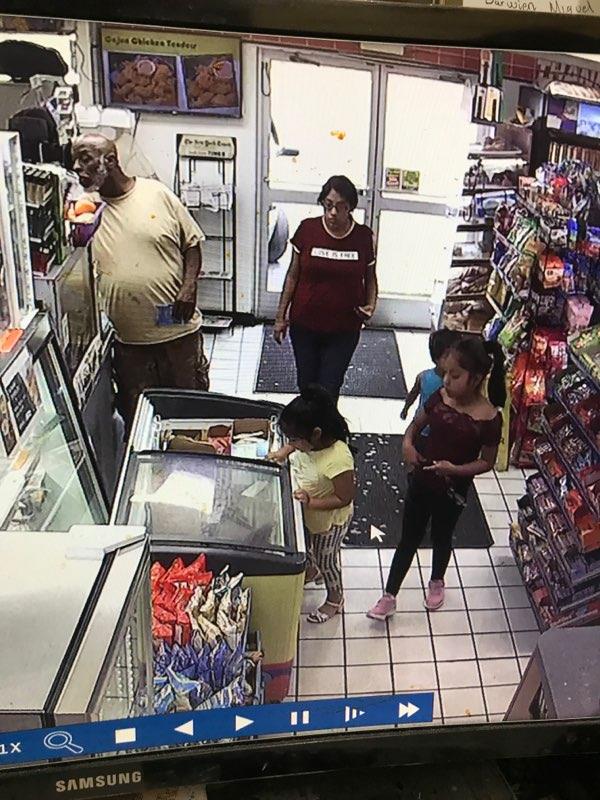 A local business had already offered $5,000 for information leading to the finding of Dulce.
"It's a child we're talking about here. I have children too," Ivan Lucero, who owns the local shop Tortilleria El Paisano, told Fox 29. "If I was in a position, I would love for the community to help me too. You never know, one day it could be any of us."
Rumors have swirled that Dulce's family may have been involved in Dulce's disappearance.
Relatives have denied the rumors and the FBI weighed in on Thursday.
"Do not spread rumors on social media with respect to the search for Dulce Maria Alavez. Information is being released through official channels. Don't be responsible for distracting the focus of everyone's efforts. Let's unite to #findDulce," the federal agency stated.
FBI agents joined the search on Thursday and asked members of the public to call a tipline with information.
Help us locate Dulce Maria Alavez, age 5! The #FBI is offering a reward of up to $5,000 for information that leads to her whereabouts. Please contact the FBI's Toll-Free Tipline at 1-800-CALL-FBI and select option 4, then select option 8.https://t.co/yVIE6Np2Iq pic.twitter.com/psCQDhiMg6

— FBI Newark (@FBINewark) September 19, 2019
While the Amber Alert stated that Dulce "was taken by" the male suspect, the FBI wanted poster hedged on the scenario.
"It is possible that Dulce left the area with a light-skinned, possibly Hispanic male," the poster stated.
Dulce was described as a white (Hispanic) female with long brown hair and brown eyes, weighing approximately 65 pounds and standing 3 feet tall.
Dulce was last seen wearing a yellow shirt with a koala bear on the front, black and white pants with butterflies and flowers on them, and white dress sandals.
Family members held a press conference on Thursday, urging anyone who can to help find the girl.
"Please, if you have any information help us find my granddaughter. Do not be afraid of the police," the child's grandmother, who declined to give her name, said through an interpreter. "We have not been able to eat nor sleep. You can't imagine what we are going through. We are very sad. Please help our family. I beg of you."