A New York restaurant will serve only one drink to parents if their children are with them.
Peddler's Bar and Grille, located in Clifton Park, New York, says it won't serve an alcoholic drink to adults who are driving with children.
"I could never live with myself knowing that I killed somebody driving," manager Melissa Gravelle said, WKBN reported. "I could never do that so and it's a choice that you can avoid."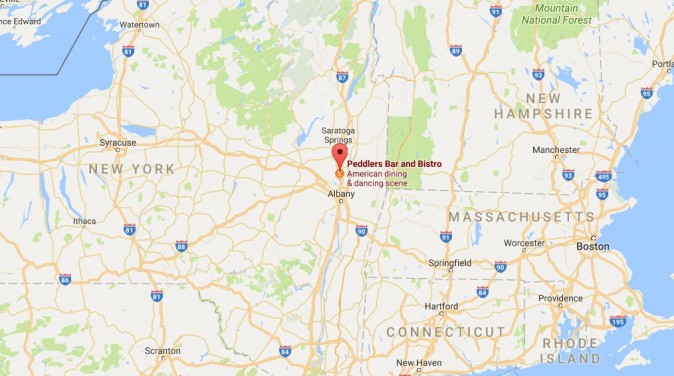 Anyone who doesn't comply with the policy will be asked to leave, she said.
Most customers don't mind the rule—but some have taken out their frustrations on the wait staff.
"They do get berated at the tables and some come back very very upset, but the managers go to the table and they explain, we're not picking on parents, it's just something that we feel in our hearts is something that we can do in order to help," Gravelle added.
The restaurant doesn't have the legal rights to enforce the policy, but it has been doing so for seven years, Fox News noted.
"I'm a former educator and I think it's a great policy," Barb Buckley, a diner at the restaurant, said. "When you think about the responsibility that a parent has to protect their children, I think it's a great policy. I'm behind them 100 percent."