A Texas resident fatally wounded a man attempting to rob him on Aug. 12, police said.
The situation unfolded in Saginaw. Two people tried robbing the resident and the resident shot one of them, the Saginaw Police Department said, reported NBC DFW.
The robbery suspect was rushed to a nearby hospital but was soon pronounced dead.
Assistant Chief of Police Russell Ragsdale told CBS 11 that after the homeowner entered a garage, one of the suspects brandished a gun, following which the resident shot the robber.
The other suspect fled the scene and was later located.
No charges have been filed against the resident as of yet. Authorities told the Fort Worth Star-Telegram that the resident was 18 years old. The shooting was previously reported to be an armed homeowner shooting robbery suspects.
The two people who tried robbing the resident were identified as two 16-year-olds, but not identified by name.
Police: North Texas homeowner shot armed suspect during robbery attempt https://t.co/YQ0o1GWLO6

— FOX 4 NEWS (@FOX4) August 12, 2019
Teen robbery suspect shot to death in garage Sunday afternoon by resident in #Saginaw: @PoliceSaginaw #Readlocalhttps://t.co/Fb2EIoc4tt pic.twitter.com/VXwJ4mJJBC

— domingo ramirez jr. (@mingoramirezjr) August 12, 2019
The second suspect was detained but released.
"He was questioned and later released to his parents," Ragsdale told the Star-Telegram Monday morning.
"We had two people attempt to rob the resident. One of the suspects had a weapon." The 18-year-old was questioned but not arrested. Police told The Dallas Morning News that the case would be forward to a grand jury for review.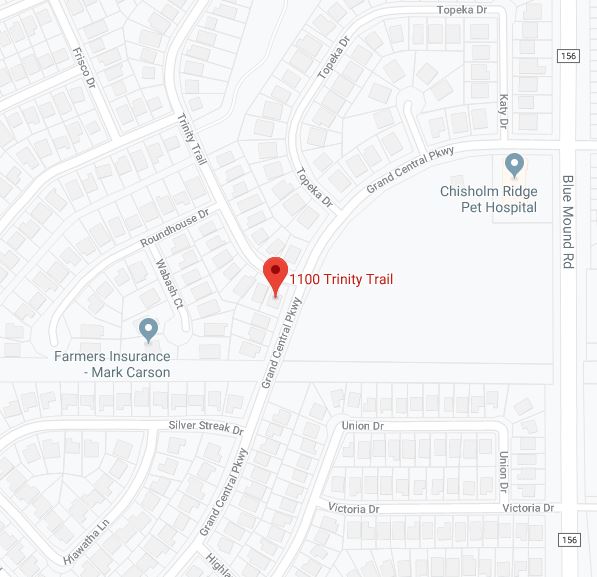 Armed Customer Shoots Robbery Suspects
Authorities in North Carolina say a customer armed with a concealed gun shot two robbery suspects at a 7-Eleven, killing one and injuring the other.
Charlotte-Mecklenburg Police spokeswoman Cindy A. Wallace said in a news release that two suspects held the customer at gunpoint and took his wallet early Aug. 8.
That's when they say the customer "perceived a lethal threat" and pulled out his gun and shot the suspects.
Customer with concealed gun kills 7-Eleven robbery suspect in N.C.

16-year-old Qwanterrius Stafford died & 17-year-old Brenna Harris has been charged. The customer will not face charges. https://t.co/2oermXED2e pic.twitter.com/TW85TNFLB5

— ABC 13 News – WSET (@ABC13News) August 9, 2019
ROBBERY SUSPECT SLAPS OUR CAMERA: 17 year old Brenna Harris, the robbery suspect who got shot by a customer at the 7-Eleven, is out of jail. He stayed in for about 2 hours and a magistrate judge let him out. This is how he responded to @FOX46News after court. MORE at 5. pic.twitter.com/x17YmuAGBV

— Robin Kanady (@RobinFox46) August 9, 2019
News outlets report that 16-year-old Qwanterrius Stafford died at a hospital.
Police charged 17-year-old Brenna Harris with attempted robbery with a dangerous weapon, conspiracy to commit armed robbery, and armed robbery from person.
North Carolina automatically charges teens 16 and older as adults.
News outlets reported that the customer will not face charges.
The Associated Press contributed to this report.