Rescue staff were forced to shave the matted hair off a poodle as it was so mistreated that it couldn't eat properly.
The poodle, named Argyle, was 10 years old when it was found in Aberdeen, Scotland. It was so tangled in fur that it could hardly see or open its mouth.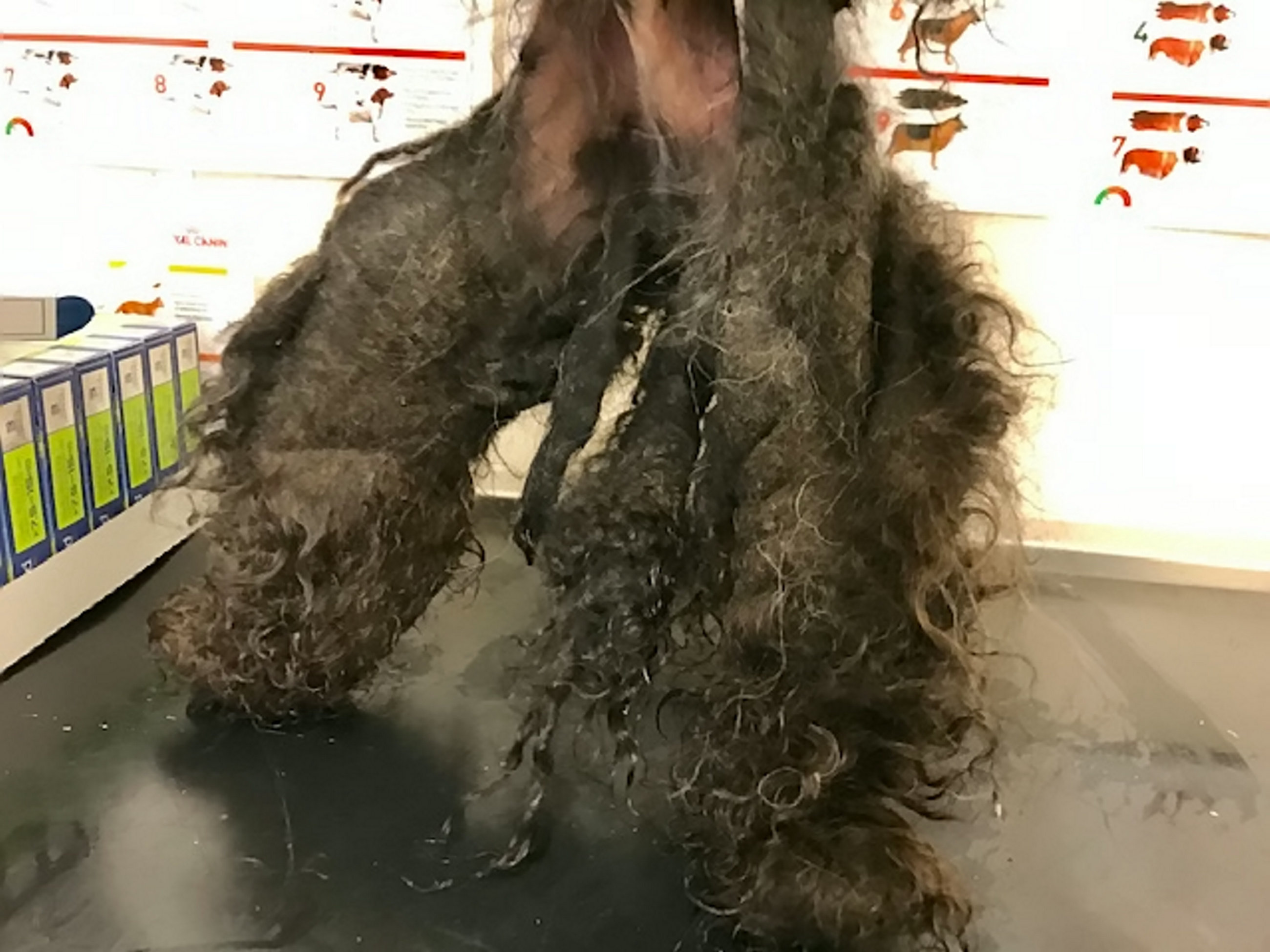 Scotland's animal welfare charity was alerted of Argyle by Mrs. Murray's Cat and Dog Home, which cares for lost and stray dogs and cats.
The dog, which requires regular grooming, had to receive extensive dental treatment after being rescued on Nov. 14, 2018.
Scottish SPCA Inspector Fiona McKenzie said: "Mrs Murray's Cat and Dog Home contacted us because the toy poodle was so terribly matted when he came into their care.
"They immediately had to clip his face just so he could open his mouth and eat properly."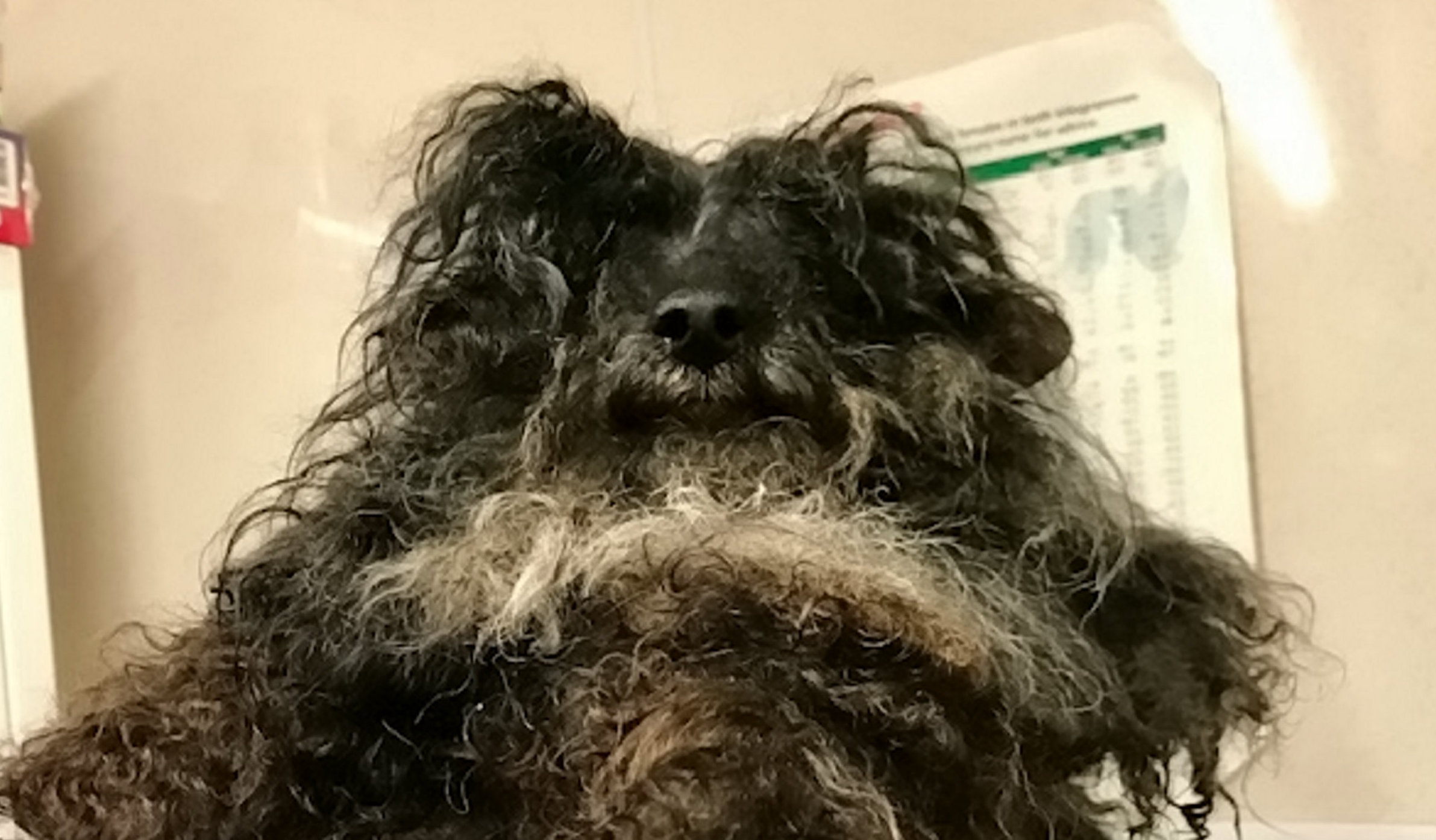 She continued: "He was then taken to a vet where his entire coat had to be shaved and he received extensive dental treatment.
"A dog of this breed requires regular grooming and maintenance of their coat. This is a duty a responsible owner should provide.
"We are investigating the circumstances of his condition and hope the public can help us in identifying his owner."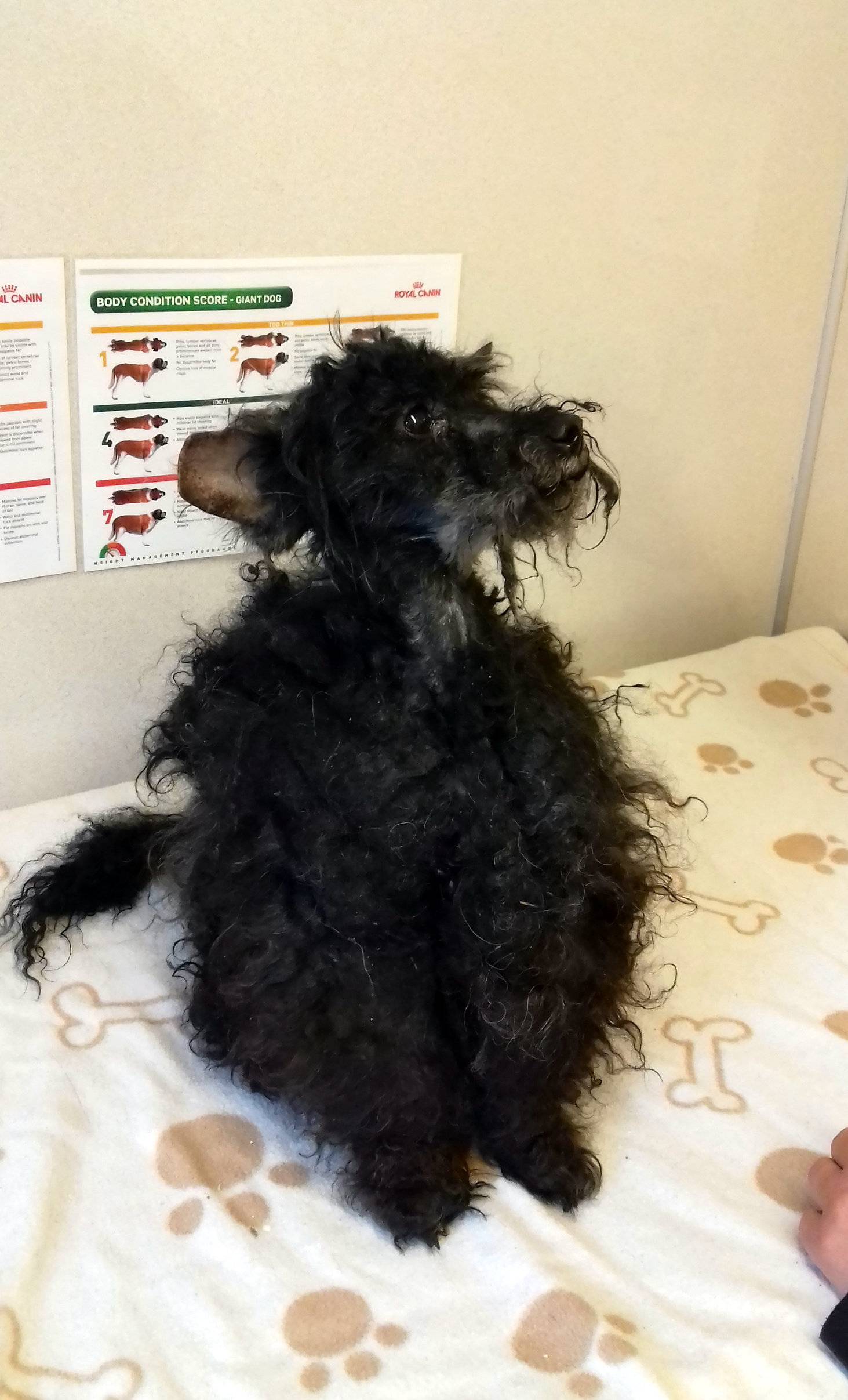 Fiona also added: "He is a ten-year-old, entire male toy poodle with the tip of his ear missing.
"According to his microchip, his name is Argyle.
"Unfortunately, his details are still registered to his breeder but he may have been rehomed previously in the Peterhead area.
"If anyone recognizes Argyle we'd urge them to contact us as we are keen to identify his owner."