Republicans lawmakers praised Amy Coney Barrett, President Donald Trump's anticipated choice for the U.S. Supreme Court (SCOTUS).
Sen. John Cornyn (R-Texas) suggested Trump has chosen Barrett to replace late Justice Ruth Bader Ginsburg and described the judge as a "legal trailblazer."
"Judge Amy Coney Barrett is a legal trailblazer [with] respect for the law & our nation's founding principles. Throughout her career, she has maintained the importance of an independent judiciary that interprets the law & Constitution as-written, operating free from political pressure," he wrote in a Twitter post.
"I look forward to meeting with her in the coming days as the Judiciary Committee prepares for her confirmation hearing," he added.
Sen. Bill Cassidy (R-La.) also applauded Barrett, a Louisiana native, as a "terrific choice."
"She has the right legal mind and experience to serve on the Court. Judge Barrett would be only the second Supreme Court justice from Louisiana, and she's going to make our state and nation proud," he said in a statement.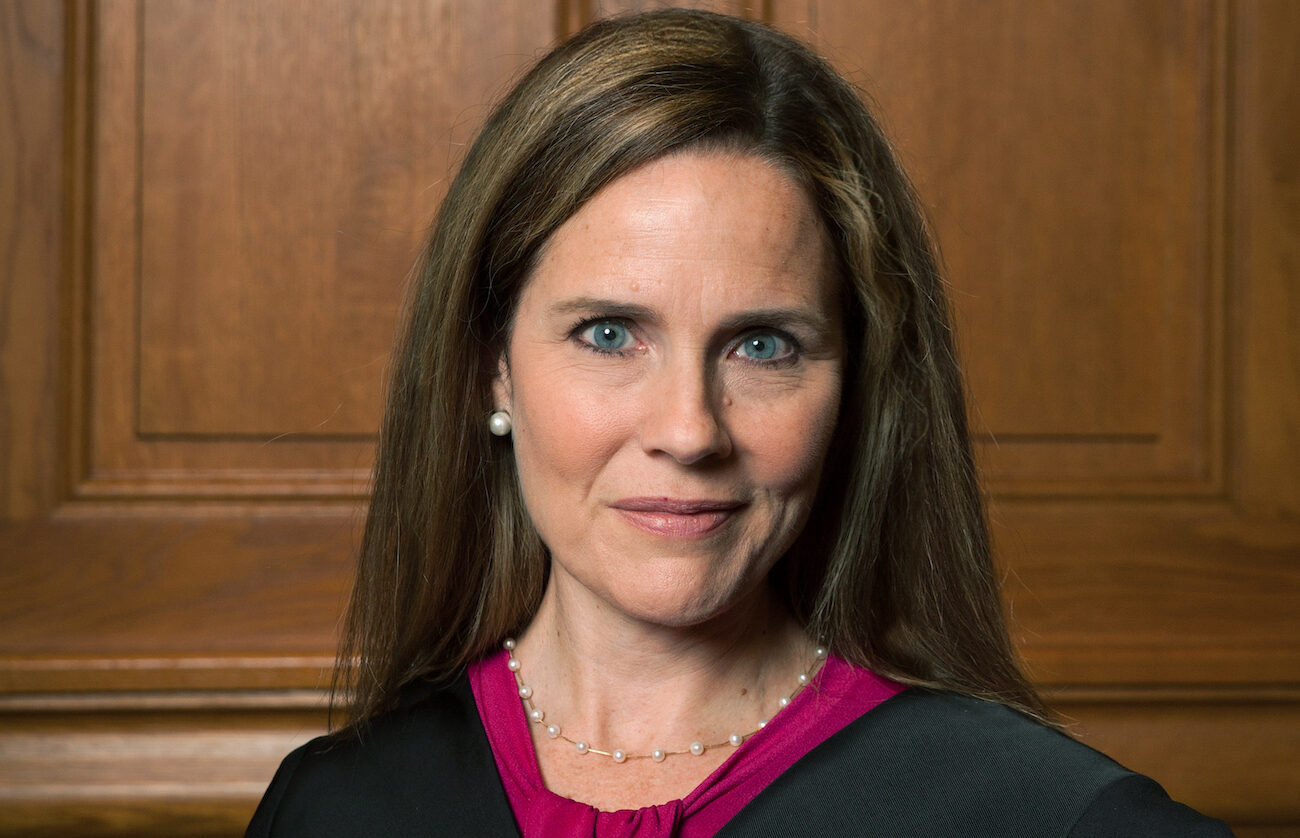 Barrett, 48, a devout Catholic, serves as a circuit judge on the U.S. Court of Appeals for the 7th Circuit, a position the Senate confirmed her to in 2017. She previously worked as a law clerk to late Supreme Court Justice Antonin Scalia.
Barrett is also a mother of seven and would be the youngest justice on the current court if confirmed.
Trump is expected to announce her nomination tomorrow afternoon at the White House. Her confirmation would make America's highest court will lean further toward conservative with a 6-3 majority.
Meanwhile, Democrats are worried that several critical issues including abortion, Second Amendment rights, and Obamacare—some of which are already in the Supreme Court or may end up there soon—will be ruled in alignment with conservatives.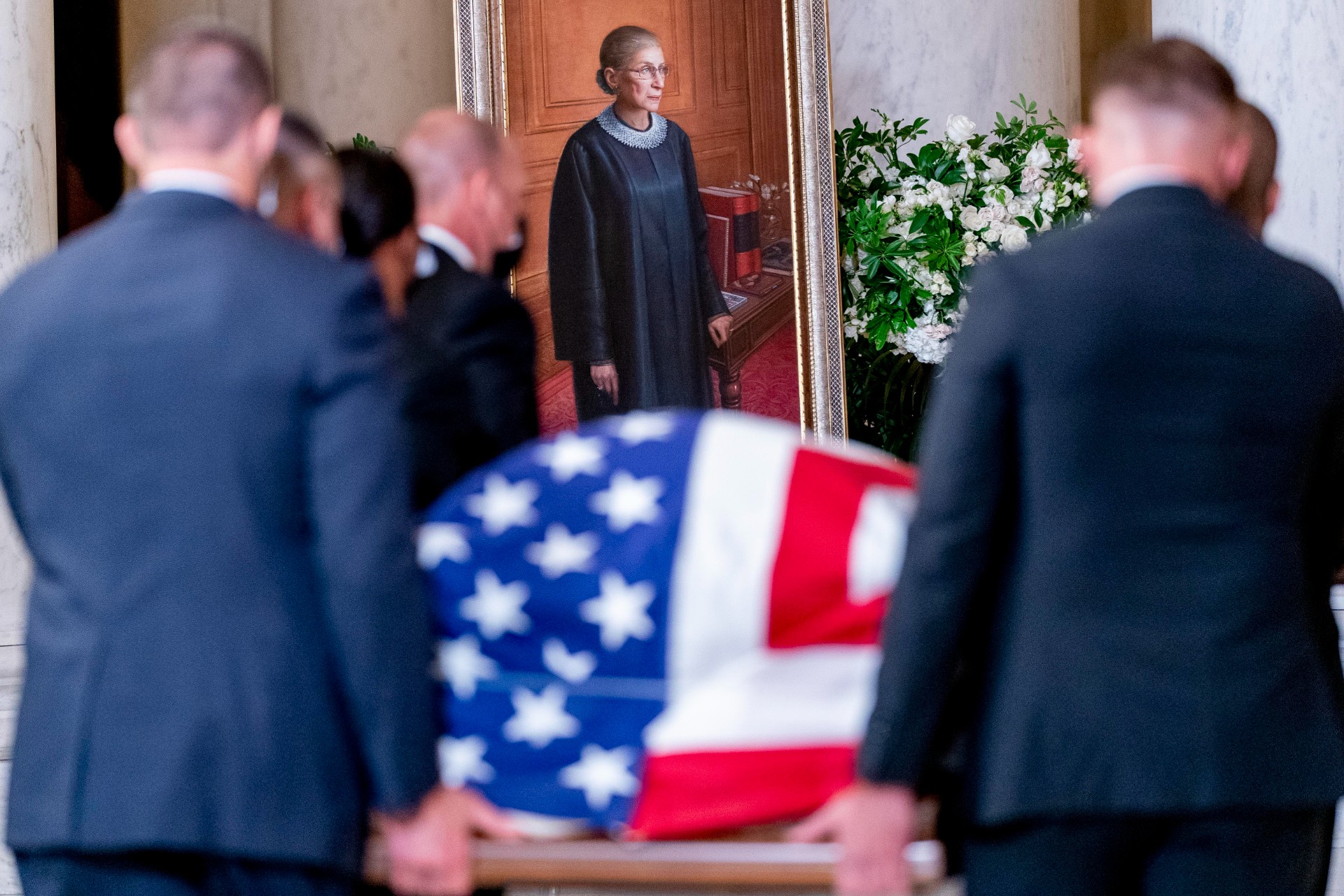 After Ginsburg's death on Sept. 18, Democratic lawmakers have urged that her replacement be nominated by the winner of the presidential election in November. However, the White House and Republicans have said precedent and current Senate rules should be followed and the nomination process should begin before Election Day.
Some Democrats have also said that nominating a justice before the election goes against Ginsburg's reported dying wishes.
Rep. Gerry Connolly (D-Va.) wrote in a Twitter post that the president's nomination is a "slap in the face to RBG's memory and all she stood for."
"It's time to fight," he added.
Saturday's announcement will likely be followed by a speedy and bitter confirmation process.