Republican lawmakers in Arizona on May 25 moved to limit the power of Secretary of State Katie Hobbs, a Democrat.
Panels in the state House of Representatives and Senate passed measures that would make clear Attorney General Mark Brnovich has the "sole authority" to defend Arizona election laws and procedures.
House Bill 2891 in part "clarifies the legislative intent, through January 2, 2023 … that the AG has sole authority in all election-related litigation."
It also declares that Brnovich can't represent or provide legal advice to either Hobbs or the Department of State and bars Hobbs from spending taxpayer money to hire private attorneys.
The bill was narrowly passed by the House Appropriations Committee in a partisan 7–6 vote, with all Republicans voting for it. A similar narrow vote ensued later in the day in the Senate Appropriations Committee.
Hobbs in an earlier statement said the Legislature appeared determined to "prevent me from doing the job Arizona voters elected me to do."
"Last year, we oversaw three safe, secure, and successful statewide elections with historic turnout, despite a global pandemic, a massive misinformation campaign, and unprecedented threats against me and other election officials. Afterward, while other state officials remained silent, we defended that election in countless lawsuits seeking to overturn the will of Arizona voters," Hobbs wrote.
"The fact that the legislation has singled out me and my office for these unjustifiable restrictions—restrictions which expire at the end of my term—make it clear what this is really about: partisan politics."
Brnovich's office didn't immediately respond to a request by The Epoch Times for comment.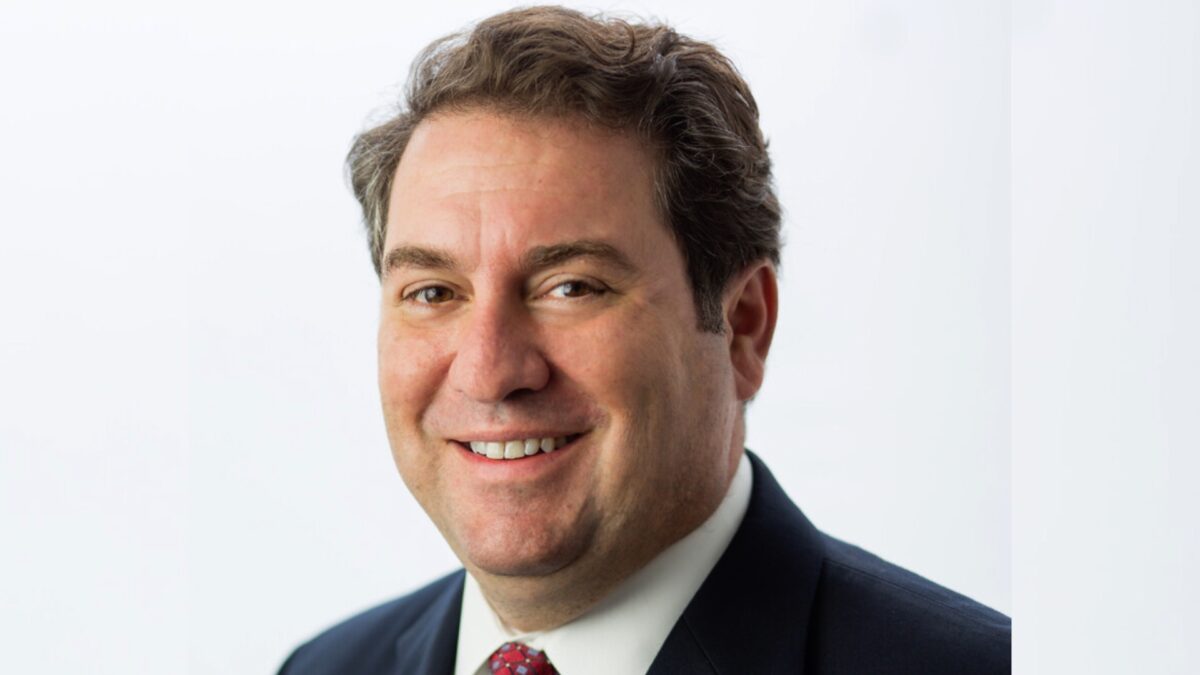 Hobbs and Republican state lawmakers have clashed repeatedly in recent months over the election. Hobbs has continually denounced a state Senate-ordered audit of ballots and election machines in Maricopa County, which state lawmakers say is crucial to restoring voters' confidence in the election system.
Legislators also cited a disclosure on May 25 that Hobbs had filed complaints against Brnovich and his office with the State Bar of Arizona.
"I would say the unprecedented attack on the attorney general, the chief deputy, and many high-level attorneys is uncalled for," said Republican state Sen. Vince Leach, according to a report by Capitol Media. "This is really disconcerting and should be disconcerting to the people of Arizona."
House Appropriations Chairwoman Regina Cobb, a Republican, said the changes stemmed in part from how Hobbs has split from Brnovich in litigation that they initially had agreed upon.
"Halfway through the litigation, she's decided to go the other direction from the AG's Office, from what they've been helping her with," Cobb said, adding that Hobbs has hired outside attorneys in some cases but still bills the state.
Democrats decried the proposed changes, which would need approval from the full Legislature and the signature of Republican Gov. Doug Ducey to be enacted.
"We are meddling with the Constitution," state Rep. Randy Friese, a Democrat, told colleagues, according to ABC 15.
The bill would also move oversight of the Capitol Museum from Hobbs to the Legislative Oversight Council.