Rep. Jim Jordan (R-Ohio) may be shifted onto the House Intelligence Committee, he confirmed on Nov. 5.
"We'll see. That's a call for Leader [Kevin] McCarthy," Jordan said during an appearance on "Fox & Friends."
"If Kevin and Ranking Member [Devin] Nunes want that to happen—I just want to help our team. I want to help the country see the truth here, that President Trump didn't do anything wrong and what the Democrats are doing is partisan, it's unfair, and, frankly, it's ridiculous."
Jordan's comments came after a senior Republican aide, who was not named, told CBS that top Republicans in the House are considering temporarily adding Jordan to the House Intelligence Committee, also known as the HPSCI.
Jordan has been one of the GOP leaders during the inquiry. He's currently on the House Oversight Committee and has participated with his top investigator, Steve Castor, in the witness questioning when his committee has been involved.
"Democrats have turned the Intelligence Committee into an impeachment committee," the senior Republican aide, who was granted anonymity to discuss internal deliberations, told the outlet. "We are interested in putting together the best team."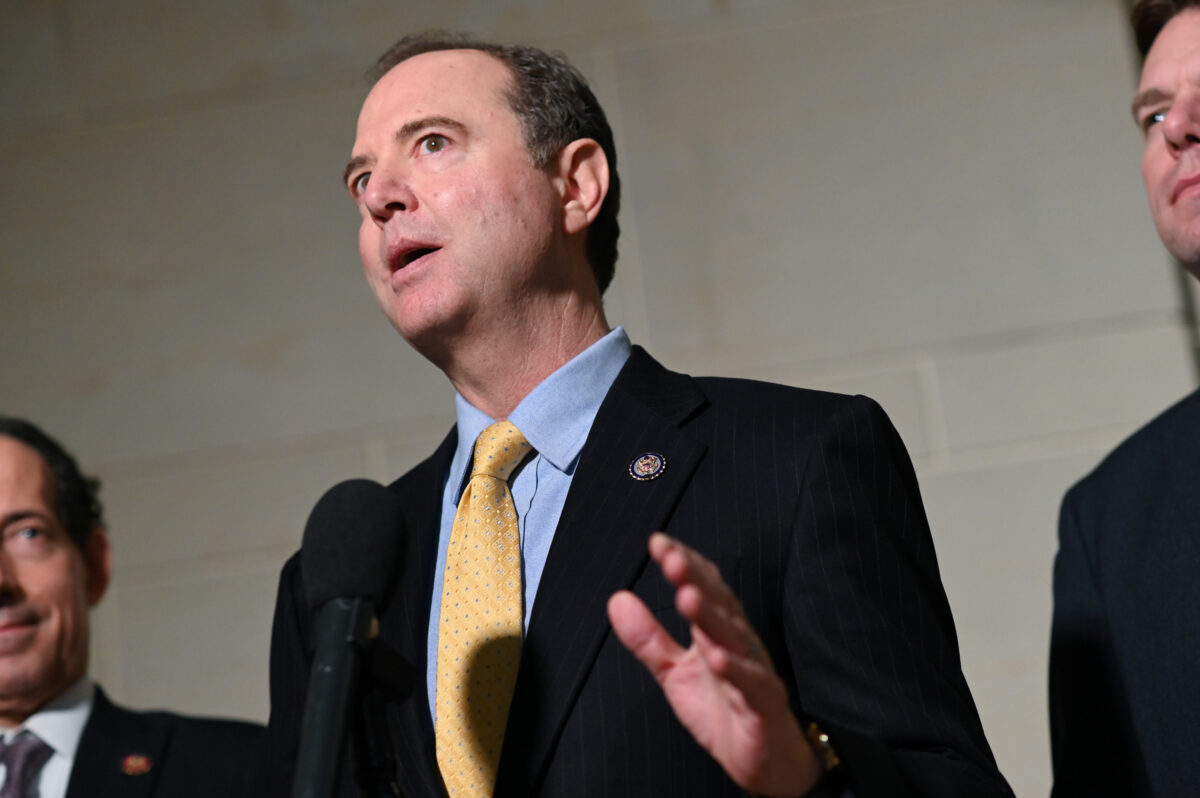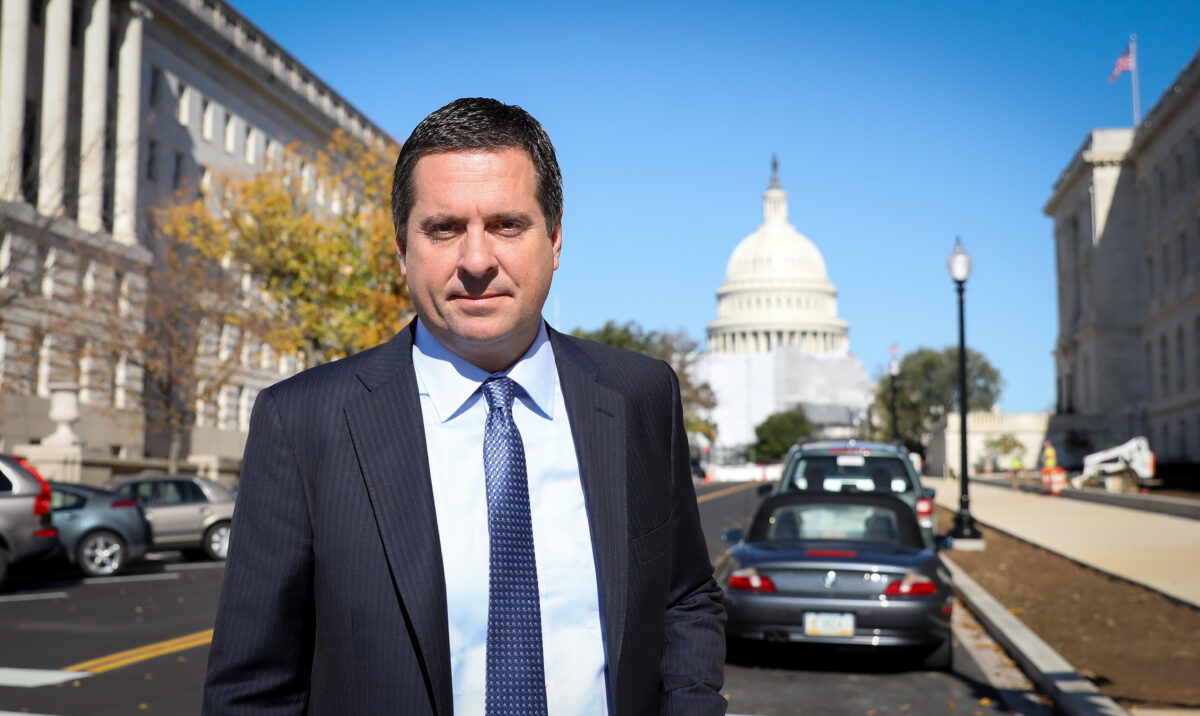 Neither McCarthy (R-Calif.), the House minority leader, nor Nunes (R-Calif.) have yet spoken about the possibility, which would have to include Republicans removing someone from the committee to make room for Jordan.
During the Fox appearance, Jordan also pushed for the person who filed a complaint against Trump, which appeared to lead to the inquiry being launched by House Speaker Nancy Pelosi (D-Calif.), to testify to Congress.
"The idea that we're going to impeach a president less than 12 months before the next election, based on an anonymous whistleblower with no firsthand knowledge who has a bias against the president, who worked with Joe Biden, is ridiculous, and the fact that we don't get to question him under oath, and see what kind of biases they may have … he needs to come in."
While Republicans, including Trump, want the whistleblower to testify, the person's lawyers and House Intelligence Chairman Adam Schiff (D-Calif.) are among those saying the person should not have to testify or be identified.
Mark Zaid and Andrew Bakaj, who are representing the whistleblower, said they would answer written questions from lawmakers, an offer that appeared to be turned down by the GOP.
"That's not gonna fly. That is just not gonna fly. You want to be look this individual in the eye, ask him questions, and see how they respond in the moment," Jordan said.