A Republican mayor in Michigan who voted for President Donald Trump in 2016 said he's endorsing former Vice President Joe Biden for president.
Michael Taylor is the mayor of Sterling Heights, a suburb of Detroit with around 132,000 residents. Taylor said he voted for Trump in 2016 but would vote in the Democratic primary on Tuesday, the first time he's done so.
"I think Joe Biden is the candidate who can unify all of the Democrats, and he's the candidate who can appeal to moderates and Republicans like me who don't want to see four more years of President Trump," Taylor told the Chicago Tribune.
In a tweet, Taylor said that he couldn't tell people he's proud to support Trump. Voters in the area will support the candidate they think will make their life better, the mayor said.
"With that big, independent population we have here, you can win Macomb County, you can win Michigan, you can win the White House," Taylor told CBS.
Biden has a much better chance of unifying Democrats than Sen. Bernie Sanders (I-Vt.) and will also attract moderates, Taylor alleged.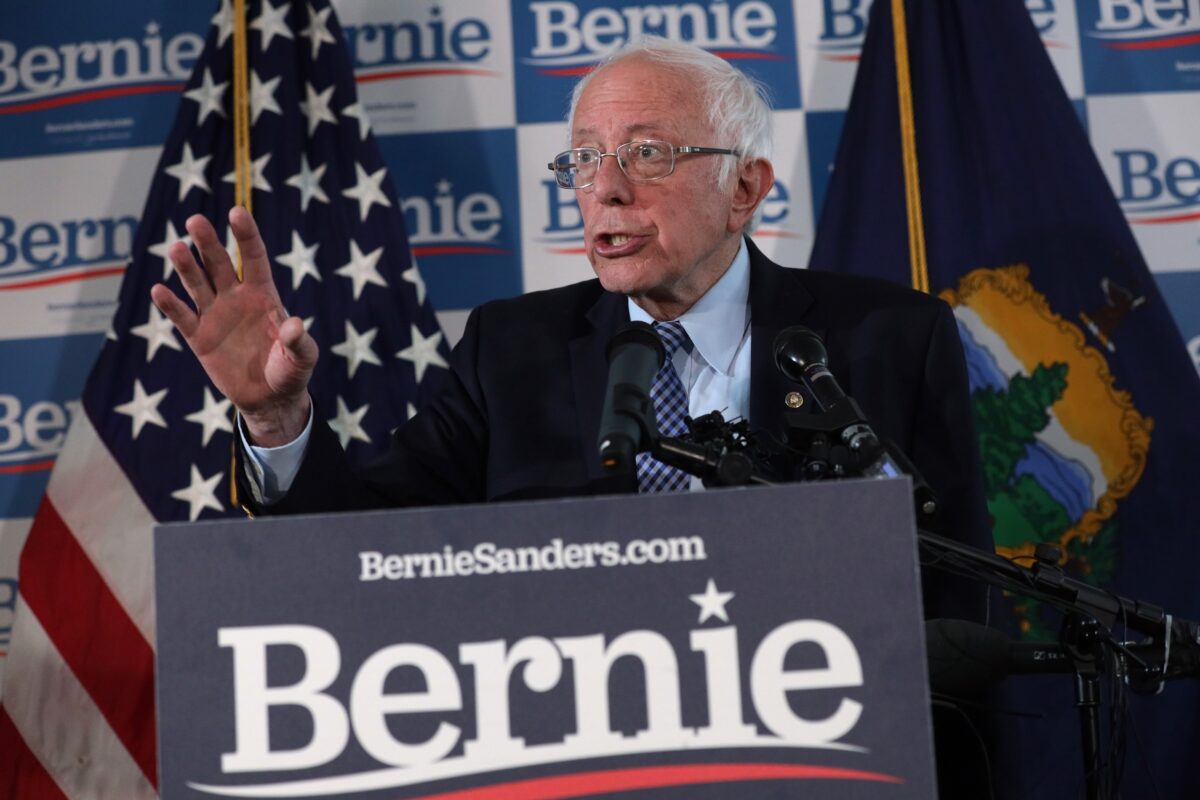 Taylor made the endorsement one day before voters in Michigan and five other states were scheduled to vote in primaries or caucuses. The other states are Idaho, Mississippi, Missouri, North Dakota, and Washington.
Biden, 77, currently has 670 delegates. Sanders, 78, has 574 delegates.
The only other candidate still in the race is Rep. Tulsi Gabbard (D-Hawaii), 38, who has just two delegates.
Former South Bend Mayor Pete Buttigieg, 38, and Sen. Amy Klobuchar (D-Minn.), 59, recently dropped out of the race before endorsing Biden. The former vice president also won endorsements from other former rivals, including ex-Rep. Beto O'Rourke (D-Texas) and Sen. Kamala Harris (D-Calif.).
Sen. Elizabeth Warren (D-Mass.), 70, dropped out last week but has not made an endorsement.