Vigils will be held for slain 17-year-old Nabra Hassanen, who was killed after walking back to her mosque in Virginia, as more details have emerged about the immigration status of the suspect jailed in her death.
Police said that a man fatally beat her with a bat during a road-rage incident, CNN reported. Officials added the attack likely wasn't a hate crime.
Darwin Martinez Torres, 22, was charged with murder after police found her body in a nearby pond, NBC Washington reported. Her father, however, believes she was attacked because of her religion.
"Because she is a Muslim," father Mahmoud Hassanen said. "She has Muslim clothes."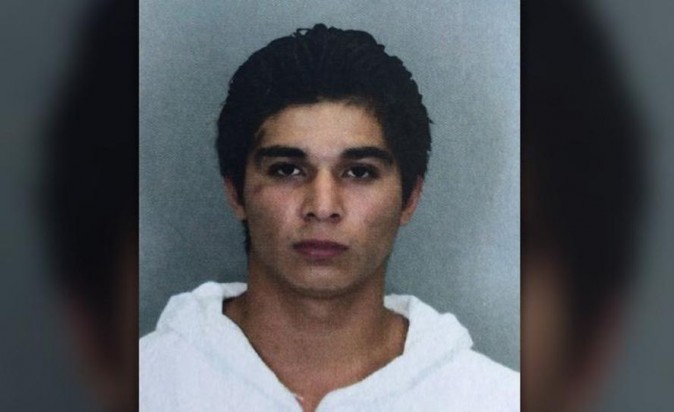 The Daily Caller and Fox News, citing the U.S. Immigration and Customs Enforcement (ICE), reported that Martinez Torres, a construction worker with a four year old son, was detained by the agency. ICE said he was in the country illegally.
"On June 19, ICE lodged a detainer on Darwin Martinez Torres, a citizen and national of El Salvador, with the Adult Detention Center in Fairfax, Virginia. ICE lodges detainers on aliens who have been arrested on local criminal charges when the agency has probable cause to believe an alien is removable from the United States. Mr. Martinez Torres has no prior encounters with ICE," an ICE spokesperson told Fox News.
Martinez Torres was denied bail, as The Associated Press reported, and he was appointed a public defender.