Steve Bannon, the White House chief strategist who helped President Donald Trump win the 2016 election, has reportedly been removed, according to several media reports.
The New York Times, ABC News, the Wall Street Journal, and even the Drudge Report on Friday reported that the former Breitbart News executive, with Drudge reporting that the "populist hero may return to Breitbart."
The Times reported that Trump told aides that he has decided to push him out as the chief strategist.
Reports say that Bannon had clashed for months with other senior advisers in the West Wing, including members of Trump's family.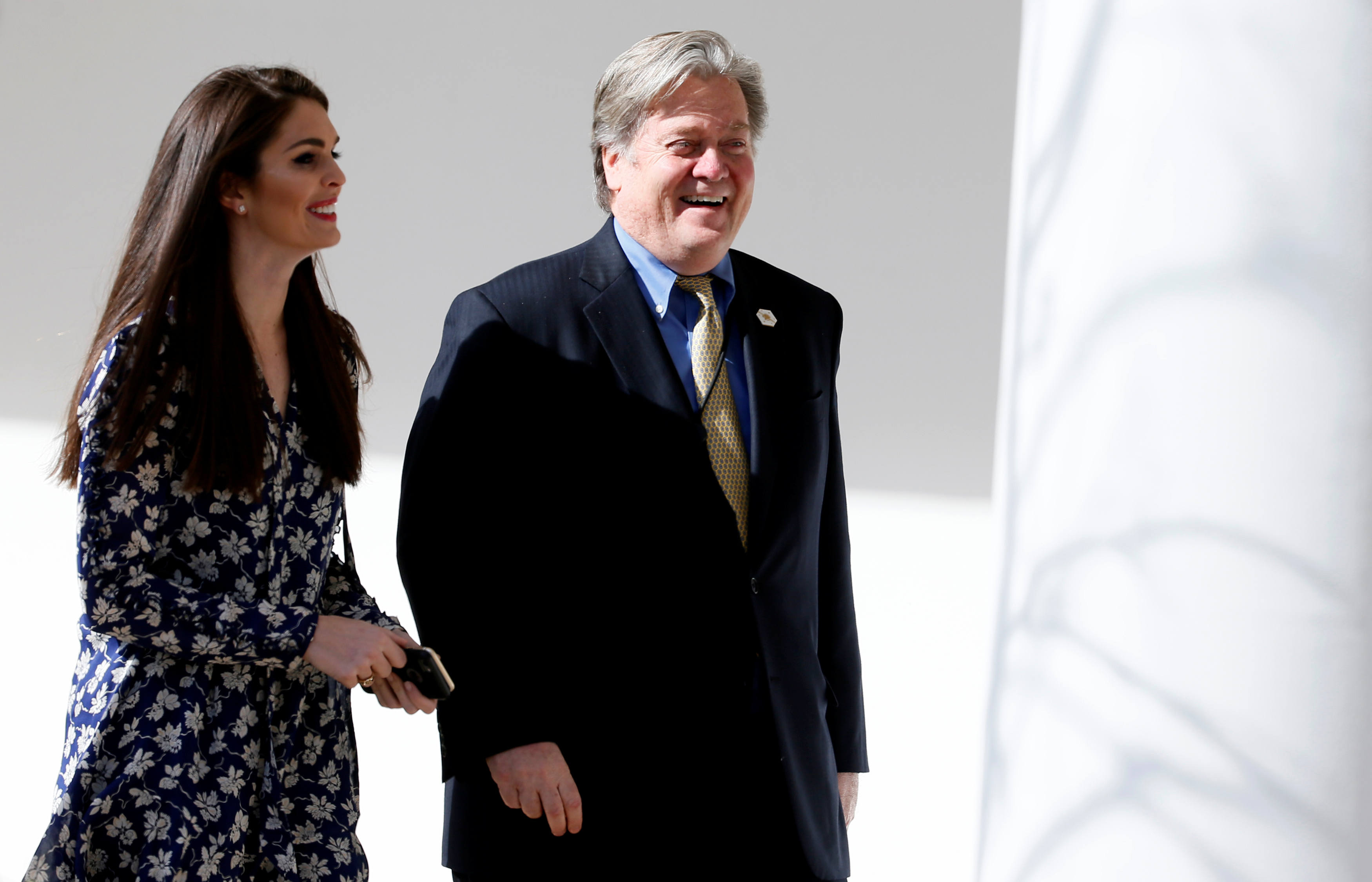 On Tuesday, at Trump Tower, the president said Bannon is "not a racist," as some media have accused, and that he considers him "a friend."
"I like him, he's a good man, he is not a racist, I can tell you that," Trump said. "He's a good person and I think the press treats him, frankly, very unfairly." 
"We'll see what happens with Mr. Bannon," Trump said.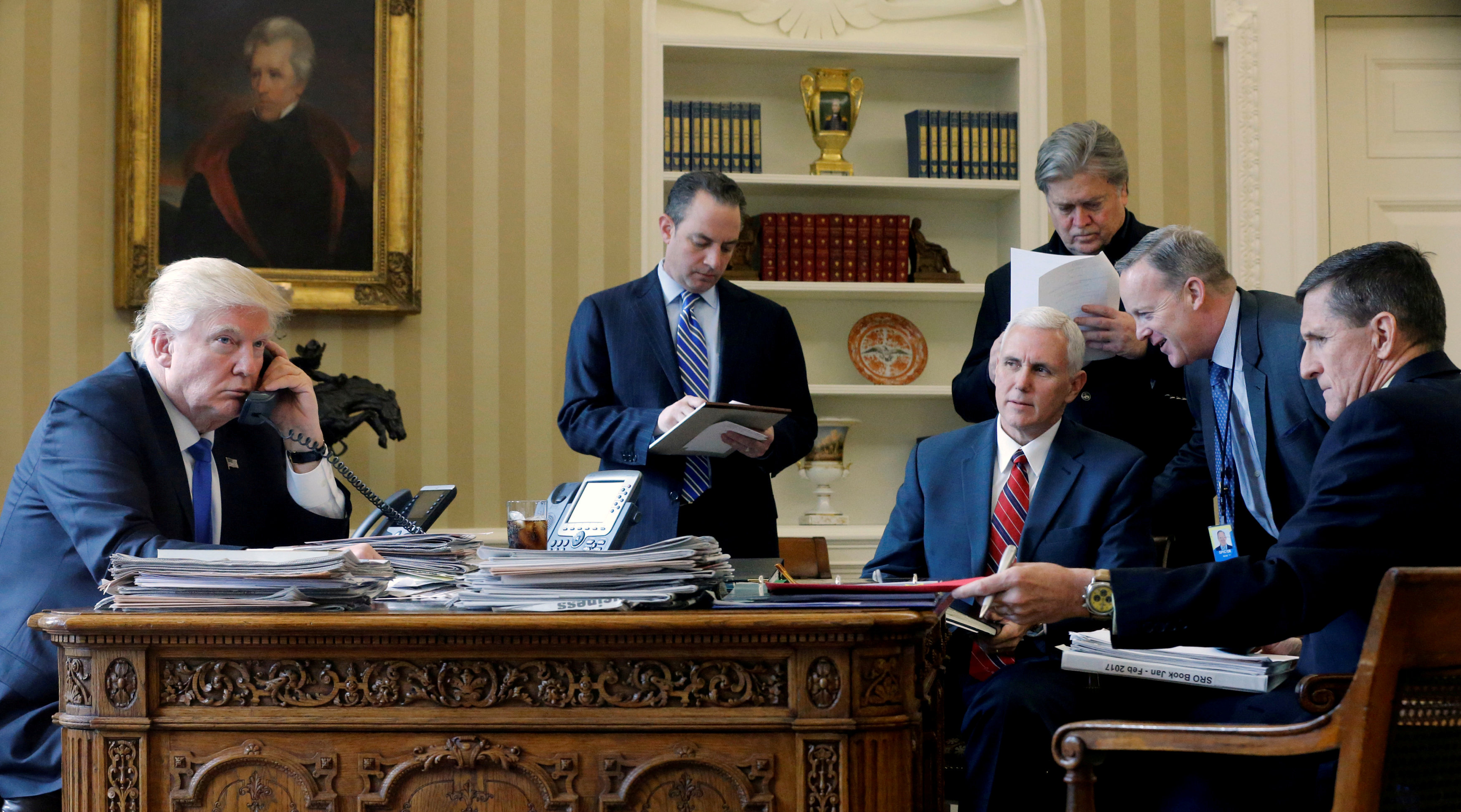 Trump is still looking into the time and manner of Bannon's exit and might still change his mind, the Times reported, citing two administration officials.
Neither President Trump nor Bannon have yet issued a public comment on the matter.