Actor Rick Schroder was arrested this week for allegedly hitting his girlfriend, according to a TMZ report on May 1.
Police in Los Angeles were sent to the 49-year-old's home early in the morning at around 12:40 a.m. local time for a domestic violence call, according to the entertainment news website.
Officials interviewed the former "NYPD Blue" star and his girlfriend before arresting him for felony domestic violence charges.
The outlet, citing police, said he allegedly punched his girlfriend in the face when she tried to leave.
She reportedly refused medical treatment after the incident.
TMZ reported that Schroder was also arrested on April 2 for felony domestic violence. He was released after posting bail.
Schroder is in police custody, and his bail was set for $50,000, The Blast reported. He is currently at the Malibu Lost Hills Station.
Schroder has not issued a public statement on social media or to media outlets about the arrest.
The actor initially gained fame in the 1980s series, "Silver Spoons." His last movie appearance was in 2010 in the comedy, "Get Him to the Greek."
Other details about his arrest are not clear. The girlfriend was not identified in reports.
Notable Celebrity Deaths in 2019
John Singleton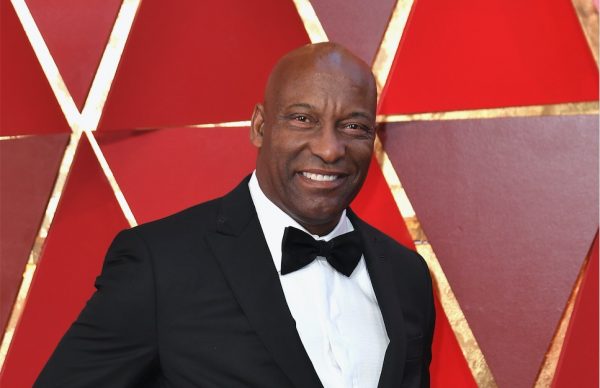 Nipsey Hussle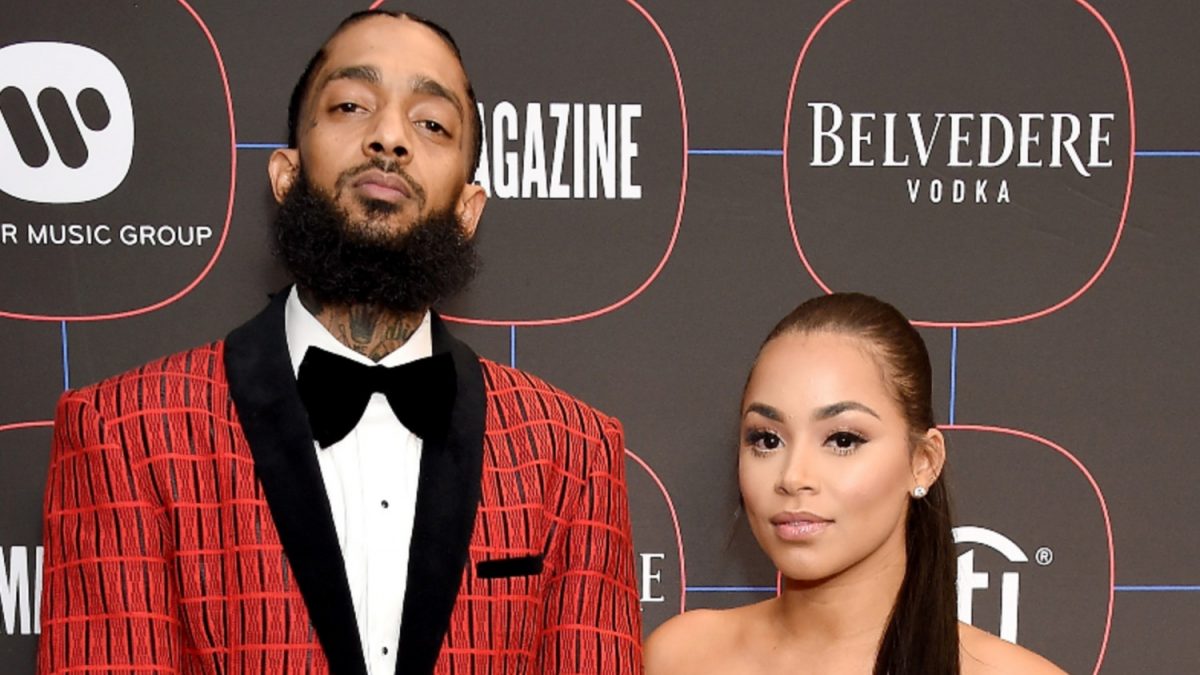 Luke Perry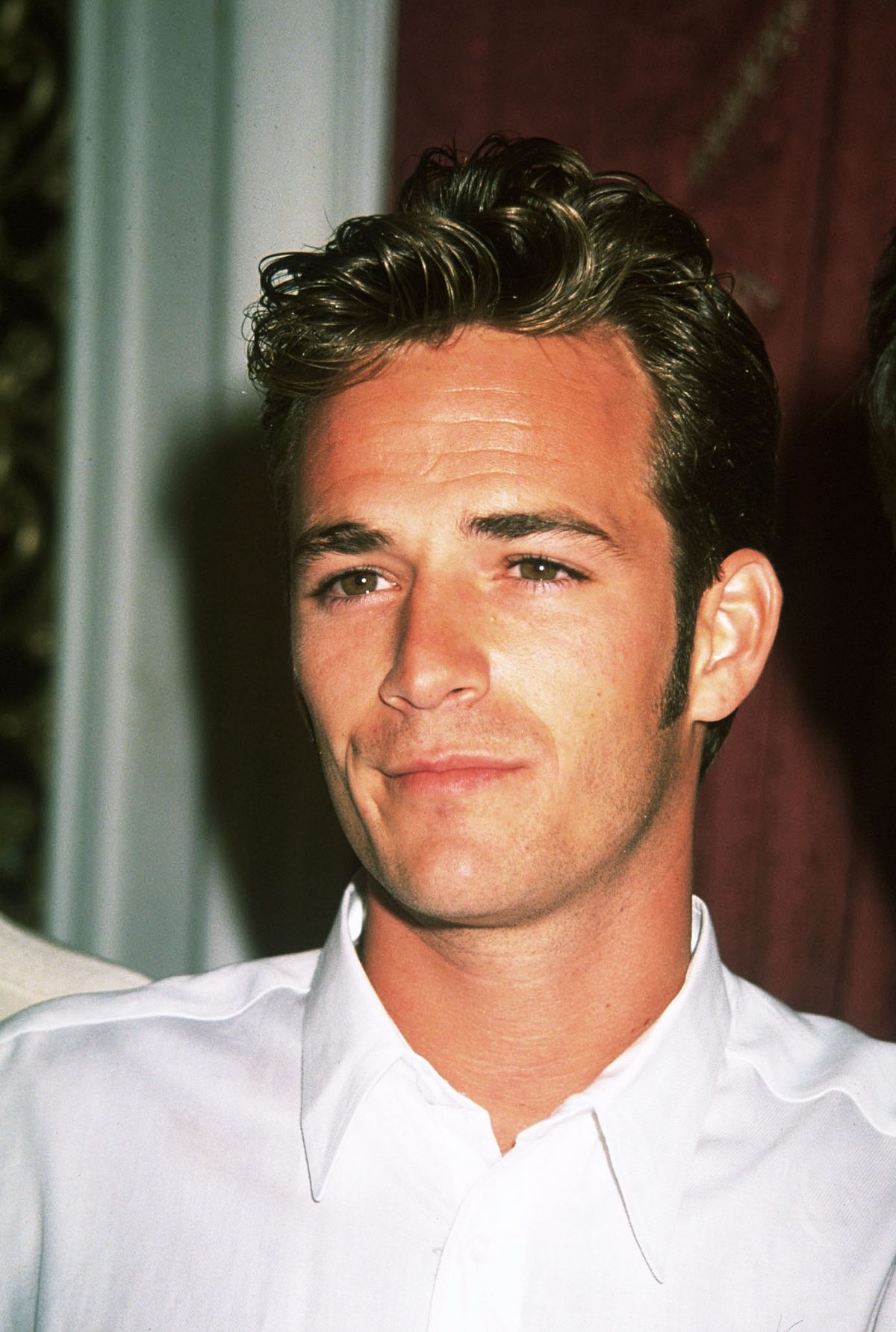 Peter Tork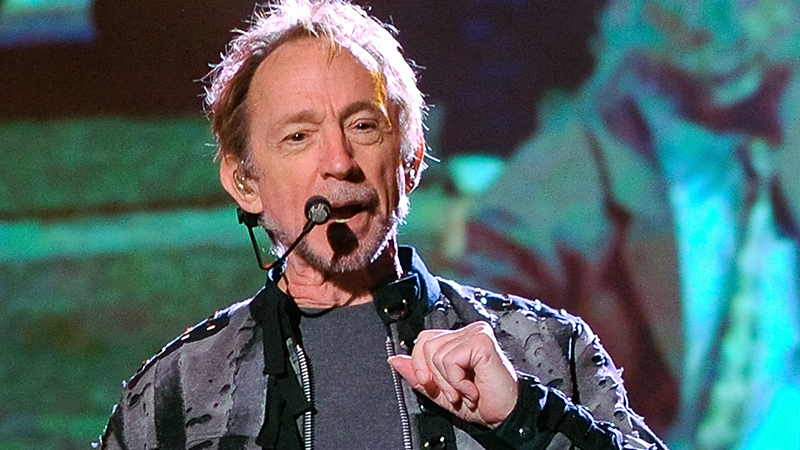 Albert Finney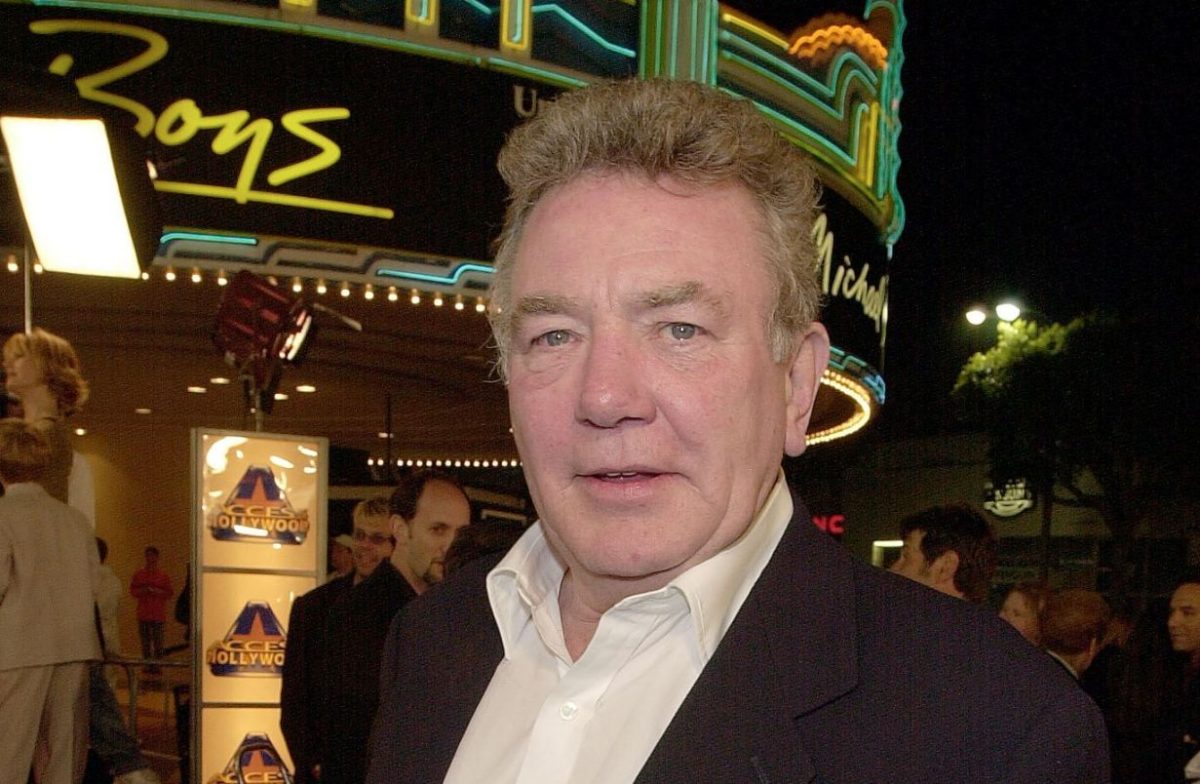 James Ingram
Longtime R&B singer James Ingram died in late January. Quincy Jones, a collaborator of his, wrote, "With that soulful, whisky sounding voice, James Ingram was simply magical … every beautiful note that James sang pierced your essence and comfortably made itself at home."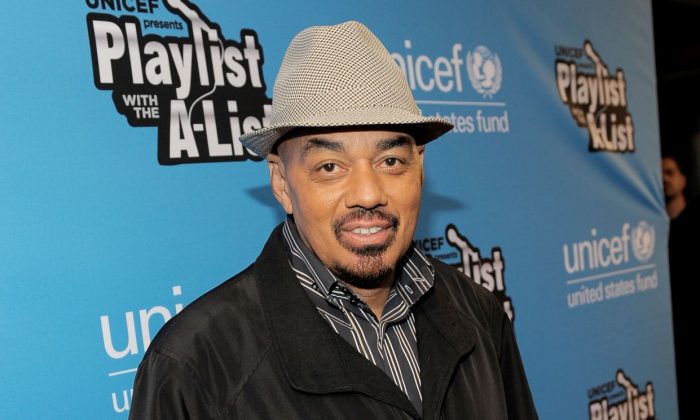 Fatima Ali
"Top Chef" alum Fatima Ali died on Jan. 25, after a battle with terminal cancer. She was 29.
Former "Top Chef" contestant Bruce Kalman paid tribute to her: "It's with a heavy heart we say goodbye to Fatima Ali today, as she has lost her battle with cancer," he wrote.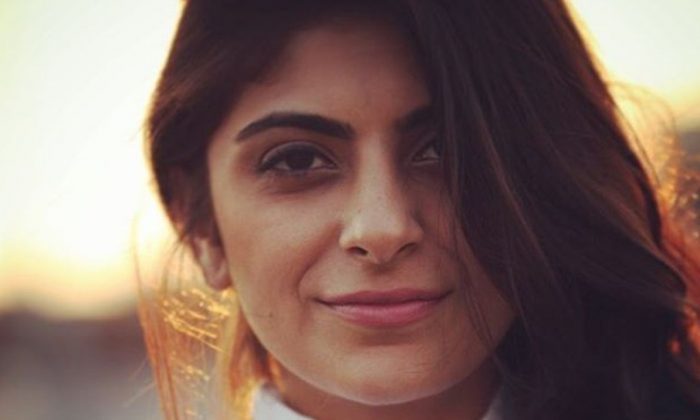 Carol Channing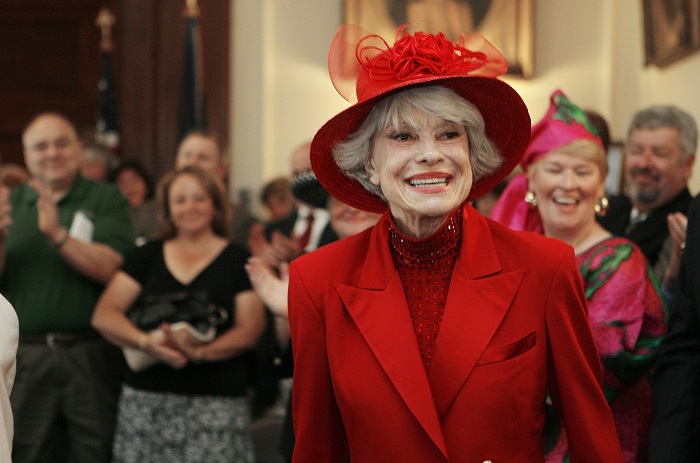 Bob Einstein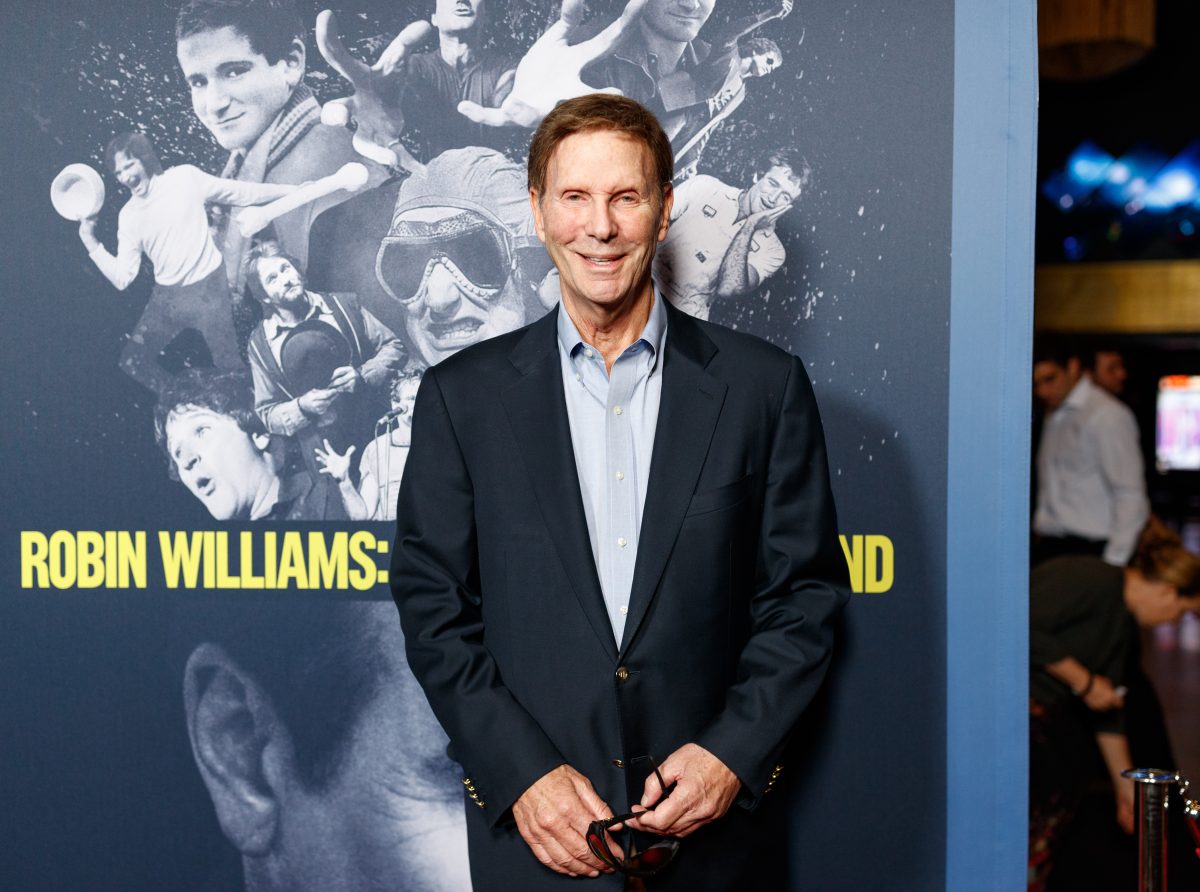 Comedian and actor Bob Einstein died on Jan. 2 after a battle with cancer. He was 76.
Daryl Dragon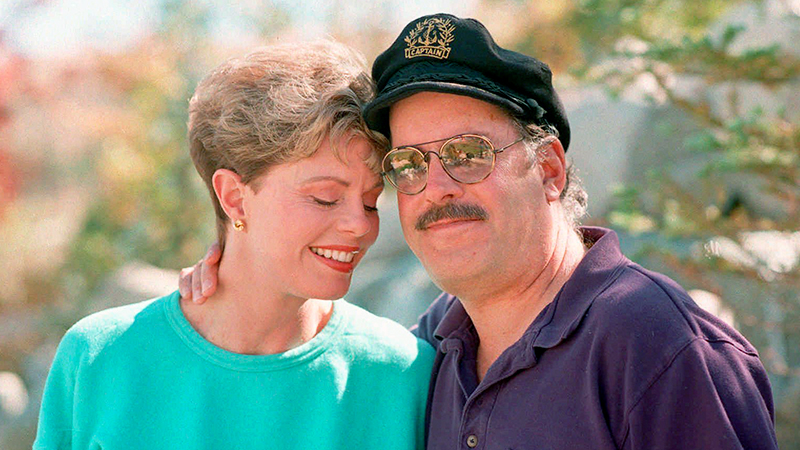 Daryl Dragon, or "Captain," of pop group Captain and Tennille, died on Jan. 2 of renal failure.