Charles Levin, best known for his roles in "Seinfeld" and "LA Law," is believed to have been found dead in Oregon after going missing last week.
Officials searched for Levin in Grants Pass, located some 200 miles south of Salem near the Oregon-California border, according to a news release on July 14.
Officials in Oregon say a body found in a car in Grants Pass is probably that of actor Charles Levin, who was reported missing Monday. Levin, 70, appeared in such TV series as "Seinfeld" and "LA Law." https://t.co/Ck8GmXB8aj pic.twitter.com/KUKCu17JKR

— CNN Breaking News (@cnnbrk) July 15, 2019
Officials added that he drove a distinctive orange Fiat and traveled with his dog, according to The Oregonian newspaper.
Search and rescue crew used GPS data obtained from his phone before narrowing their search to an area near Selma, located north of Grants Pass, the report said. Later, a resident found his vehicle on a nearly impassible road, and it was disabled due to the terrain.
Police in Grants Pass found Levin's car and inside, they discovered his dog, Boo Bear, deceased, the police news release stated.
🚨🚨REMAINS FOUND: CHARLES LEVIN (SEINFELD/ALICE) REMAINS LIKELY FOUND IN OREGON. HIS ORANGE FIAT WAS FOUND ON A NEARLY IMPASSABLE ROAD & HIS PUG DOG, BOO BEAR WAS FOUND IN THE CAR.☹️ https://t.co/ICaGYvVXR3 pic.twitter.com/aiBjmMUM5G

— White Rabbit News💡 (@WhiteRabbitNew2) July 15, 2019
"Levin was not in his car, or in the immediate proximity of his vehicle," the release said, adding that officials combed "very steep and rugged terrain" to look for him.
"After several hours of searching, human remains were located. Based on the circumstances, there is a high probability that the remains are those of Charles Levin."
Police said the final identification will be made by a local medical examiner's office.
The Oregonian reported that Levin, 70, was reported missing by his son on July 8 after not being in contact for several days. He was from southwestern Oregon.
Actor Charles Levin, known for "Seinfeld" and "NYPD Blue," was reportedly found dead in Oregon https://t.co/10JmpNpIVM

— Vulture (@vulture) July 15, 2019
His cause of death was not released.
His TV credits include "Alice," "Hill Street Blues," "Doogie Howser, M.D.," "Night Court," and "Seinfeld," according to his IMDB page.
Levin also appeared in "The Golden Child," "Annie Hall," and "This is Spinal Tap."
CinemaBlend wrote of his career: "Charles Levin's acting career started up back in the 1970s with an appearance in 'Annie Hall,' and he made quite a name for himself in the years after. In the '80s, Levin memorably appeared in Rob Reiner's seminal comedy 'This Is Spinal Tap,' had a recurring role in the beloved sitcom 'Alice,' and also appeared in other popular shows such as 'Hill Street Blues,' 'The Facts of Life,' and 'Night Court.'"
Other details about the case are not clear.
Celebrities Lost in 2019
Peggy Lipton
Actress Peggy Lipton, who starred in David Lynch's iconic show "Twin Peaks," and the 1960s show "The Mob Squad," died on May 11 at the age of 72.
The cause of death was cancer.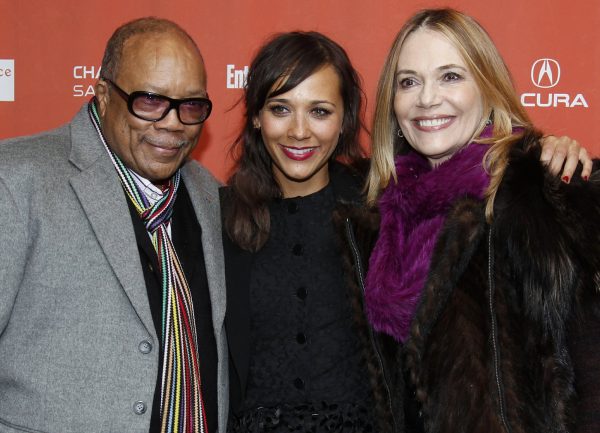 Nipsey Hussle
Rapper Nipsey Hussle was shot dead at the age of 33 in South Los Angeles on March 31.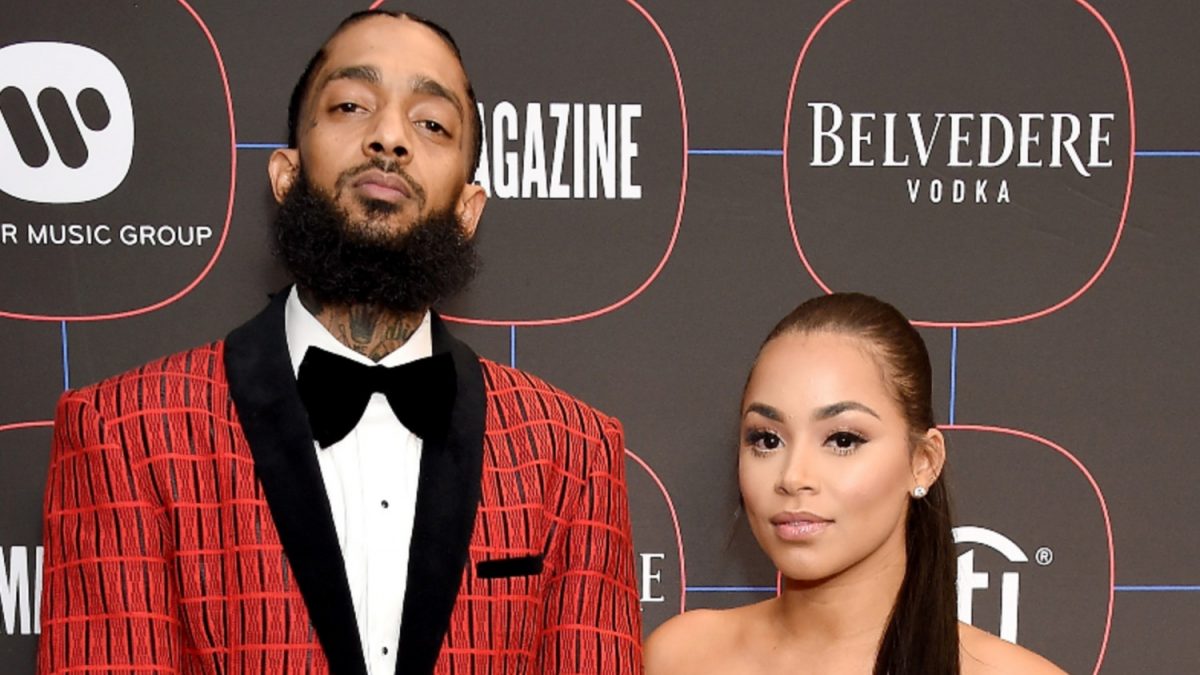 Luke Perry
Actor Luke Perry died from a stroke on March 4.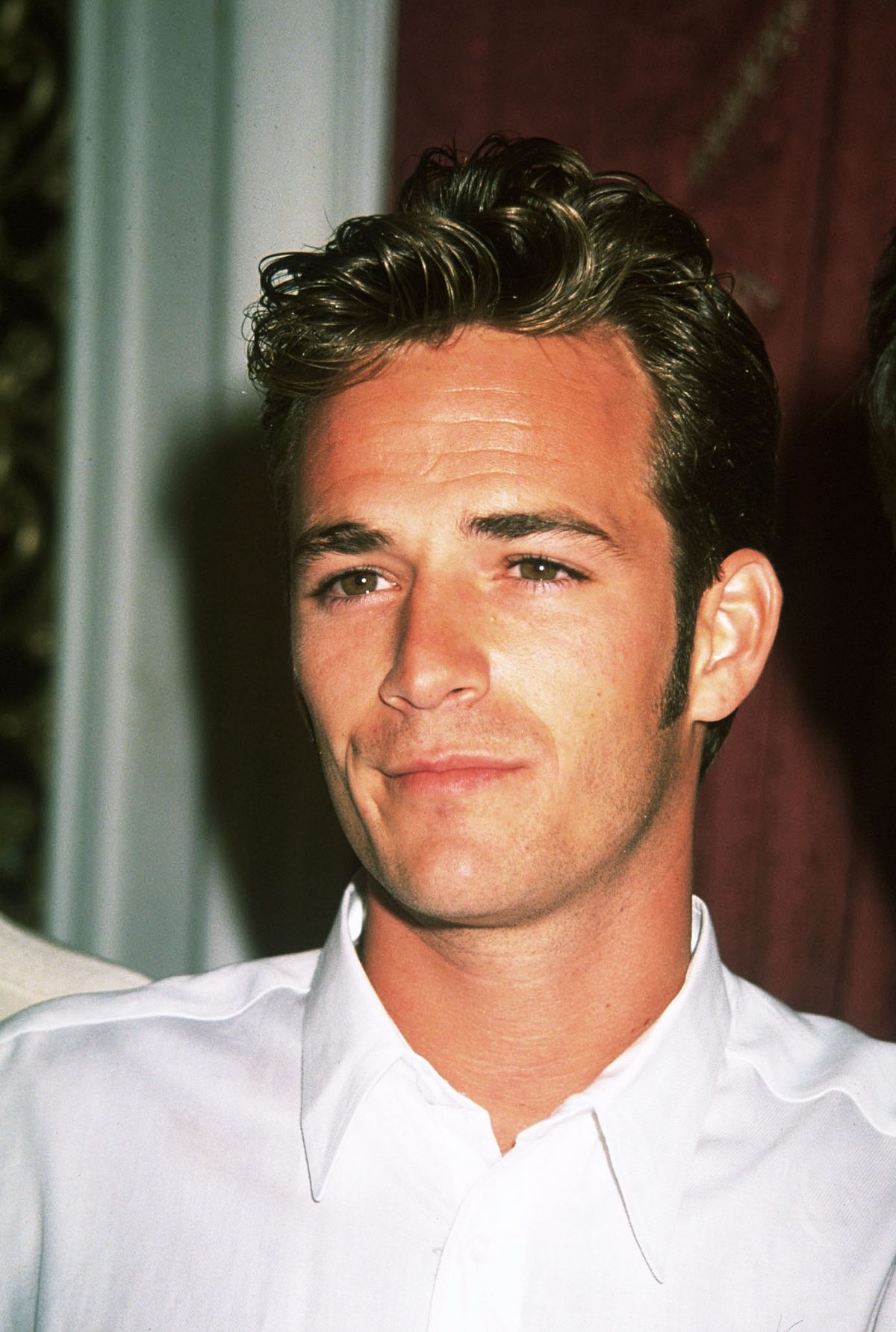 John Singleton
Iconic "Boyz N The Hood" director and the youngest ever Oscar nominee for best picture died after spending days in a coma following a stroke.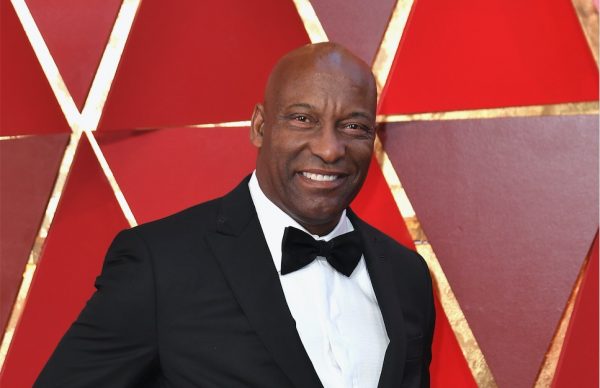 Peter Tork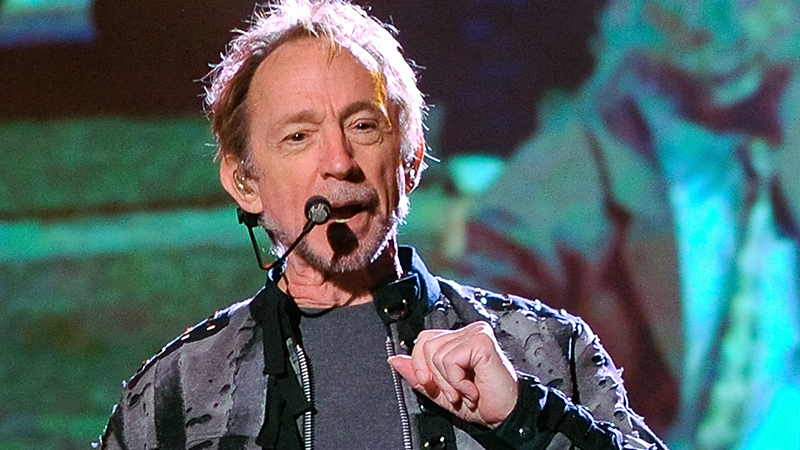 Albert Finney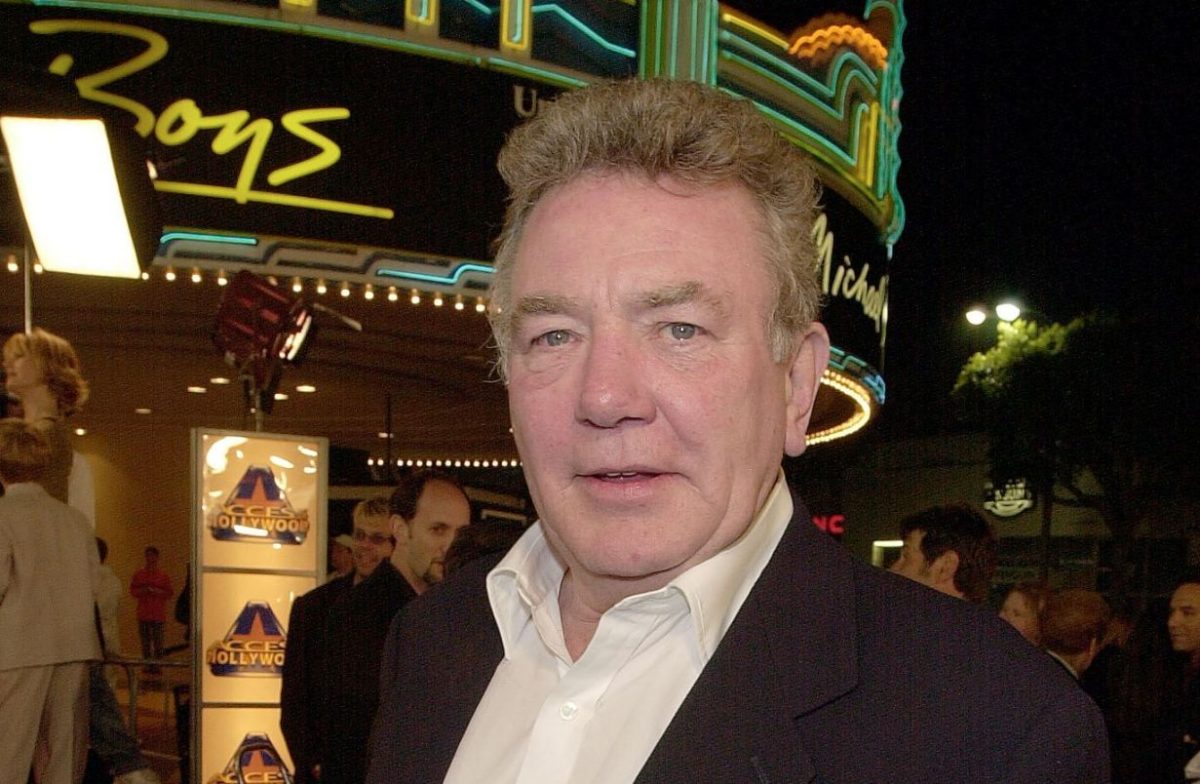 James Ingram
Longtime R&B singer James Ingram died in late January. Quincy Jones, a collaborator of his, wrote, "With that soulful, whisky sounding voice, James Ingram was simply magical … every beautiful note that James sang pierced your essence and comfortably made itself at home."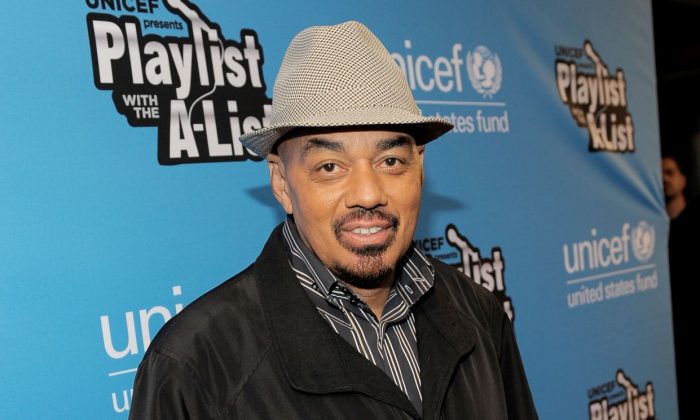 Freddie Starr
Celebrity comedian Freddie Starr died aged 76 at his home in Spain, according to reports.
The body of the British-born funnyman was reportedly discovered by a caregiver at his apartment in Mijas on the Costa del Sol on May 9, the Mirror reported.
Starr had been ill.
A neighbor, who asked not to be named, told the Mirror: "His carer found him dead in his chair at around 3:30 p.m. Police arrived first and then later an ambulance arrived and he was taken away.
"His next door neighbor, who is a nurse, said he was definitely dead. She said she thinks he may have suffered a heart attack."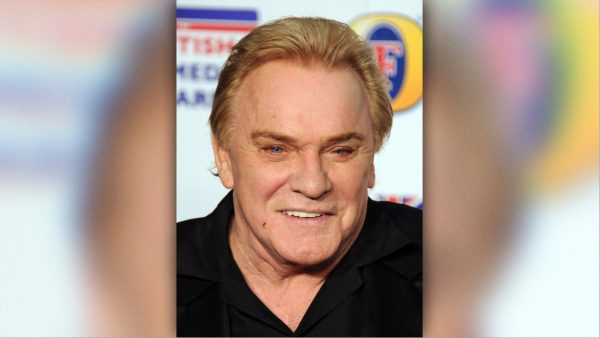 Kelly Jobanputra
BBC Radio 6 music presenter Kelly Jobanputra, of Swindon in southwest England, died on April 26, according to the Swindon Advertiser. She was tragically struck and killed by a train, according to reports.
The celebrity radio host had just turned 40 in April, The Sun reported, and last year had given birth to her second child.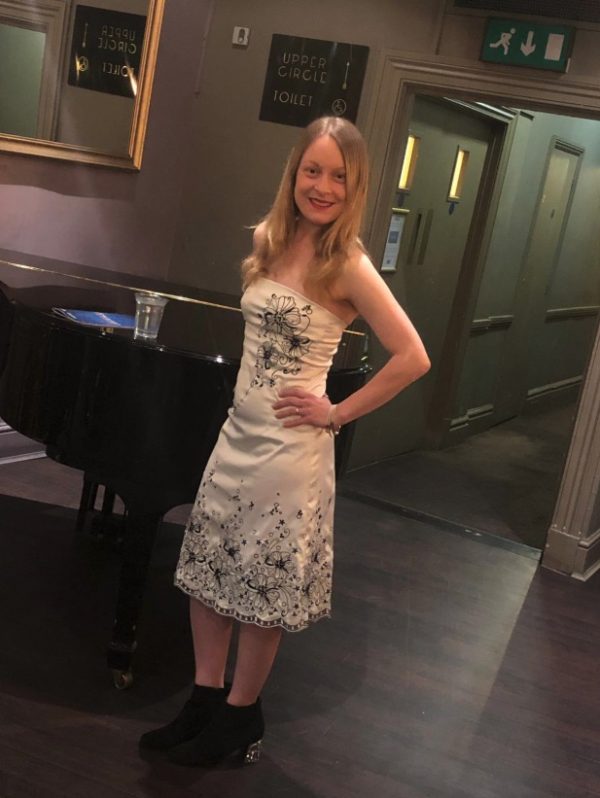 Fatima Ali
"Top Chef" alum Fatima Ali died on Jan. 25, after a battle with terminal cancer. She was 29.
Former "Top Chef" contestant Bruce Kalman paid tribute to her: "It's with a heavy heart we say goodbye to Fatima Ali today, as she has lost her battle with cancer," he wrote.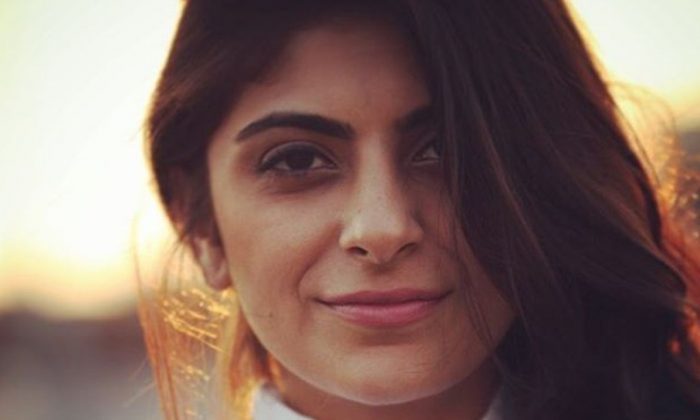 Carol Channing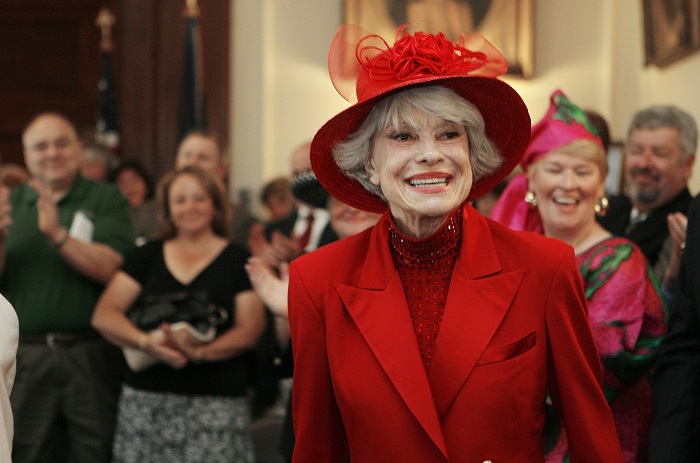 Bob Einstein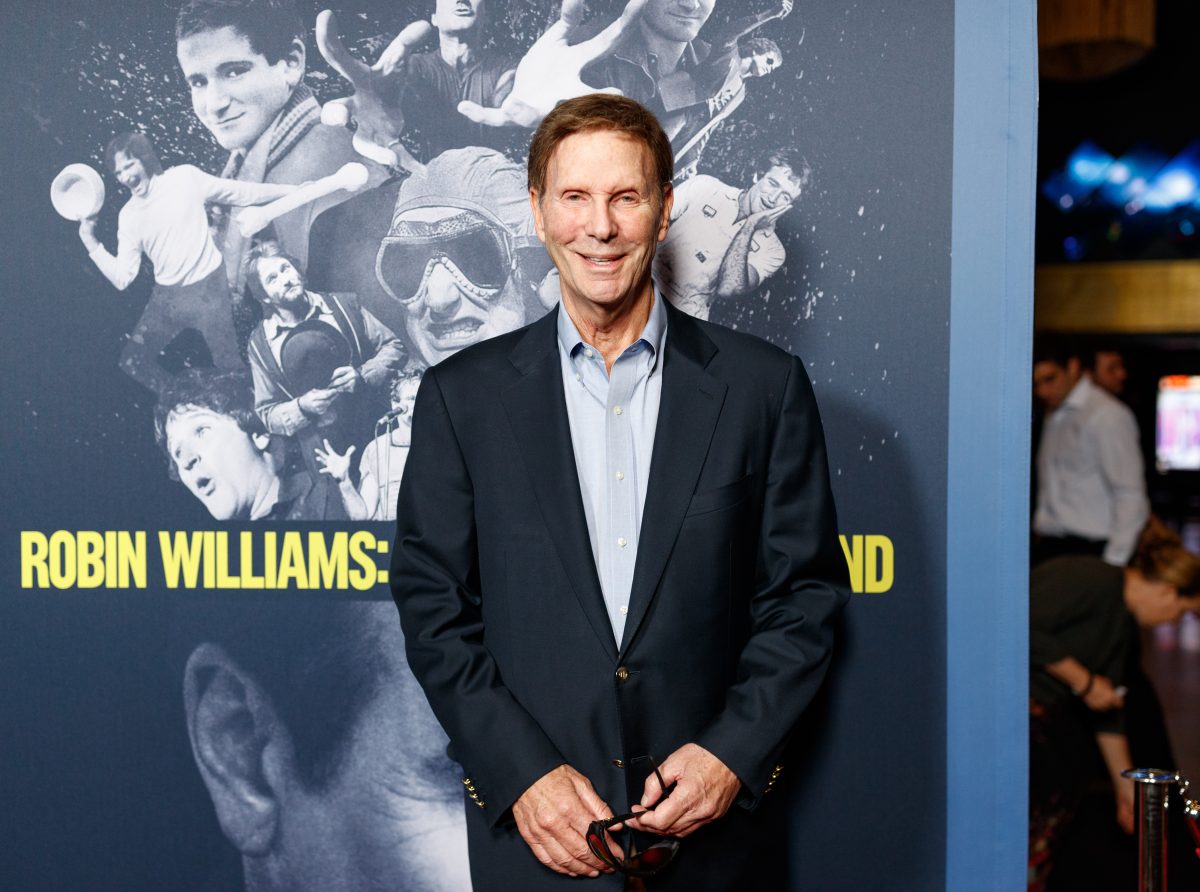 Comedian and actor Bob Einstein died on Jan. 2 after a battle with cancer. He was 76.
Daryl Dragon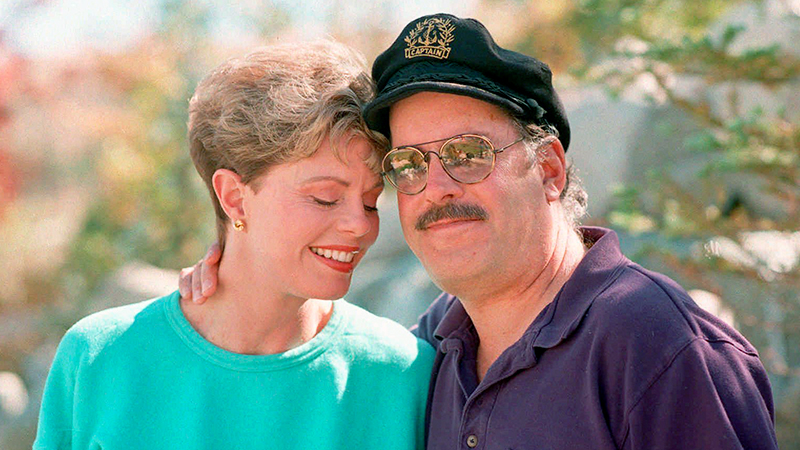 Daryl Dragon, or "Captain," of pop group Captain and Tennille, died on Jan. 2 of renal failure.