Luke Perry, the former star of "Beverly Hills, 90210," reportedly suffered a stroke and was hospitalized on Feb. 27, it was reported.
Perry, 52, had a "massive stroke" and is still hospitalized, TMZ reported on Feb. 28.
Paramedics responded to his Sherman Oaks, California, home at around 9:40 a.m. local time.
"We know the call came into the fire department for someone suffering a stroke, and Luke was transported to a nearby hospital," TMZ reported.
As of Feb. 28, Perry's condition is not known.
"We received a 911 call at 9:39 a.m. yesterday," a spokesperson for the Los Angeles City Fire Department told Entertainment Tonight. "The firefighters and paramedics from our department responded and one ambulance transported to an area hospital."
Perry stars on the show "Riverdale" and had recently been shooting episodes in Los Angeles.
TMZ noted that the medical issue occurred on the same day that Fox announced it will reboot "Beverly Hills, 90210."
The original series was among the most popular TV shows in the 1990s.
Perry, however, didn't sign onto the new series.
Former stars Jennie Garth, Ian Ziering, Jason Priestly, Brian Austin Green, Tori Spelling, and Gabrielle Carteris will be on the new series, TheWrap reported.
"'Beverly Hills, 90210' left an indelible impact on pop culture and an entire generation," said Michael Thorn, the president of Fox. "Its powerful legacy is an important part of our network's DNA – bold stories not told anywhere else and bigger-than-life-characters—and we're honored to bring back the beloved original cast members for '90210.'"
The show will be produced by CBS Television Studios and Fox Entertainment.
"We have some issues because Luke [Perry] is full-time on Riverdale," Spelling told Entertainment Tonight last month about the reboot. "So he will do as many episodes as he can. But outside of that, we pretty much have the entire original cast."
Celebrities Lost So Far in 2019
Peter Tork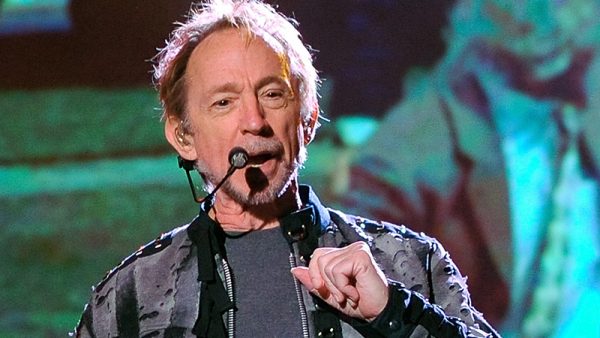 Albert Finney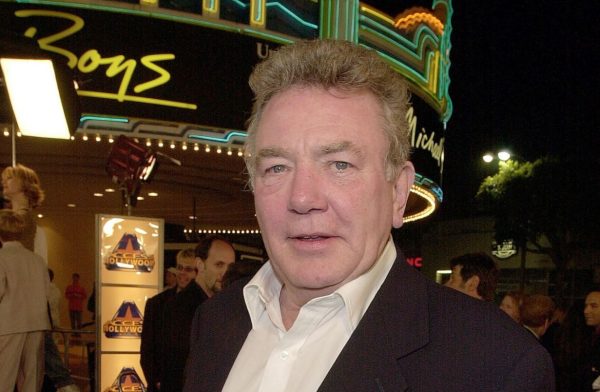 James Ingram
Longtime R&B singer James Ingram died in late January. Quincy Jones, a collaborator of his, wrote: "With that soulful, whisky sounding voice, James Ingram was simply magical … every beautiful note that James sang pierced your essence and comfortably made itself at home."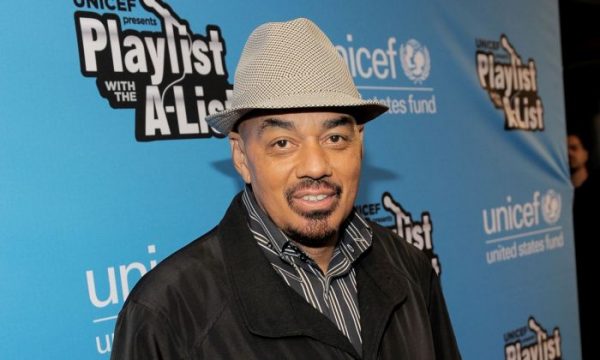 Fatima Ali
"Top Chef" alum Fatima Ali died on Friday, January 25, after a battle with terminal cancer. She was 29.
Former "Top Chef" contestant Bruce Kalman paid tribute to her: "It's with a heavy heart we say goodbye to Fatima Ali today, as she has lost her battle with cancer," he wrote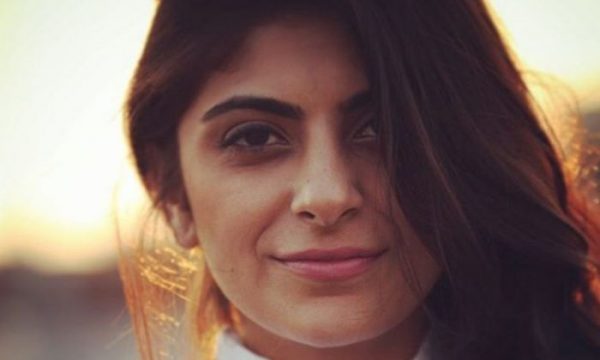 Carol Channing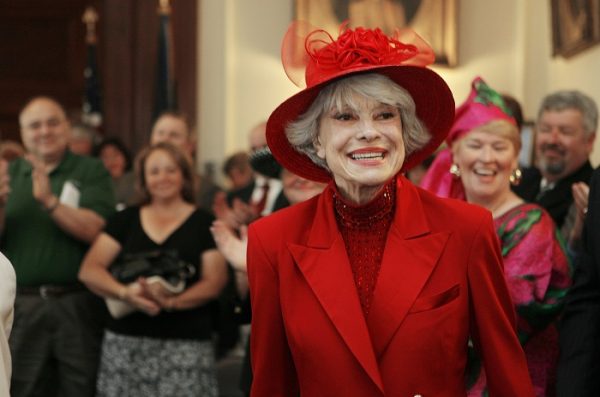 Bob Einstein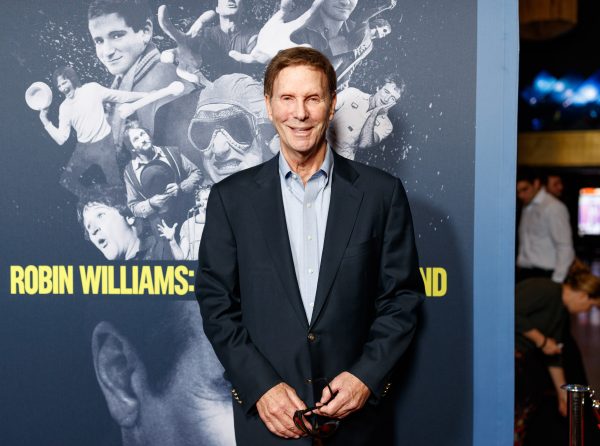 Comedian and actor Bob Einstein died on Jan. 2 after a battle with cancer. He was 76.
Daryl Dragon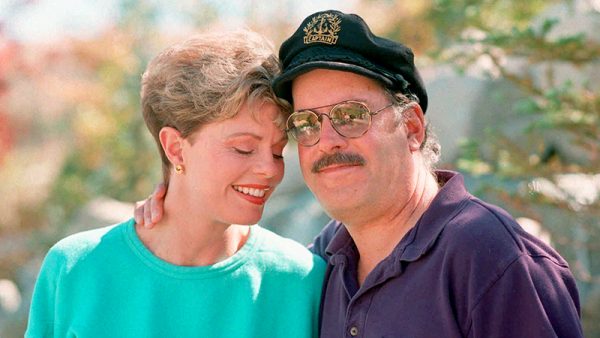 Daryl Dragon, or "Captain" of pop group Captain and Tennille, died on Jan. 2 of renal failure.