Reporters helped Twitter develop products and shared intelligence on a major competitor, according to newly released internal Twitter files.
Reporters from NBC, Fox News, the New York Times, and Reason, including NBC's Ben Collins, helped Twitter develop its Birdwatch "fact-checking" tool, according to one of the files.
Collins and a slew of other reporters later met in closed sessions with Twitter officials, with one official saying the goal was to "solidify key relationships, encourage intel sharing, and, more broadly, help to reinforce comms' network of trusted reporters."
Summaries of the 2021 meetings showed CNN reporters pushed Twitter to change their system to help prevent abuse, including calling for a new "read only mode" that would not allow people who have been blocked to see that they've been blocked.
Multiple reporters shared intelligence with Twitter about Facebook, one of Twitter's top competitors.
"Twitter was able to use these reporters almost as their sort-of secret spies. And then in late 2021, Twitter had a meeting up in NY w/ a bunch of journalists. And afterwards, they profiled what these reporters wanted." @thackerpd

🔴WATCH on @AmThoughtLeader! pic.twitter.com/NEio2mVh2n

— Jan Jekielek (@JanJekielek) May 24, 2023
Donie O'Sullivan, another CNN reporter, "shared intel about upcoming hearings" and "Facebook reporting," one summary stated. Emily Glazer, a Wall Street Journal reporter, described a story she was working on about Facebook trying to recruit a Democrat lobbyist and Facebook's struggles "to retain and recruit staff."
Fox News producer Amy Fenton and reporter Brooke Singman, meanwhile, conveyed information about internal Fox issues.
Fenton, producer for Dana Perino, "said that Dana often feels isolated and on a bit of an island at Fox News, but that she really, genuinely enjoys the show," according to a summary of the meeting. Singman shared about "some tension between 'the Tuckers' of the organization and 'everyone else.'"
Tucker Carlson, Fox's most popular host, recently left Fox.
Requests for comment sent to the news outlets went unreturned.
Paul Thacker, a journalist and former U.S. Senate investigator, obtained the files during a visit to Twitter's headquarters in California.
Thacker said he noticed how news outlets quickly began reporting negatively on Elon Musk after the billionaire bought Twitter in 2022 and when he was given access to the internal documents, he found that journalists had "exclusive or premier access to Twitter.
"In one email that I uncovered, Twitter referred to some reporters, they call them 'our journalists,'" Thacker told EpochTV's "American Thought Leaders" program.
"I was trying to understand exactly who these reporters are and why they seem to have such exclusive and sort of unique relationships with Twitter," he added. "And I think this explains why they were so upset when Elon Musk bought Twitter—they lost access."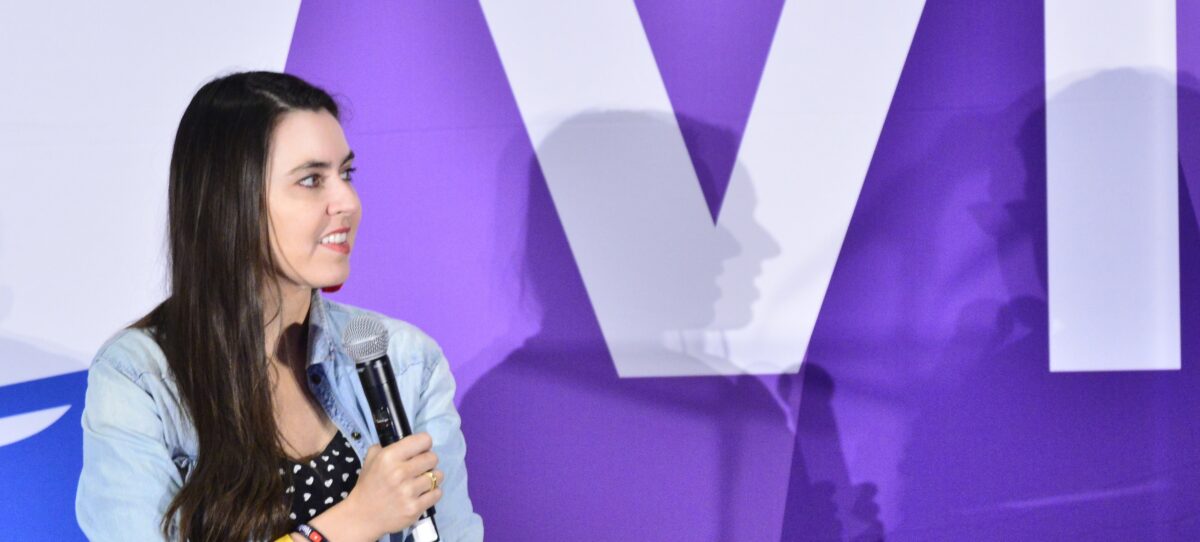 Reporter Sought to Ban Users
Taylor Lorenz, a Washington Post reporter who has penned multiple articles critical of Musk's strategies, asked Twitter to take action against multiple accounts, including Stanford professor Dr. Jay Bhattacharya, other files obtained by Thacker show.
Bhattacharya received an inquiry from reporter Walter Bragman and posted it on Twitter. The email included Bragman's phone number.
Lorenz "flagged" the post, and Bragman made his account private in an indication that it was "causing unwanted attention," a Washington Post partner informed Twitter. "Could you please review this tweet."
Bhattacharya said the inclusion of the number was inadvertent.
"I regret inadvertently posting without cropping that bit. I didn't realize a journalist's work email & phone they sent to me was secret," he wrote on Twitter at the time.
Bhattacharya, a prominent critic of the government's response to COVID-19, was blacklisted by Twitter after offering the view that children were harmed by the harsh lockdowns imposed during the pandemic, previously released files show. "The trends blacklist made sure that whenever I did a tweet, the broader Twitter audience wouldn't see it," Bhattacharya told EpochTV.
Lorenz wrote in one article that Musk's plans to bring back banned accounts was alarming activists and "online trust and safety experts."
"What Musk is doing is existentially dangerous for various marginalized communities," Alejandra Caraballo, a male who identifies as a woman, instructs at Harvard University Law School's cyberlaw clinic, and has called for harassing federal judges, told Lorenz. "It's like opening the gates of hell in terms of the havoc it will cause."
Caraballo had also pushed to ban certain users, including the Libs of TikTok account. Caraballo did not respond to a request for comment.
Lorenz was also involved in getting another account, which had posted purported details about her history, banned, Thacker reported.
"She was working behind the scenes to ban people. She banned one account, which was this really odd, really small follower account," Thacker told The Epoch Times. "They did this long thread on her; Twitter looked at it and said that they couldn't find any problems with it with the account, but they ended up suspending it anyway."
The Washington Post did not respond to a request for comment.
An inquiry to Twitter returned an auto message of a poop emoji and no further reply.