The Miami Herald reporter who has been widely credited for uncovering details about Jeffrey Epstein that led to fresh charges against him gave a major update on July 12.
Asked if additional alleged victims of Epstein's sexual abuse and sex trafficking would come forward, Miami Herald reporter Julie Brown said during an interview on MSNBC, "Yeah, I think, definitely."
According to the Herald, at least 14 women have come forward following Epstein's recent arrest to claim he sexually abused them.
"The people we are speaking to are underage victims in Florida and in New York. They are not individuals whose claims have previously been part of any law enforcement investigation,'' said Jack Scarola, a Palm Beach attorney who has been approached by some of the women.
Brown added on Friday that there could be stories coming out from other parts of the world regarding Epstein's alleged abuse.
"I know for a fact that there's journalists all over the world covering this story now," Brown said, before asserting that some former employees and non-employees knew about the alleged abuse and kept quiet.
"He had been recruiting in other countries so I'm sure that there's going to be more information coming out, not only about his operation but remember there were a lot of employees and other people, big people, who if they weren't involved in the operation, they knew about the operation," she said.
"It's time for them also to come clean on this. I know some of them were forced to sign non-disclosure agreements, but it's time to step up," she added.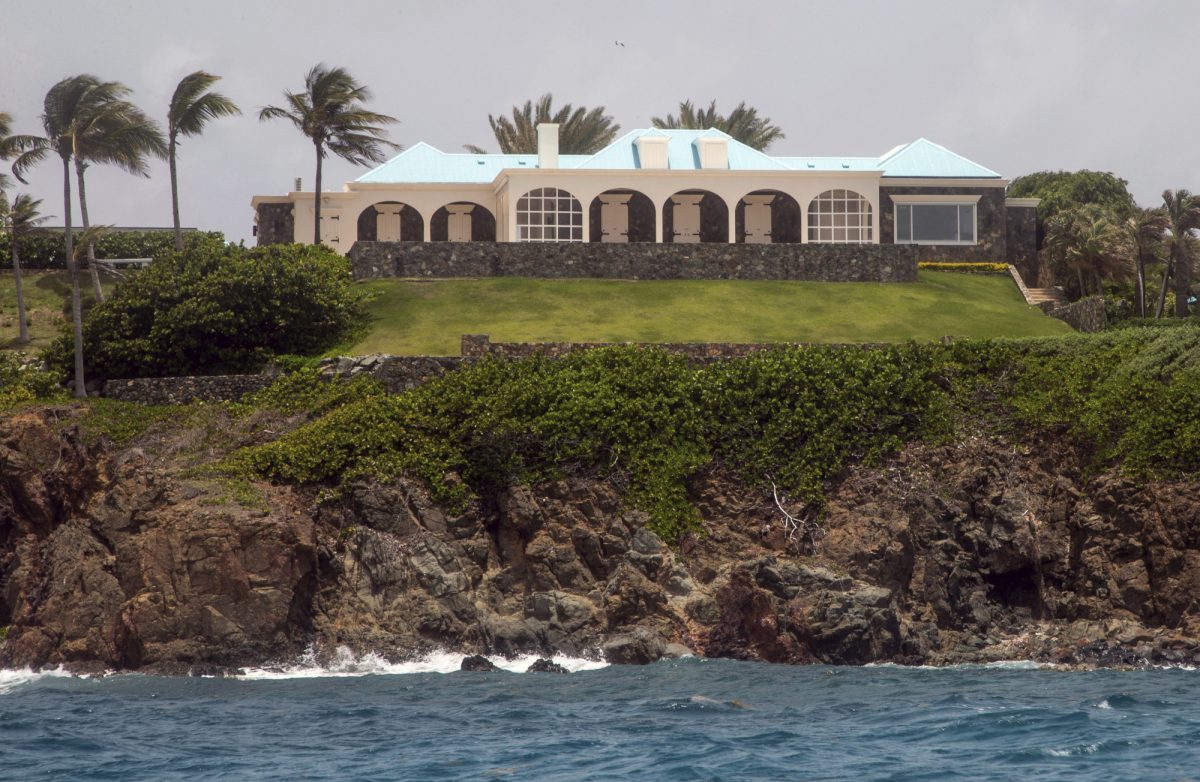 Brown also said that Labor Secretary Alex Acosta gave a number of misleading statements at his press conference this week defending his handling of the Epstein case in Florida as U.S. Attorney there in 2008. Acosta announced on Friday that he would step down from President Donald Trump's cabinet, saying he didn't want to distract from the strong economy.
Epstein employees on his Caribbean island had to sign non-disclosure agreements, reported the Associated Press. Few people would speak at all about him because of the agreements while others declined to be identified by name.
"Everybody called it 'Pedophile Island,'" said Kevin Goodrich, who operates boat charters. "It's our dark corner."
Epstein reportedly owns an apartment in Paris, France—he was arrested on July 6 after flying into New Jersey from France—along with a mansion in New York City, a home in Palm Beach, Florida, and a ranch in Stanley, New Mexico.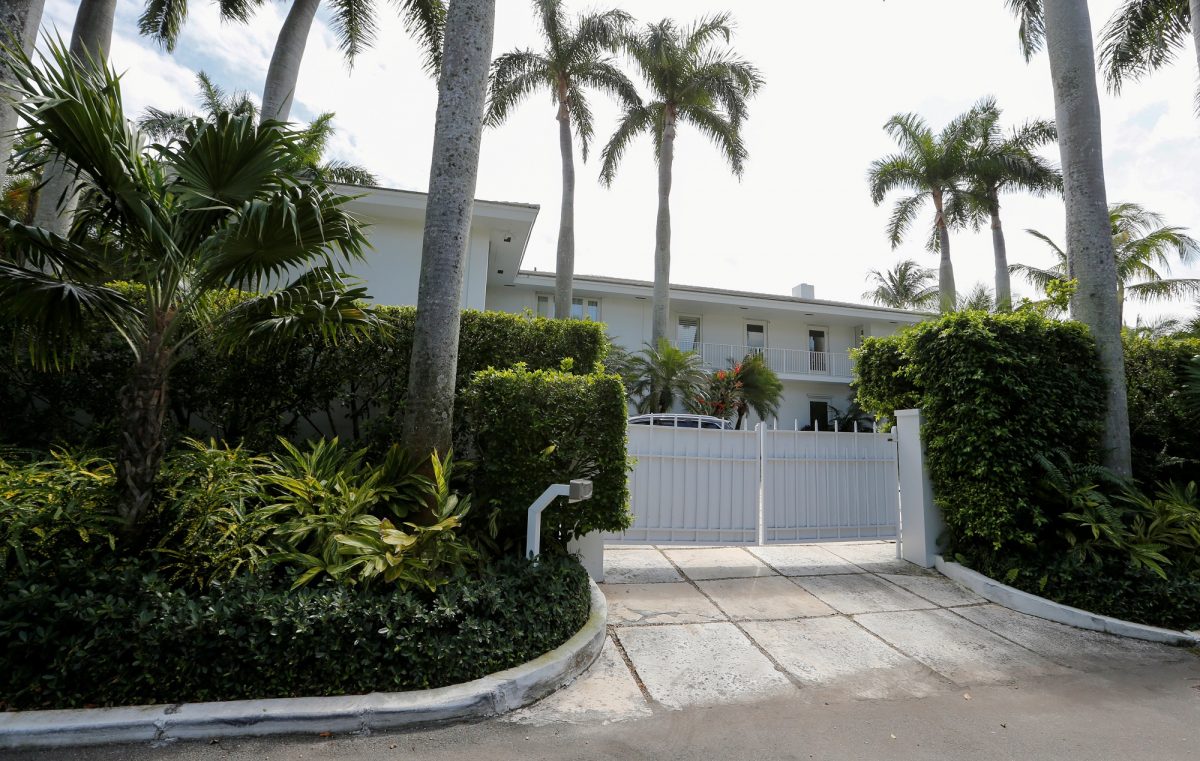 Epstein was accused of molesting dozens of girls in the early 2000s at his house in Florida and on the Caribbean island, but the charges were mostly dropped in a controversial plea deal reached by U.S. attorneys in Florida working under Acosta in 2008. That plea deal was ruled illegal earlier this year.
Two days after the financier was arrested in Jersey, he was charged with sexually abusing dozens of girls as well as sex trafficking minors.
In an indictment filed in the U.S. District Court by the U.S. Attorney's Office for the Southern District of New York, prosecutors said that Epstein "caused to be enticed and recruited minor girls to visit his mansion in Manhattan, New York and his estate in Palm Beach, Florida to engage in sex acts with him, after which he would give the victims hundreds of dollars in cash."
"Moreover, and in order to maintain and increase his supply of victims, Epstein also paid certain of his victims to recruit additional girls to be similarly abused," authorities wrote, noting the girls were as young as 14. "In this way, Epstein created a vast network of underage victims for him to sexually exploit in locations including New York and Palm Beach."
From The Epoch Times