A 34-year-old Green Beret on deployment in Mali allegedly discovered two Navy SEALs stealing military money, and  was later found strangled to death.
Logan Melgar, staff sergeant in the Army's 3rd Special Forces Group, was reported dead on June 4. His death was ruled "a homicide by asphyxiation," meaning somebody strangled him, The New York Times reports.
Melgar was drunk and practicing hand-to-hand combat when he was injured, wrote two Navy SEALs, with whom Melgar shared accommodation, in a report on the incident, a source told The Daily Beast.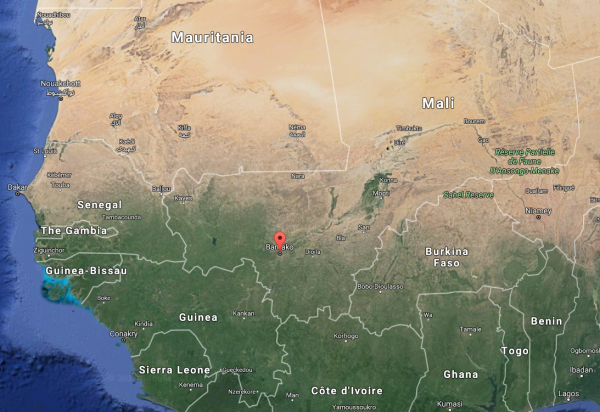 But no alcohol or drugs were found in Melgar's body, a former AFRICOM official who saw the autopsy report told the Beast. One source believed Melgar didn't drink at all.
The small special operations force in Mali helps U.S. diplomats, Malian military, and French partners to gather intelligence on local terrorists.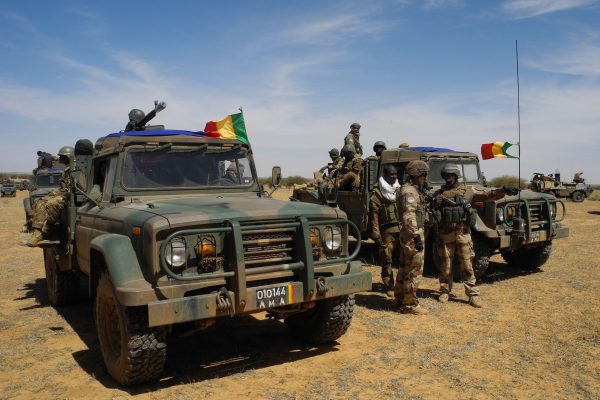 Part of that work is maintaining informants.
Melgar found out the two SEALs were pocketing some of the money intended to pay informants, two special operations sources told The Beast. The SEALs offered to let Melgar in on the deal, but he declined, they said.
Three sources also told The Beast that Melgar told his wife he had a problem with the two SEALs, but didn't elaborate.
The Navy Criminal Investigative Service is looking into Melgar's death.
But the two SEALs are persons of interest in the investigation and have been flown out of Mali and placed on administrative leave, the Times reported.
The SEALs were part of the elite Team 6, a counterterrorism unit involved in lethal clandestine operations, including the killing of Osama bin Laden in Pakistan in 2011.
Melgar hailed from Lubbock, Texas. He graduated Texas Tech University in 2006 with a degree in sociology and joined the Army in 2012, the Lubbock Avalanche-Journal reported. He completed two tours in Afghanistan and finished the the Special Forces Qualification and Special Forces Engineer courses in 2016.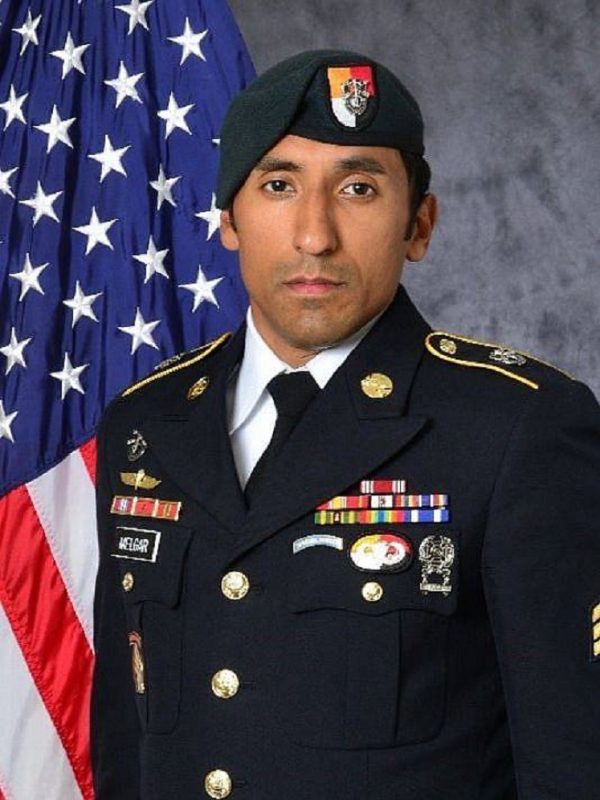 "Staff Sgt. Melgar did what most only dream of and excelled at every turn! His life was epic! He is missed dearly every single day, but his legacy lives on through his family and his son Braxton," Melgar's family representatives said, according to the Frenship Independent School District, where he graduated high school in 2001.