Sears told as many as 90,000 of retired employees in March that it is ending their life insurance policies, reported CBS News.
Ron Olbrysh, the chairman of the National Association of Retired Sears Employees, told CBS that the firm sent letters to eligible retirees, saying their benefits ended on March 15.
Olbrysh said he didn't get the notice until March 20. It's not clear how many of the 90,000 retirees lost their life insurance policies.
According to the CBS report published on March 27, some of the policies were worth at least $5,000, and some ranged between $8,000 and $10,000.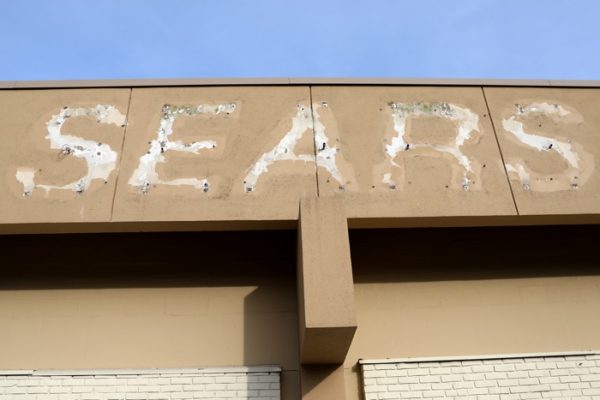 A 91-year-old retiree, who worked at Sears for 37 years, said he had to pay $3,000 a year to maintain to maintain his coverage, according to Olbrysh, adding that the premium "would not be competitive in the marketplace."
"We feel they are violating a 2001 settlement agreement" that said retiree life insurance could only be dropped if Sears went out of business and liquidated its inventory, Olbrysh told the network.
The National Association of Retired Sears Employees is considering suing the chain over the move, Olbrysh said. However, he noted that it might not be prudent to to file a lawsuit against "a company that is dying" like Sears.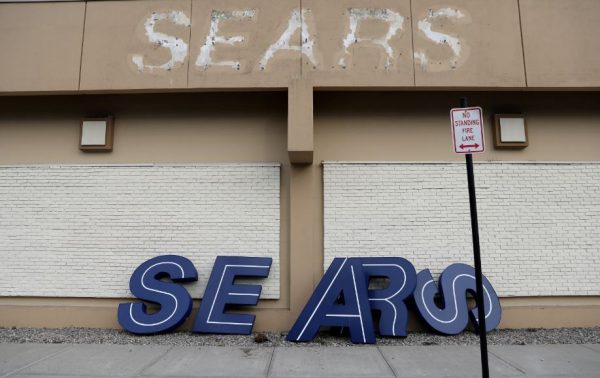 Sears sent letters to "people in their 80s that had had [life insurance coverage for] a long time," said John Freeman, who retired from Sears about 17 years ago, and leads a retirees' association chapter in New York state, CBS reported.
Another retiree, Tom Dowd, said he worked for the firm for decades before he retired in 1998.
"I spent my adult life there," Dowd told the Chicago Tribue via The Hill. "And if nothing else, that requires a little bit of dignity as opposed to a letter saying your benefits are gone, and here's how much you can pay to get them back."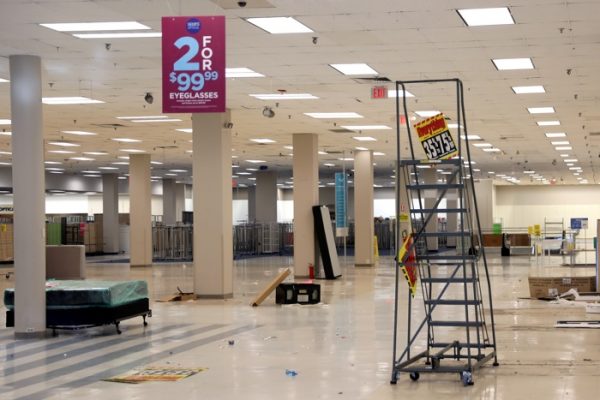 A report on benefits Olbrysh had received said the firm paid some $16.6 million in life insurance premiums for retirees in 2017, saying that the average age of those affected is about 80. Some are in their 90s, he told CBS.
Bankruptcy Action
The move comes about two months after Sears Chairman Eddie Lampert won a bankruptcy action with an improved takeover bid of roughly $5.2 billion, which allows Sears to keep its doors open, Reuters reported.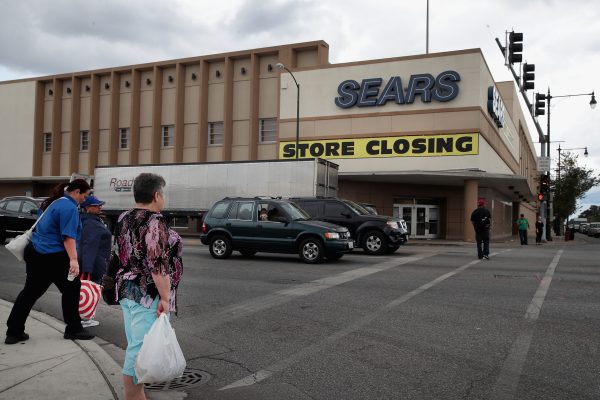 Lampert's bid, boosted from an earlier $5 billion offer, prevailed after weeks of back-and-forth deliberations that culminated in a days-long bankruptcy auction held behind closed doors. The billionaire's proposal, made through his hedge fund ESL Investments Inc., will save up to 45,000 jobs and keep 425 stores open across the United States, Reuters reported in January.