A report is saying Miley Cyrus and husband Liam Hemsworth are expecting their first child together.
The Daily Mail quoted an unnamed source close to the couple. The person has claimed that the pair, who got married Dec. 23, are expecting a girl.
"Miley's over the moon because she's carrying Liam's baby … It's a girl, which is what [they] hoped for," the person told the paper.
I hope this is true https://t.co/VEoE65e64v

— taylor loren✨ (@taylrn) January 16, 2019
"He called his brothers and parents. [Miley] got him to Skype call her family, too. Her [mom] was crying," they said.
Cyrus is reportedly wanting to raise the child in Australia, Hemsworth's home country and namely in the town of Byron Bay on the coast.
"Byron Bay feels like a second home to her… Miley wants to buy a house next to Chris and Elsa's, so they can all spend more time together and the cousins can grow up together," the person said. Chris is Liam's older brother who is married to Elsa Pataky.
Neither Cyrus or Hemsworth have confirmed the report.
Cyrus, the daughter of country music singer Billy Ray Cyrus, previously told Glamour magazine in 2009 that she wanted to be married with children by the year 2019.
"Hopefully I'll be settled: making movies, living in a house, maybe even married," she said.
"I think my mom [Tish Cyrus] did everything pretty close to perfect, and I want to be the cool [mom] that the kids run home to," she added.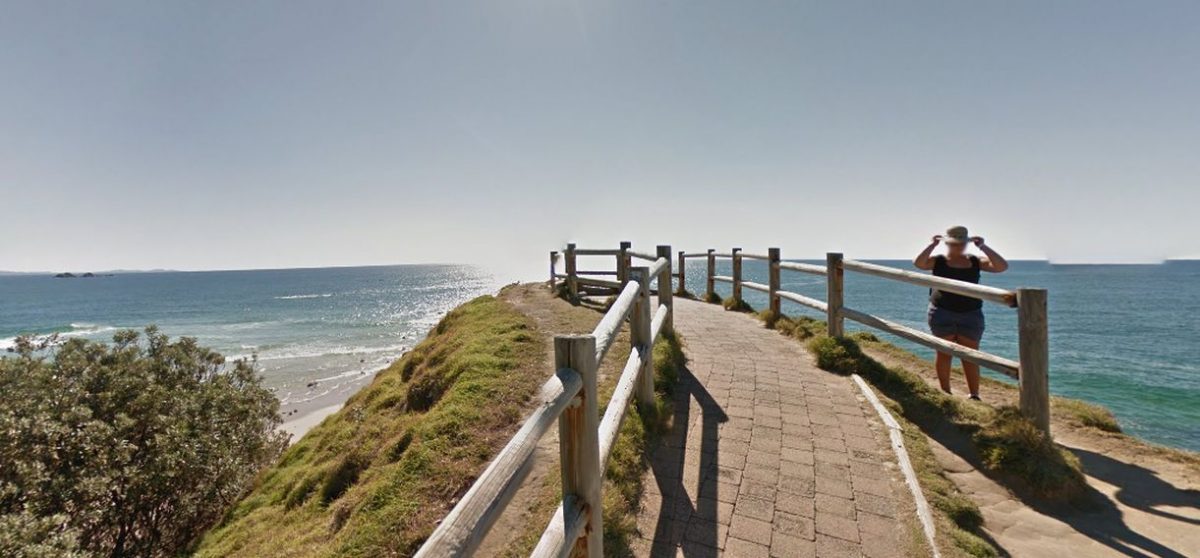 Marriage
The couple tied the knot in a ceremony and confirmed the news on Instagram.
A source told People magazine: "They always wanted a small, private celebration with family and close friends and that's what they got. Miley seems ecstatic."
They got married in Tennessee, her home state, surrounded by family and friends.
Miley Cyrus and Liam Hemsworth are officially married https://t.co/U1aIkuhd2b pic.twitter.com/zxoi1O80J9

— CNN (@CNN) December 26, 2018
Earlier this month, Cyrus, 26, shared a love letter to Hemsworth to honor his 29th birthday.
"L, HBD to my #1 … When we met you were 19, Today, you are 29… I thought I could share some of my favorite things about my favorite dude in honors of this very special day," she wrote on Instagram.
"The way you look at your family," the singer added, "Your friends …. At Strangers …. At Life …. The way you look at the ocean and the way you always take your time. The way you go outside when I ask ' what's the weather like?' instead of checking your phone …"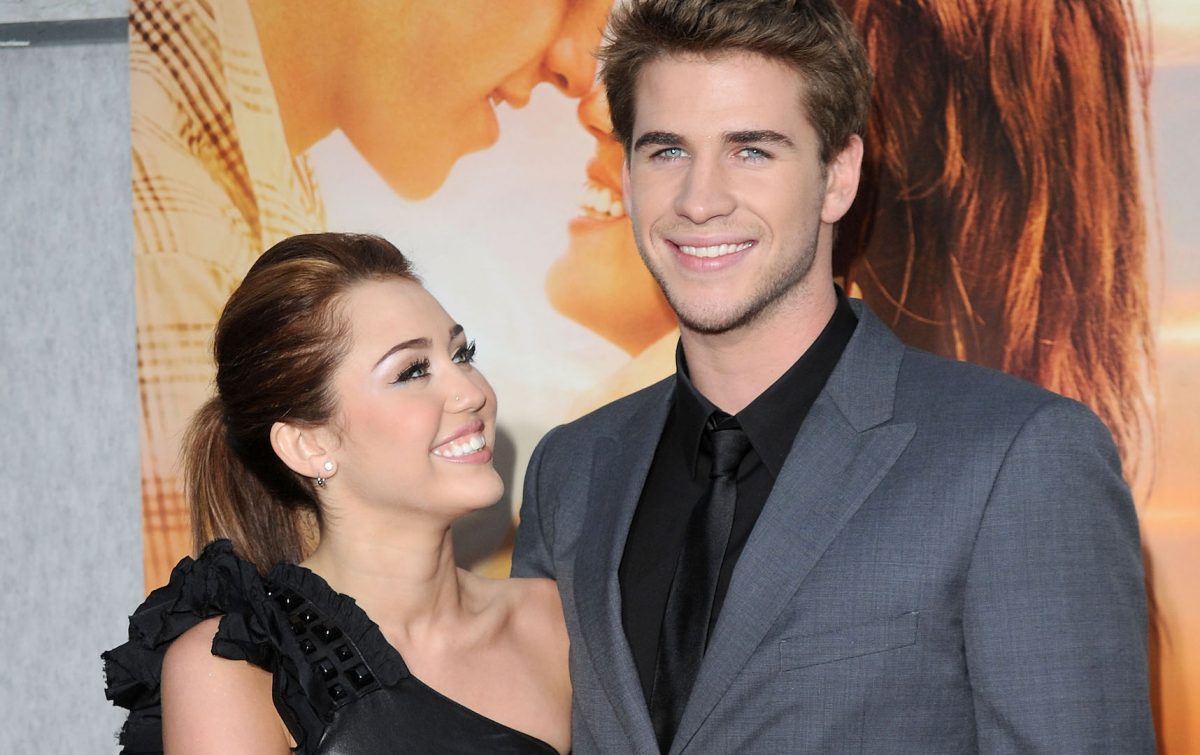 The letter ended: "I'm proud of the person you have become and look forward to all the good we will contribute [together] in the future. You and Me baby ….. let's take this dark place head on and shine thru with the light of L.O.V.E. Thank you for giving me that happiest days of my life. Yours Truly, M."
The pair reportedly met in 2009 while co-starring in the film "The Last Song."
In 2012, they were slated to get married but called off their engagement the next year.
Cyrus told Billboard: "(I) needed to change so much. And changing with someone else not changing like that is too hard."
"Suddenly you're like, 'I don't recognize you anymore.' We had to refall for each other," she added to the website about their relationship.
During the devastating California wildfires late last year, their Malibu home was destroyed, according to Hemsworth.
"It's been a heartbreaking few days," Hemsworth said at the time. "This is what's left of my house. Love. Many people in Malibu and surrounding areas in California have lost their homes also and my heart goes out to everyone who was affected by these fires."
UPDATE: In response to the pregnancy rumours, Cyrus has since confirmed on Twitter that she is not expecting. She reposted the photo of her rumoured "baby belly" covered by an egg meme. "I'm not "Egg-xpecting" but it's "Egg-celent" to hear everyone is so " Happy For Us" …. we're happy for us too! "Egg-cited" for this next chapter in our lives," she wrote.
I'm not " Egg-xpecting" but it's "Egg-celent" to hear everyone is so " Happy For Us" …. we're happy for us too! "Egg-cited" for this next chapter in our lives…. Now , can everyone leave me alone and go back to staring at an egg. pic.twitter.com/uPya87cDSz

— Miley Ray Cyrus (@MileyCyrus) January 17, 2019