Rolling Stones singer Mick Jagger will reportedly undergo heart surgery in New York City sometime in the next week, according to the Drudge Report in an exclusive.
It said he is "expected to make a full recovery and will be back on stage" by the summer of 2019, Drudge reported, citing sources close to the matter.
Specifically, the 75-year-old will have heart valve replacement surgery, which has a high rate of success.
"You can be back at work within weeks" following the procedure, a source also told Page Six. "But it could be because the health checks are all set into the insurance for the tour, maybe they're being careful."
Forbes and Msn.com both reported that Jagger was seen on March 31 in Miami and seemingly was in good health. A photo showed him playing on the beach with two of his eight children.
The Telegraph also reported that he suffered a "physical injury" during tour preparations. It did not elaborate.
The report comes just days after the Rolling Stones announced they would postpone their next tour due to Jagger's medical condition. The Associated Press reported that it's not clear what that condition was.
The band announced on March 30 that Jagger was told by doctors "he cannot go on tour at this time."
Jagger "is expected to make a complete recovery so that he can get back on stage as soon as possible," the Rolling Stones added.
The Stones' No Filter Tour was set to start on April 20 in Miami, Florida.
Dates include Houston, the New Orleans Jazz Festival, Seattle, Washington D.C., Chicago, Philadelphia, and Seattle. Other dates include Pasadena and Santa Clara in California; Jacksonville, Florida; Foxborough, Massachusetts; East Rutherford, New Jersey; and Ontario, Canada.
"I really hate letting you down like this," Jagger tweeted over the weekend. "I'm devastated for having to postpone the tour but I will be working very hard to be back on stage as soon as I can."
Promoters AEG Presents and Concerts West said customers who bought their tickets should hold onto them because they will be good for new dates. No new dates have been announced.
Celebrities Lost So Far in 2019
Luke Perry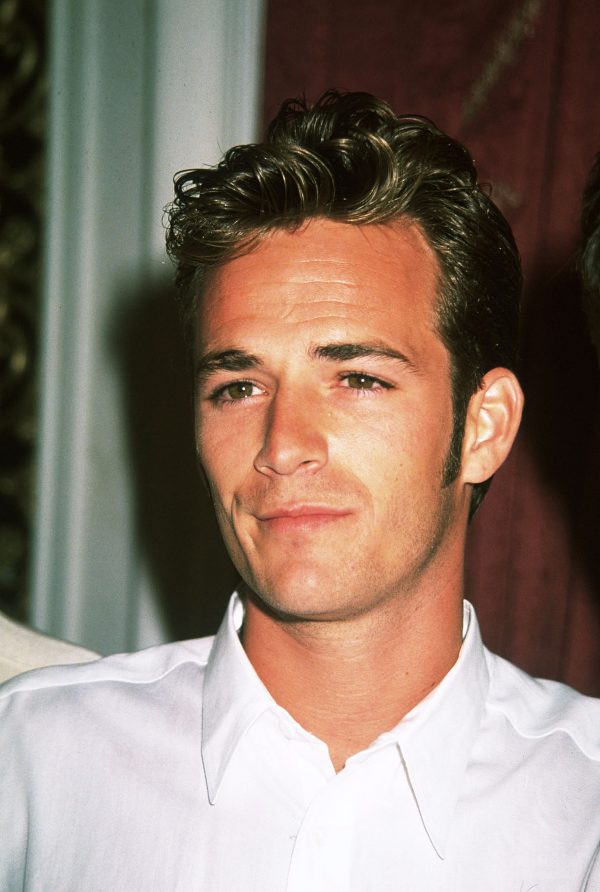 Peter Tork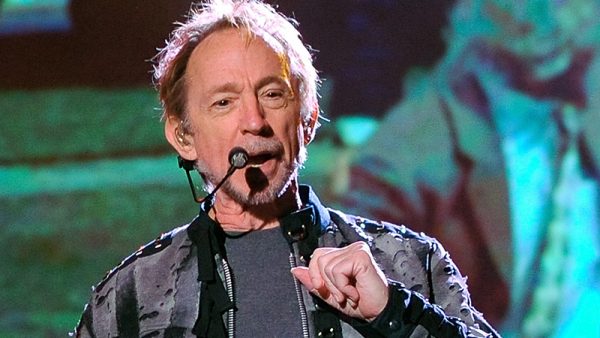 Albert Finney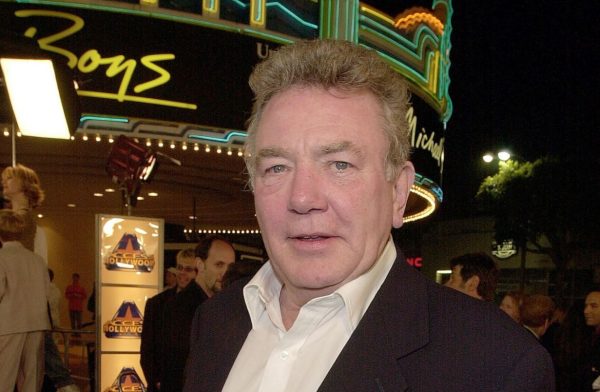 James Ingram
Longtime R&B singer James Ingram died in late January. Quincy Jones, a collaborator of his, wrote: "With that soulful, whisky sounding voice, James Ingram was simply magical … every beautiful note that James sang pierced your essence and comfortably made itself at home."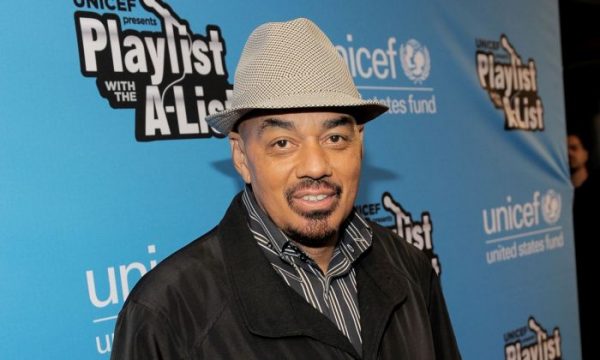 Fatima Ali
"Top Chef" alum Fatima Ali died on Friday, January 25, after a battle with terminal cancer. She was 29.
Former "Top Chef" contestant Bruce Kalman paid tribute to her: "It's with a heavy heart we say goodbye to Fatima Ali today, as she has lost her battle with cancer," he wrote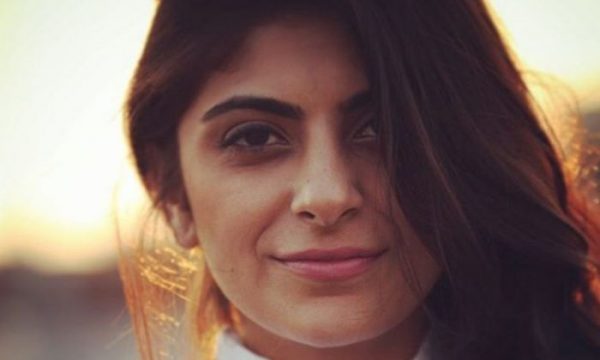 Carol Channing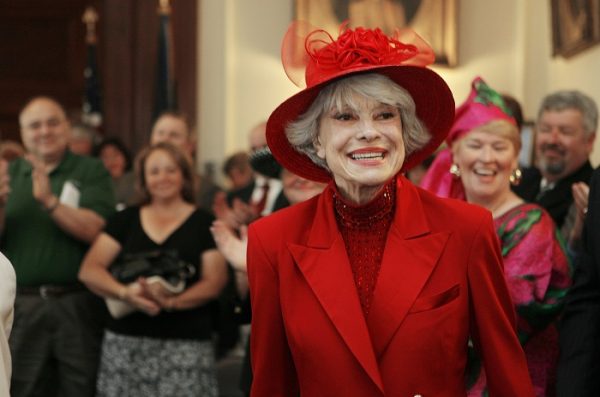 Bob Einstein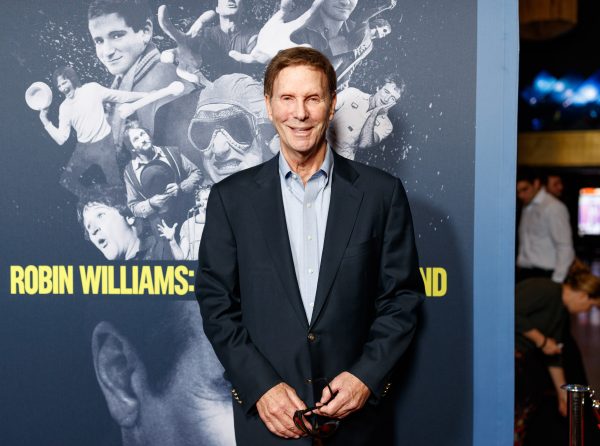 Comedian and actor Bob Einstein died on Jan. 2 after a battle with cancer. He was 76.
Daryl Dragon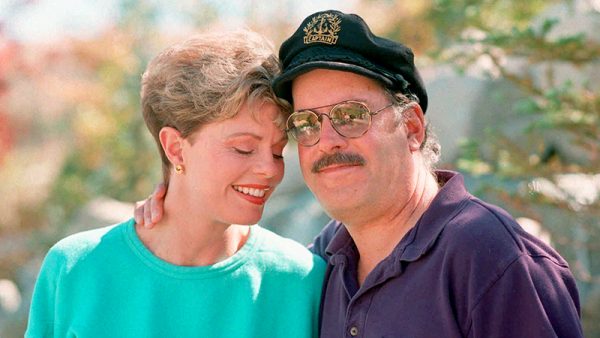 Daryl Dragon, or "Captain" of pop group Captain and Tennille, died on Jan. 2 of renal failure.