Officials said that guards looking after Jeffrey Epstein, the financier who apparently killed himself in a Manhattan federal jail over the weekend, should have checked him every 30 minutes but did not. Meanwhile, a separate news report, citing unnamed sources, said his death may not have been captured on camera.
The procedure wasn't being followed when the 66-year-old was found dead, reported The New York Times on Aug. 11, citing unnamed officials.
The jail transferred Epstein's cellmate and allowed him to be placed alone in a cell two weeks after he was taken off suicide watch, which reportedly was against jail protocol, two officials told the paper.
Officials at the jail said when it made the decision to take him off suicide watch, the Justice Department was informed that a guard would "look into his cell" every 30 minutes, according to the Times. The official said that this wasn't followed.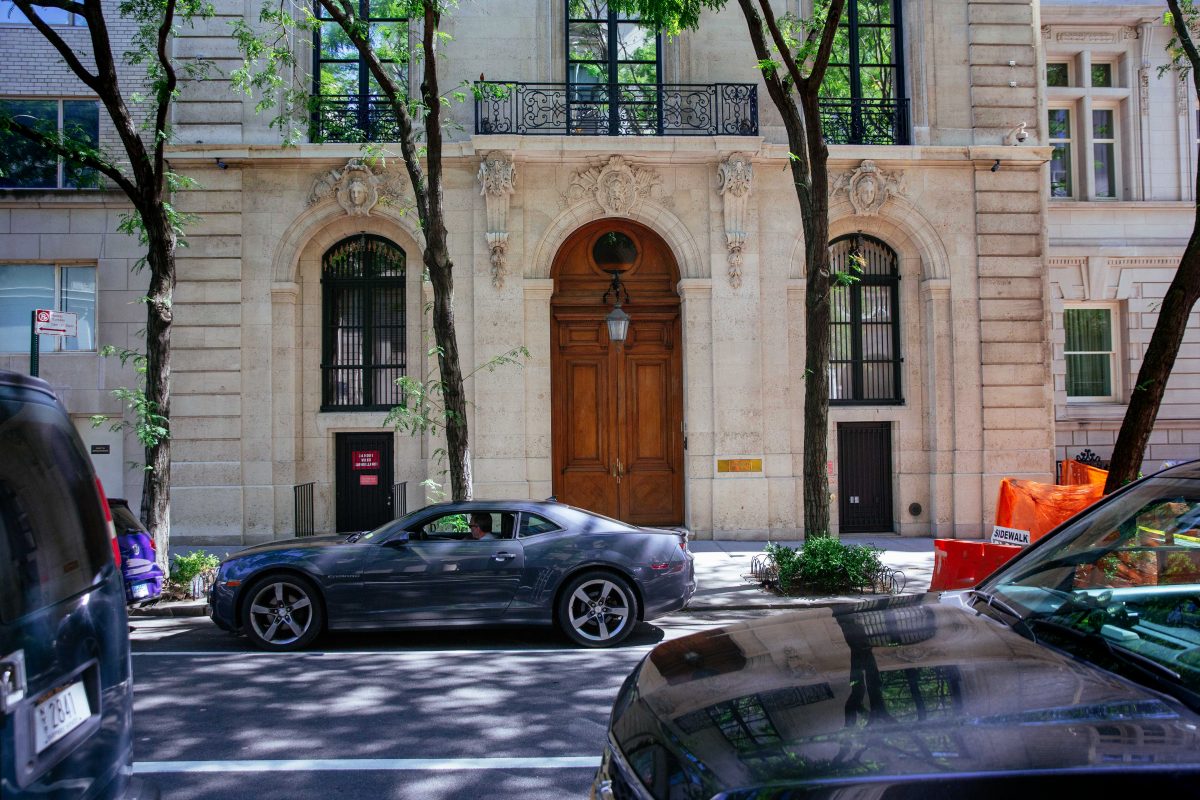 A prison official told The New York Times that two guards who were staffing the unit were working overtime, and one was on his fifth straight day of overtime.
Epstein had been placed on suicide watch after he was found a little over two weeks ago with bruising on his neck, according to a person familiar with the matter who wasn't authorized to discuss it publicly. But he was taken off the watch at the end of July and therefore wasn't on it at the time of his death, the official said, according to The Associated Press.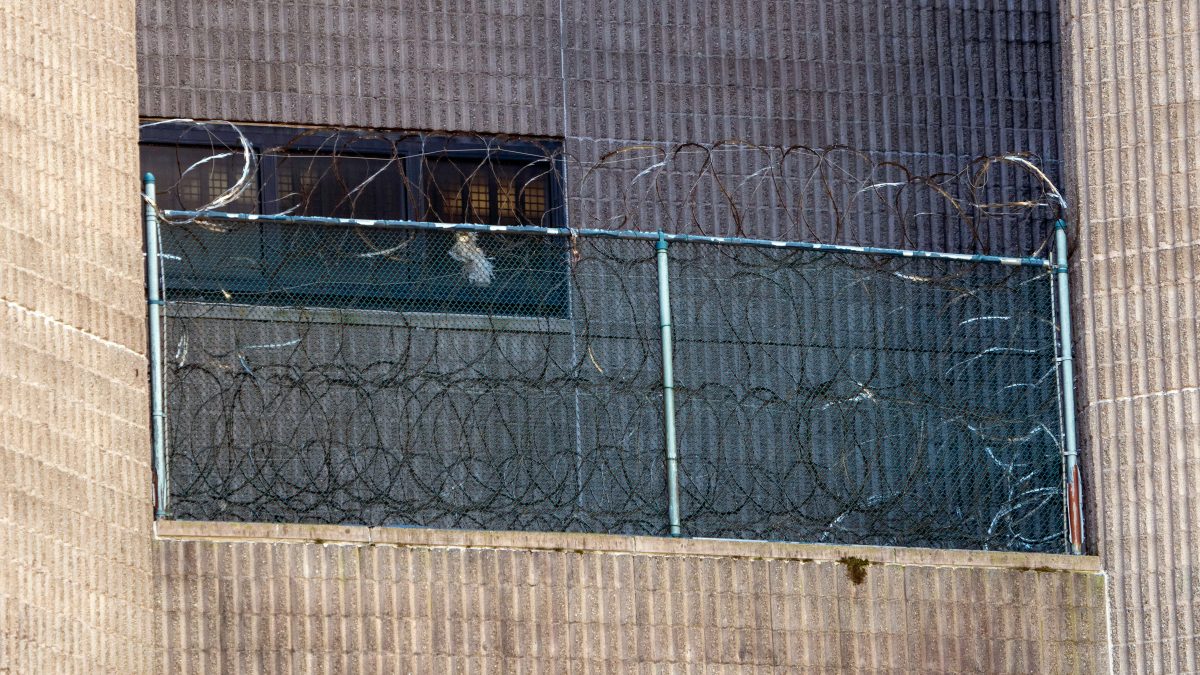 Cameras?
Also on Sunday, TMZ reported that there are cameras in the jail's special housing unit, where Epstein was being held, but they don't point inside the cells.
The cameras are set up to capture who goes in or out of the cell, but they do not point inside.
The outlet also reported that guards are supposed to pass by each cell every 15 to 30 minutes.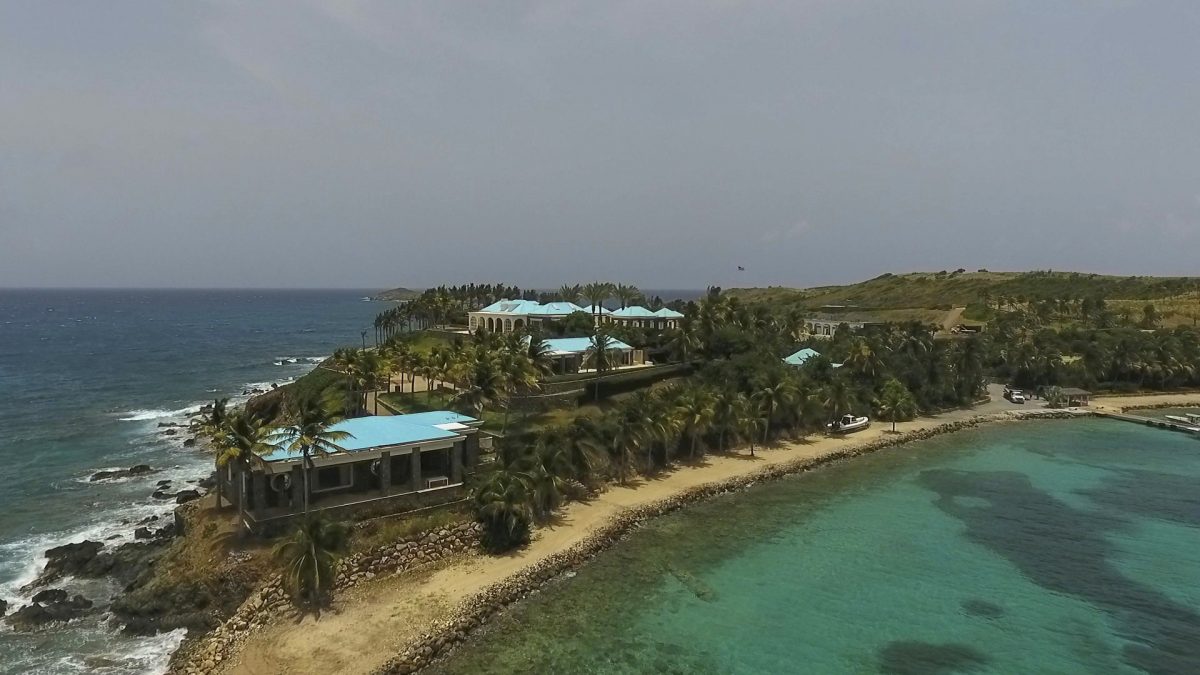 Epstein, 66, had been denied bail and was facing up to 45 years in prison on federal sex trafficking and conspiracy charges. He pleaded not guilty and was awaiting trial in 2020.
Attorney General William Barr said that the U.S. inspector general will open an investigation "into the circumstances of Mr. Epstein's death."
"I was appalled to learn that Jeffrey Epstein was found dead early this morning from an apparent suicide while in federal custody," Barr said in a statement. "Mr. Epstein's death raises serious questions that must be answered."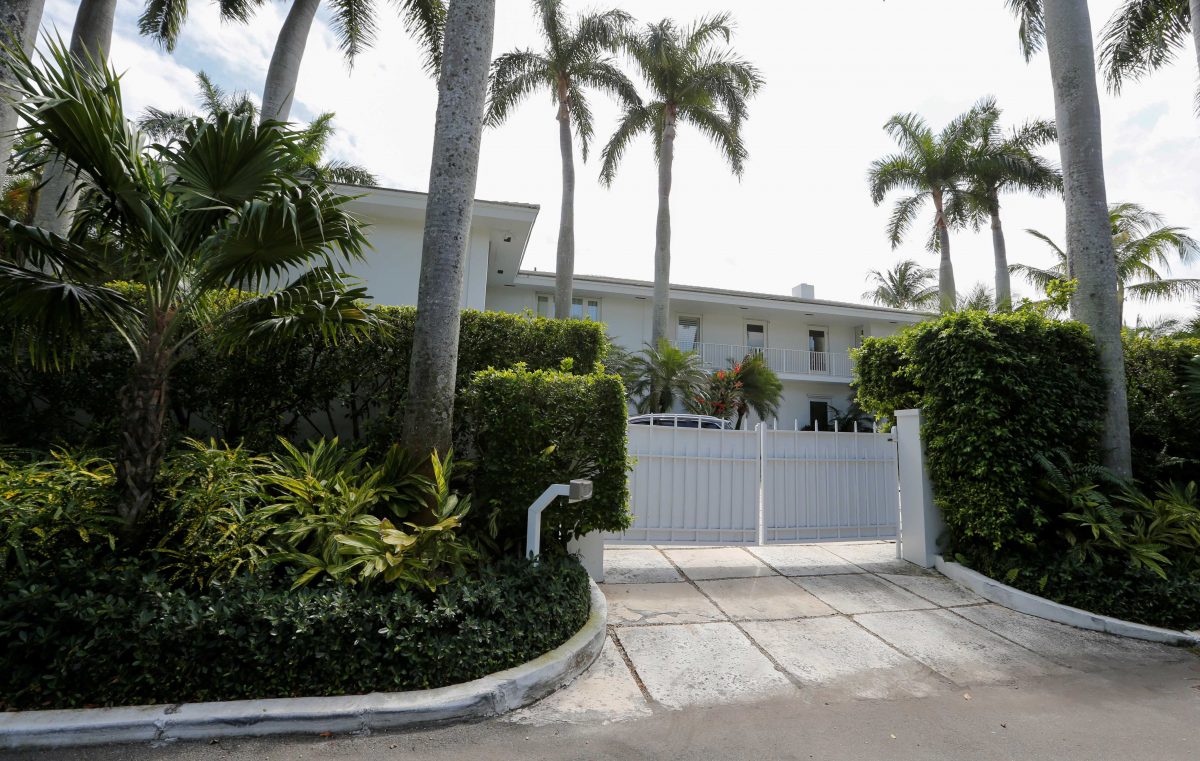 Epstein died "from an apparent suicide" and was found dead at 6:30 a.m. on Aug. 10 inside the Metropolitan Correctional Center in Manhattan, said the jail. Sources told NBC4 in New York City that he hanged himself.
On Friday, more than 2,000 pages of documents were released related to a since-settled lawsuit against Epstein's ex-girlfriend, Ghislaine Maxwell, by Virginia Giuffre, one of Epstein's accusers. The records contain graphic allegations against Epstein, as well as the transcript of a 2016 deposition of Epstein in which he repeatedly refused to answer questions, citing the fifth amendment to avoid incriminating himself.
The Associated Press contributed to this report.