Two hikers who were found dead earlier this month after hiking in Joshua Tree National Park in Southern California died of gunshot wounds, a coroner's report says.
On Sunday, Oct. 15, at about 11:30 p.m., a search team that included Gilbert Orbeso found two bodies: his son Joseph, 22, and Joseph's friend, Rachel Nguyen, 20.
The two bodies were found embracing each other.
Orbeso was glad that the search was over. But a disturbing new detail of his son's death has emerged.
The San Bernardino Coroner's office said both Nguyen and Joseph had injuries consistent with a gunshot wound, and detectives believe Orbeso shot Nguyen, then shot himself.
The investigation into their deaths is still under investigation.
The two were reported missing on July 27 and authorities scaled back their search efforts after almost three months. Orbeso, however, continued to go out and search the park whenever he could, joined by his son's friends.
On Sunday, Oct. 15, the search led Orbeso and the team to a wash a few miles from Maze Loop, where they found pieces of clothing, water bottles, and food wrappers. Nearby they found the bodies.
A car belonging to the hikers was previously found in the Maze Loop area.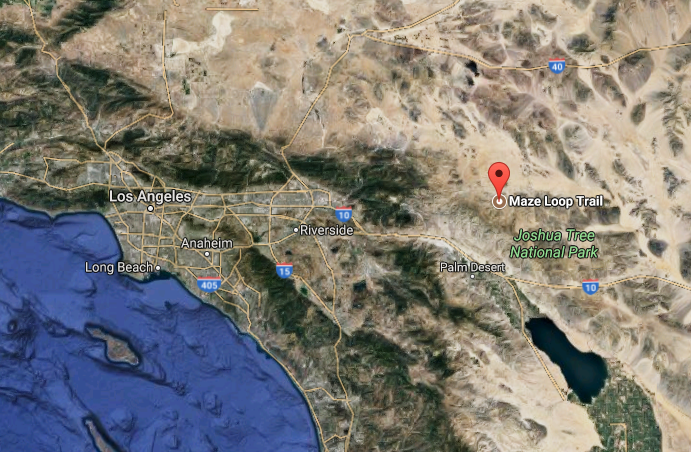 At the time, the discovery of their bodies was a relief for Gilbert.
"I feel that we have closure and we know we found them," he told ABC 7, his voice shaking. "That was our main goal was to find them. Hope that they can rest in peace now."
#JoshuaTree 2 missing hikers recovered from the Nat'l Park. Positive ID is pending autopsies. Updates will be provided when available.

— SB County Sheriff (@sbcountysheriff) October 16, 2017
Joseph Orbeso was from Lakewood and Nguyen from Westminster, both in Southern California. Joseph wasn't an experienced hiker, his father said.
His son had dated Nguyen in the past and had stayed friends with her. The hiking trip was a birthday present for her, he said.
Joshua Tree National Park, over 100 miles east of Los Angeles, spans 1,240 square miles. It's an unforgiving mix of desert and rocky terrain, especially in the Maze Loop area.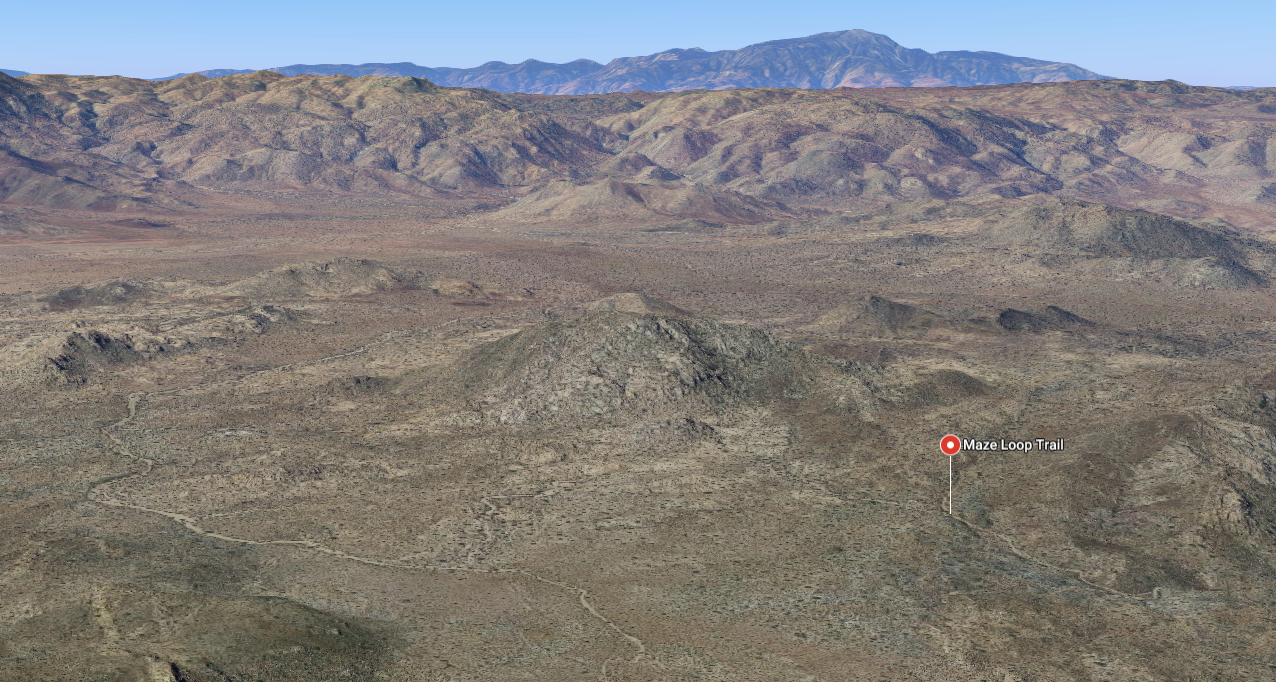 Petr Svab contributed to this report.
From NTD.tv